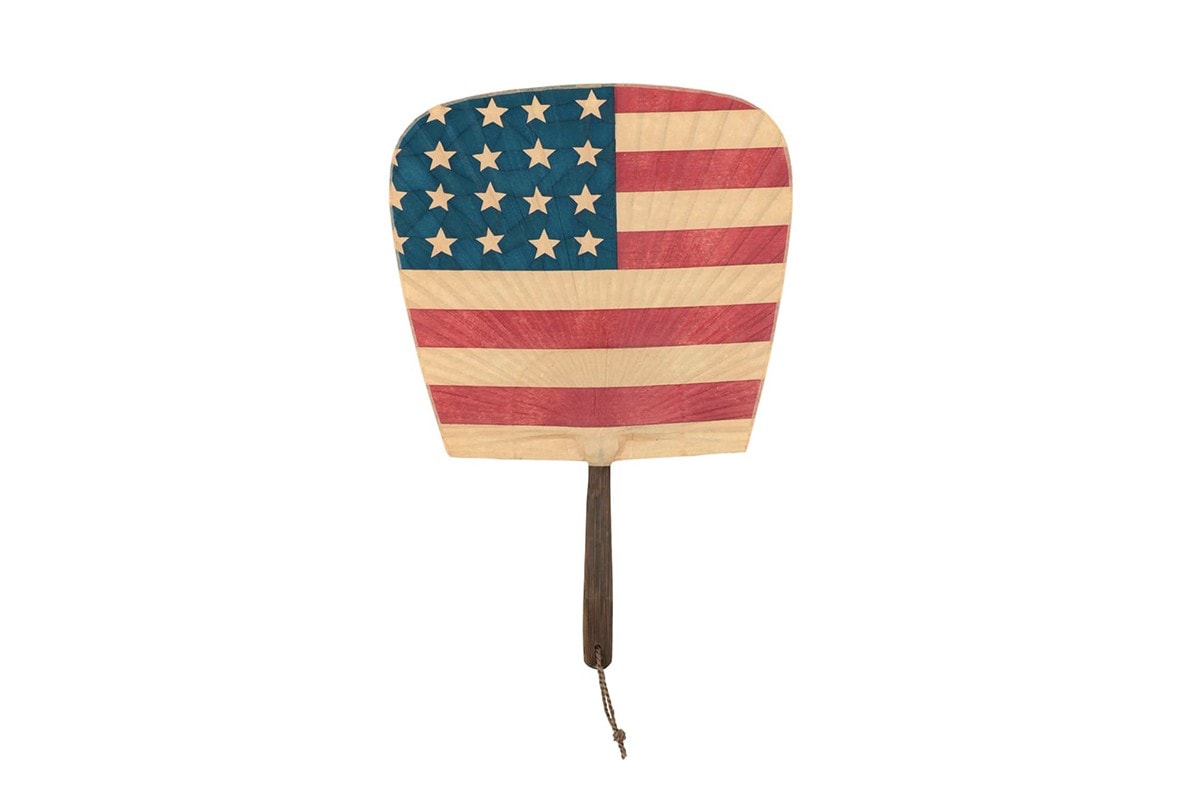 To celebrate the opening of F.I.L FUKUOKA, visvim is preparing to release a special limited edition "Stars and Stripes" uchiwa hand fan.
Visvim is a Japanese brand known for its time-honoured clothing and footwear that blends Americana ruggedness with artisanal Japanese traditions. They have a strong presence in the menswear world.
The brand has brick-and-mortar stores across East Asia, and is stocked in a curated selection of over one hundred boutique retailers across the globe. The brand now consists of the Visvim mainline and a womenswear line called WMV.
Nakamura, the founder approached retail stores in a unique way, opening F.I.L. (Free International Laboratory) concept stores in addition to the Visvim flagship location.
F.I.L. stores offer a generously lit, spacious retail space filled with a small but coherent collection of stock and decor. Many Visvim products are exclusive to certain F.I.L. locations and extremely limited. Often compared to exhibitions or galleries, F.I.L. stores often play no music and each store burns its own exclusive incense.
Now Visvim is set to open a clothing store called the F.I.L FUKUOKA on July 13 in Japan.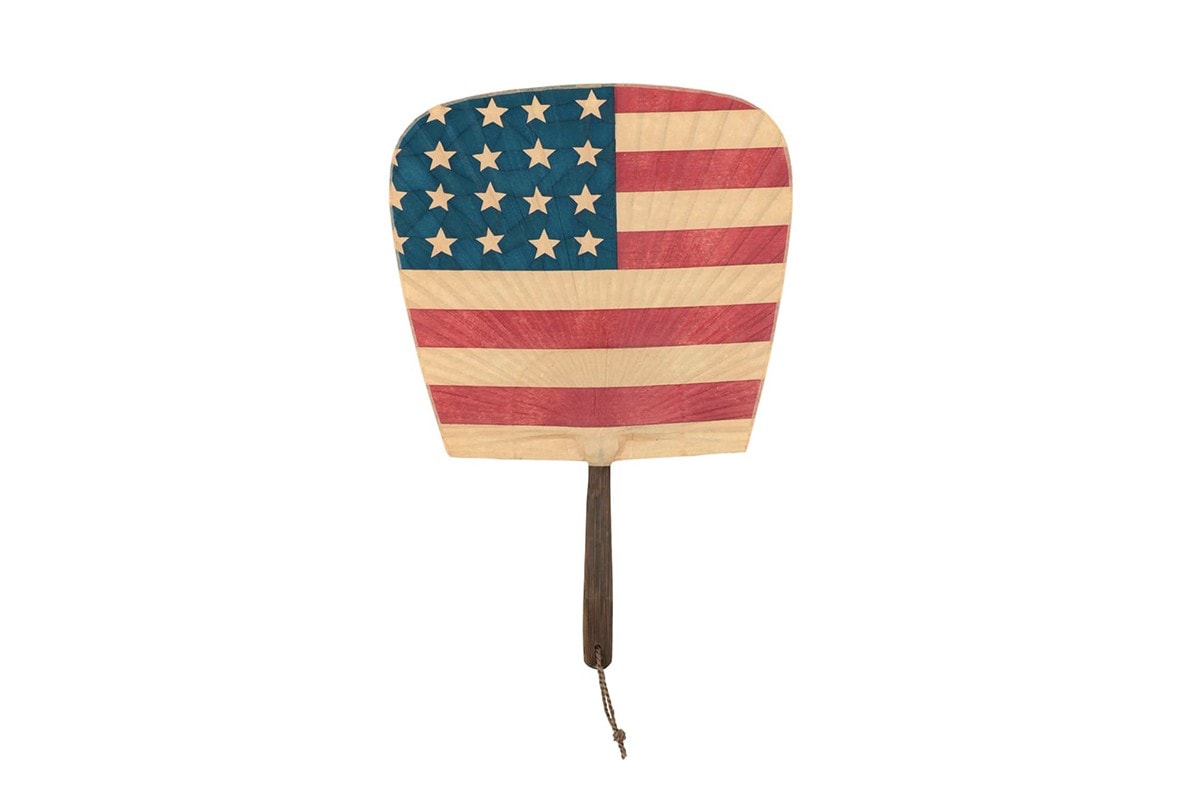 Following up on its already impressive line-up of special products, the uchiwa hand fan is dressed in American stars and stripes and uses old-fashioned processing to create its worn look.
It is believed that hand fans originated from Japan . And Uchiwa hand fans are traditional Japanese fans and they are given as gifts.
The fan is a symbol of prosperity as it spreads out when we open it, similar to that of a blooming flower or the widening of wealth. Also it is believed that when we swing fans, its stick moves in various directions. This connotes to various path leading us through our life after our birth.
These uchiwa hand fans are made from high quality materials, something Visvim is lauded for, the limited edition item will be selling for ¥28,000 JPY (approximately $258 USD).