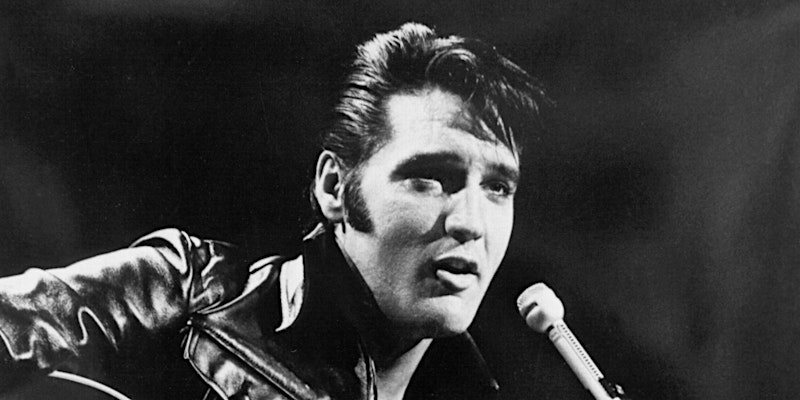 The legendary Elvis would have turned 85 in January 2020, if he were alive. There are a lot of events lined up to commemorate this very special occasion for his fans. A rather unique one is the Auction at Graceland. It consists of 288 items of personal memorabilia from Elvis' life.
The Elvis Presley Charitable foundation has lined up items owned by Elvis, gifted by Elvis, signed by Elvis, used by Elvis and created to promote the king and his career. All proceeds will go to charity. All the items have been verified as authentic, and have been provided by third party collectors. Some of them include his personal golf cart, his clothes, jewellery, autographs, and concert memorabilia. It also includes his high school year book, and many discs and records of personal significance.
If you're really interested, you can go through the official catalogue provided by the organisation. And no, his mansion is not one of the items up for sale. That still belongs to his family. If you want to check out some of the items, they will be on display at the Elvis Presley's Memphis™ exhibit complex at Graceland now through January 6th during opening hours and on January 7th in the Rock conference room at The Guest House at Graceland.