Only one special black Type 57 SC Atlantic was created by Jean Bugatti in the 1930s. Right before the World War II, this car went missing. The brand new Chiron Noire released by Bugatti this week, is inspired by that car. will be available in two versions and will be limited to a production run of 20. It will also cost about one-sixth the price of its sister-car, the $18.7 million La Voiture Noire.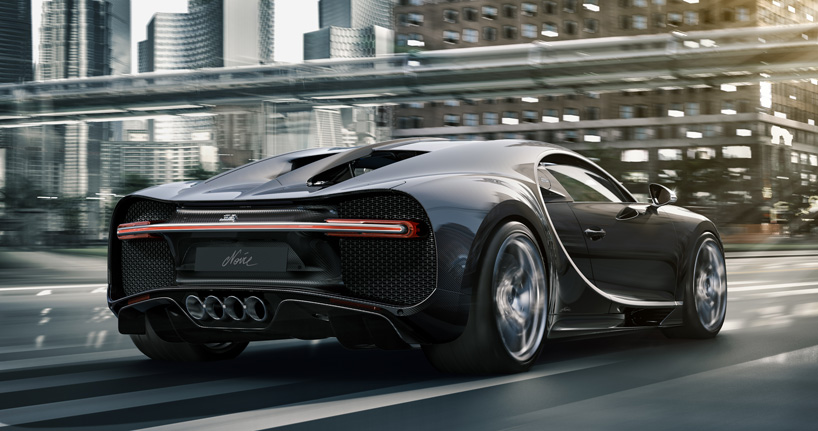 The two versions have been named as Noire Élégance and Noire Sportive. In the Élégance, the black exposed carbon fibres cover the sleek body, and the interiors are also done up exclusively in black. It's just the Bugatti macaron logo that sits on the front, which is made in silver and black enamel.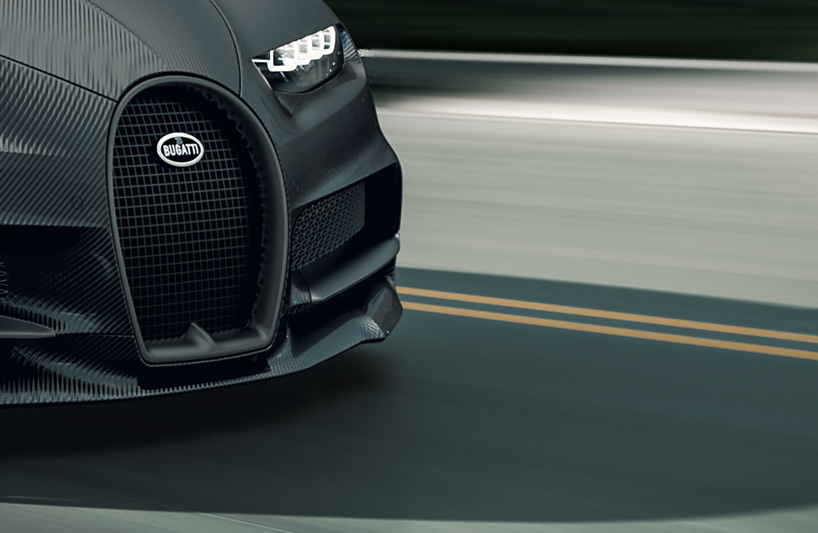 The Sportive has a matte-black finish and features an entirely black interior, including all buttons and switches. Both cars feature a Bugatti badge made of solid silver and black enamel and a carbon badge in the center armrest.
Both the versions feature the quad-turbocharged 8.0-liter W-16, which is also found in the standard model. The engine has a capacity of outputting a stunning 1,500 horsepower and 1,180 pound-feet of torque, pushing the car from 0-to-62 mph in just 2.4 seconds.
Both the supercars cost $3.3 million, and their delivery can be expected in the second quarter of 2020.