One thing that people look forward to Easter weekend is giving and receiving Easter eggs. To celebrate the festival, eggs are dyed but initially, eggs were stained red in memory of the blood of Christ.
The tradition was started by Orthodox and Eastern Catholic churches. Eggs represent a symbol of birth and fertility, both have a strong connection with the Easter story. While the eggshells represent the sealed Tomb of Christ and cracking the shells symbolises rebirth.
Though the tradition is of decorating chicken eggs, today they are replaced with chocolate and jellybeans. It is also said that earlier during Lent period eggs along with meat, wine and milk were prohibited. While Easter marks the end of Lent period and also the period when it could be eaten. Hence, they became celebrated at Easter.
If you are in Melbourne and are looking for some gorgeous Easter eggs, we suggest you head to The Imperial Hotel. It's wizard themed rooftop bar Vertic Alley is giving you the chance to try a chocolate dragon egg this Easter.


"Introducing the Australian Snipertooth Dragon Egg, hatching on the rooftop this Easter. A chocolate lovers dream, this is one egg with a delicious twist. An egg in an egg in an egg, crack it open to find a middle jam packed full of chocolate cream & gooey brownie chunks.
Each egg satisfies the cravings of between 4-8 chocoholics, depending on how much chocolate you can eat.
Be warned. This egg is extremely rare. Only 3 will be available each day between Good Friday & Easter Monday. Priced at $90, each is available on a first come, first serve basis. Pre booking an egg is not available so be sure to get in early & get cracking." – the Website says.

The egg takes inspiration from the rarely seen Australian Snipertooth dragon, which lays a vivid blue and marble-patterned egg.
This is amazing to see how chefs and bakers are crafting modern versions of the modest Easter egg.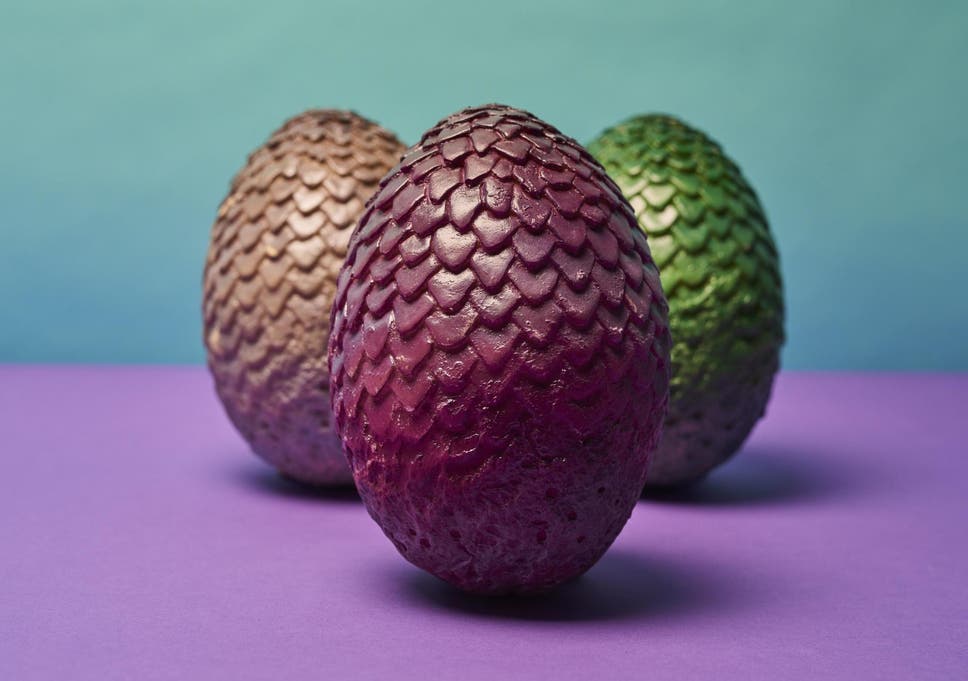 Bring your favourite wizards, witches and Muggles because this dessert feeds four to eight hungry sweet tooth's and costs $90. Just like "real" dragon eggs, these babies are extremely rare, with only three available for purchase each day of the Easter long weekend (Friday, April 19 to Monday, April 22 2019).
Even if you miss out on your dragon egg you can still enjoy a cauldron-full of magical snacks at Vertic Alley. There's everything you need to make the festival interesting.
What are you waiting for? Reserve one for yourself at www.bourkestreetimperial.com