The Chinese Year of the Rat is coming up next year. It symbolized industriousness, thrift, and positivity. To celebrate, Davidoff is releasing limited edition cigars, though they don't exactly symbolize thrift. The cigars are in toro format, is wrapped in a silky dark brown Habano wrapper which grows in Ecuador. The Nicaraguan binder and blend of Nicaraguan and Dominican filler tobaccos are combined to create woody, earthy taste of dark chocolate and roasted coffee.
Davidoff will only make 10,000 of these. The Year of the Rat Edition is basically a box of 10 cigars featuring signature red lacquer, gold accents, and of course, a symbolic icon to celebrate the rat.
They will also release a number of pipes and pipe tobacco. There will be 70 pipes with a draught hole of 9mm. The pipe is handcrafted from Italian briar wood, with a ring of silver and wood grain with an engraved Year of the Rat pattern, and comes in a red lacquered tin. Inspired by Asian flavours, it consists of Black Cavendish and Bride Cut Virginia in combination with Dark Fired Kentucky from Indonesia, rose pedals and flavored with lychee. Only 5000 of these will be produced.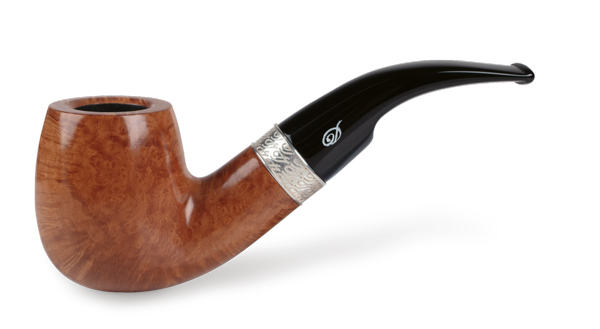 Smoking afficiandos are going to love this even more. There will also be exclusive pipe pouch and cigar suede leather case. All of these will be available at appointed Davidoff stores and merchants.