There's really no limit to the amount of Star Wars-themed merchandise you can have. Le Creuset has come up with limited edition Star Wars cookware items, so that even your mundane cooking activities have the touch of a galaxy far far away.
These pots, pans and other kitchen pieces are right in time, before the much-awaited release of Star Wars: The Rise of Skywalker, which releases this December.

If you too, like us, find this idea fascinating, how about getting these Le Creuset Stoneware Mini Round Cocotte Droids which come in a set of 3. These tiny pots are each inspired by R2-D2, C-3PO, and BB-8. 
If you're into something a little more edgy, we suggest you take a look at the Hans Solo-inspired carbonate oven roaster. It's a 5 and 1/4-quarter, available for $450.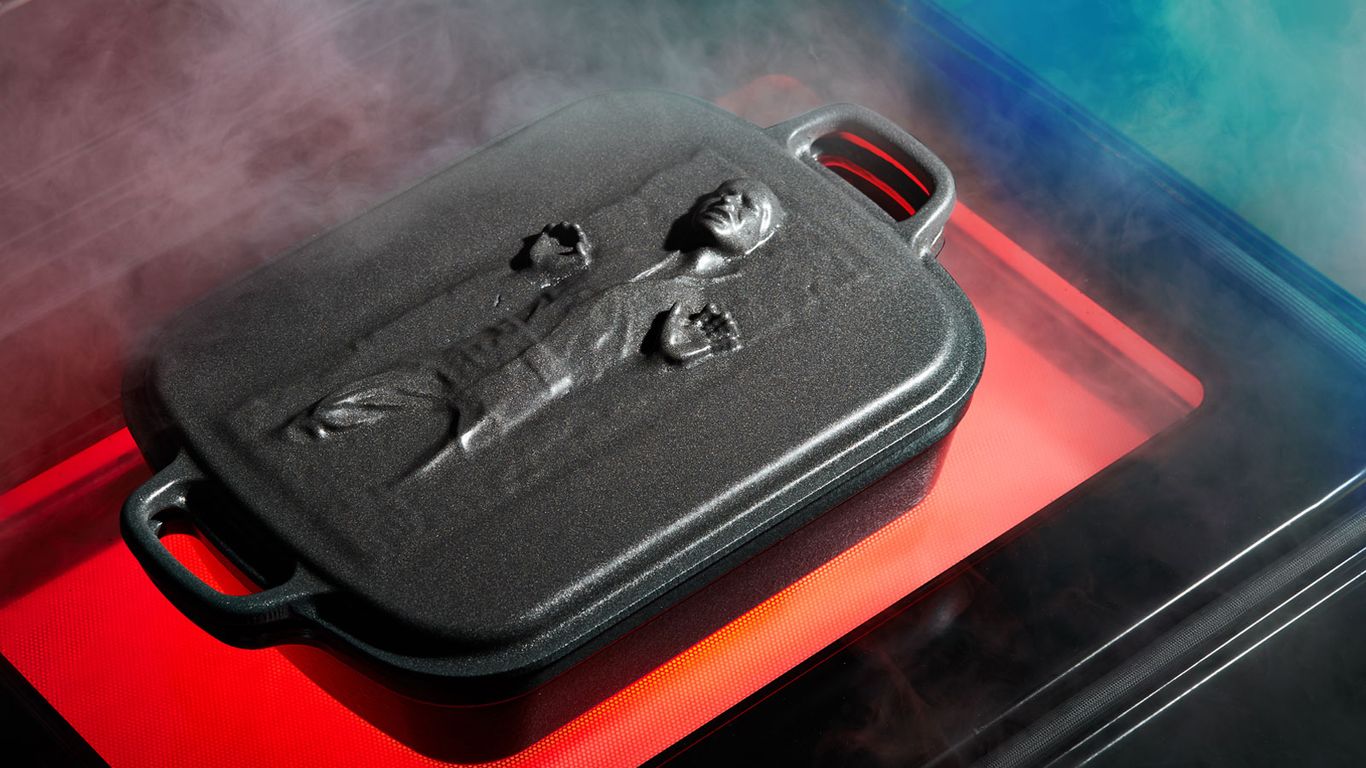 And if you're a Darth Vader enthusiast, you could get the Dutch oven inspired by him, at $395. It has Vader's mask embossed on it, which will make cooking time a lot more interesting.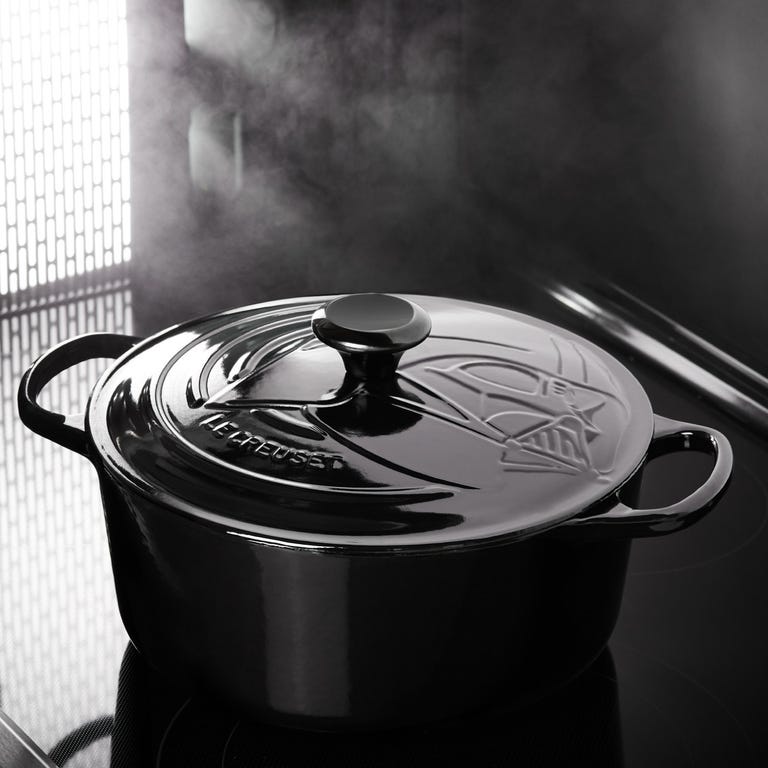 There are also some other cool items that you could get, such as a Porg Pie bird, and the millennium falcon and death star, to support your hot pots. All these items are available at Williams Sonoma, but they are limited edition. So get your hands on them as soon as you can, to make cooking a lot more interesting.