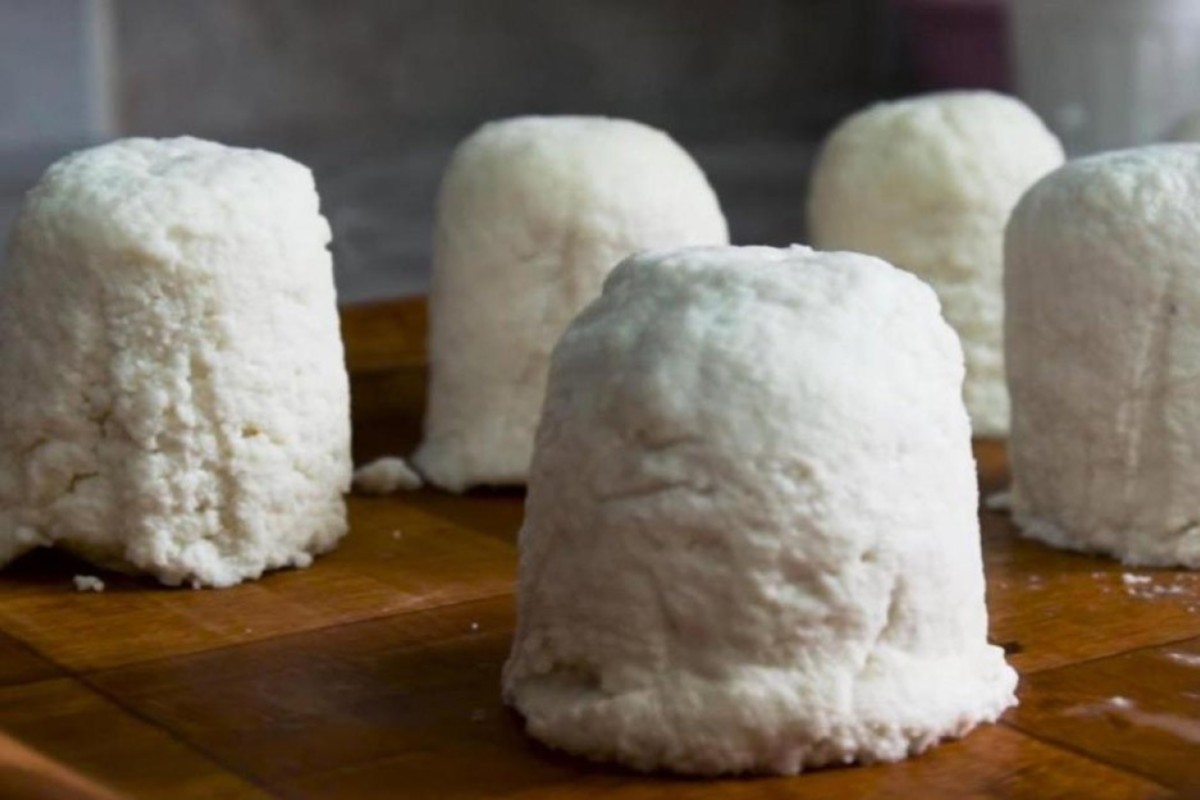 We've already written about some exclusive cheese before like the Blue Cheese, Donkey Cheese, Ossau Iraty Cheese,  and many more.
This post is also about the most extravagant cheese in the world.
A farm in Serbia is making what it claims is the most expensive donkey cheese in the world.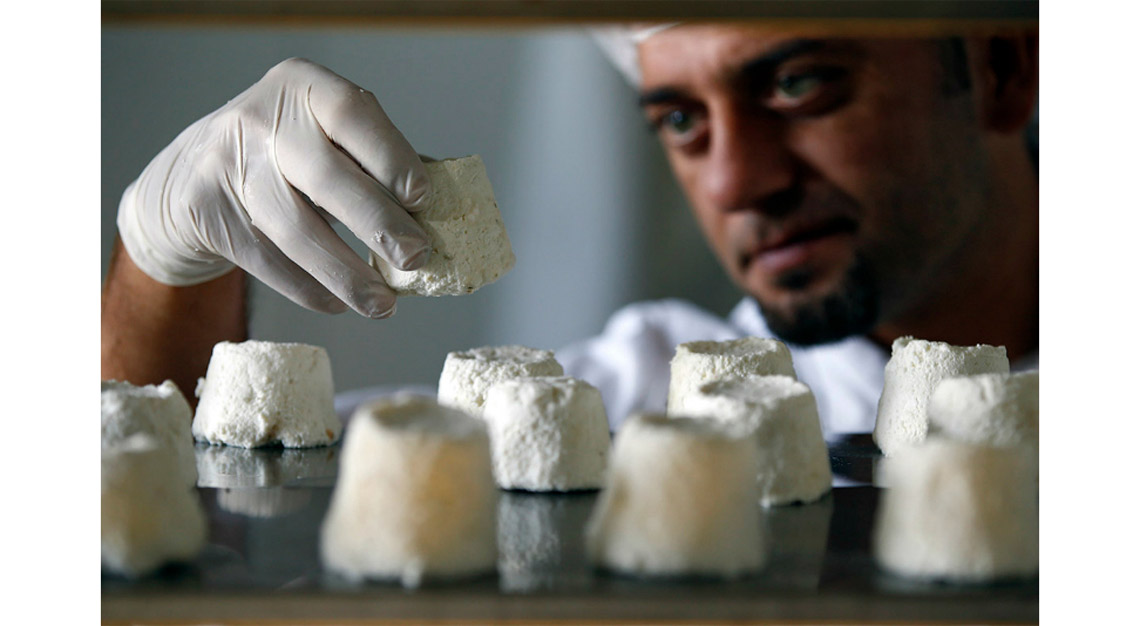 Just a kilogram of the delicacy sells for $1328 – but takes 25 litres of donkey milk to create.
It is white, crumbly like feta and similar to manchego, only richer. You pay for what it's worth and for its rarity.
The donkeys milked for the cheese live on a farm in the Zasavica Special Nature Reserve in Serbia, and its owner, Slobodan Simic, is the world's only producer of such cheese.
Donkey cheese, you say? The most common of cheese use cow, goat and sheep. The rarer ones, yak. But perhaps the rarest is donkey milk, which is exceptionally difficult to produce.
A female donkey produces only about 1.5 to 2 litres of milk a day, and it takes about 25 litres of milk to make one kilogram of Pule. The milking is done by hand thrice a day with extreme care and attention.
Donkey milk is 60% more nutritious than cows' milk and we hear it benefits folks with asthma and bronchitis.
While a lack of scientific studies make it difficult to assess its health properties, the milk is high in protein and has been recognised by the UN as a good alternative for those with allergies to cow's milk.
But "what no one in the world does, and could never make, is the donkey cheese," Simic says of his flagship product.
Donkey milk has low levels of casein – a type of protein that acts as a binding agent in cheese-making.
The milk is then mixed with goat's milk (it's 60:40, donkey-goat milk ratio), and left to curd, then smoked. The result is crumbly white cheese that's full on flavour.
Unfortunately, Pule isn't sold in retail. You can buy it from the farm only.
The farm sells between six and 15 kilos of cheese a year, mainly to foreigners and tourists who visit, says Simic.
They also produce donkey milk soap and liquor.
For Simic, the business is also a way to protect the Balkan donkey, an animal that has become less prevalent as machines take their place in agriculture.
"We are maintaining the need for this animal and now there are more and more donkey farms, the demand for donkeys is higher… which is a very good thing for us and the region," he says.
If you're sold on the idea, a trip to Serbia just for cheese wouldn't be a bad thing at all.