The Game of Thrones is an immensely popular television show that has aired for Eight seasons on HBO. It is a cultural phenomenon that has swept through the world like wildfire. Not only is it critically adored, but audiences on every continent are absolutely addicted to the series.

The hit series has captured the imagination of fans globally so much so that we have several exclusive products out there on the market inspired by the cult series. Earlier I had written about Montegrappa's Game of Thrones Limited Edition Pen, and now it's The Game of Thrones inspired Guitars by Fender.
As Game of Thrones comes to its eighth and final season, Fender Musical Instruments Corporation, an American manufacturer of stringed instruments and amplifiers, is now offering musicians and diehard Game of Thrones fans the chance to get their own Game of Thrones inspired guitars.
Fender has partnered up with the co-creator and showrunner of HBO's Game of Thrones, D. B. Weiss, to bring fans one of the most unique crossovers in pop-culture history — the Fender Custom Shop Game of Thrones Sigil Collection.
The legendary guitar brand's collection consists of three handmade unique designs of guitar based on three of the different houses in the smash-hit show.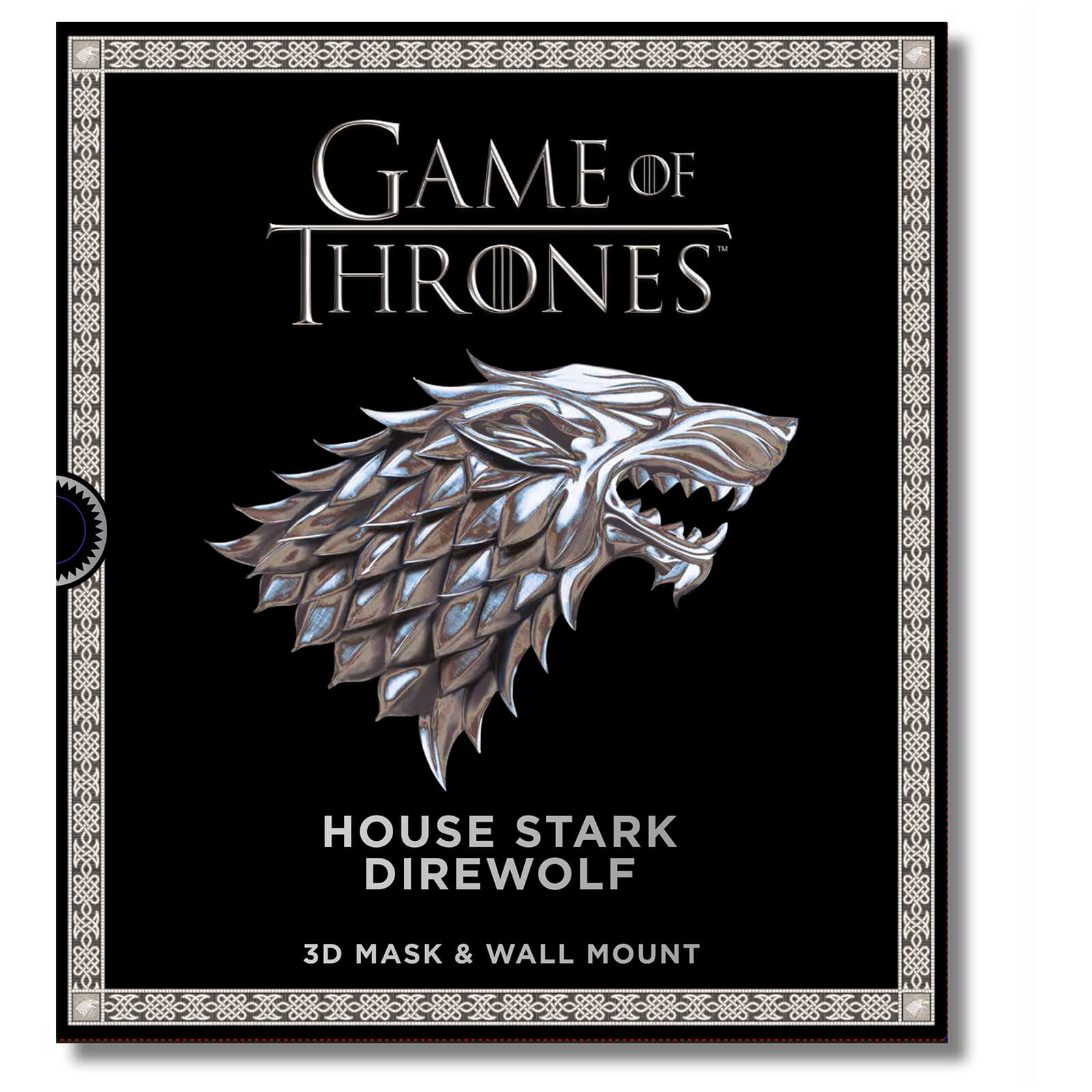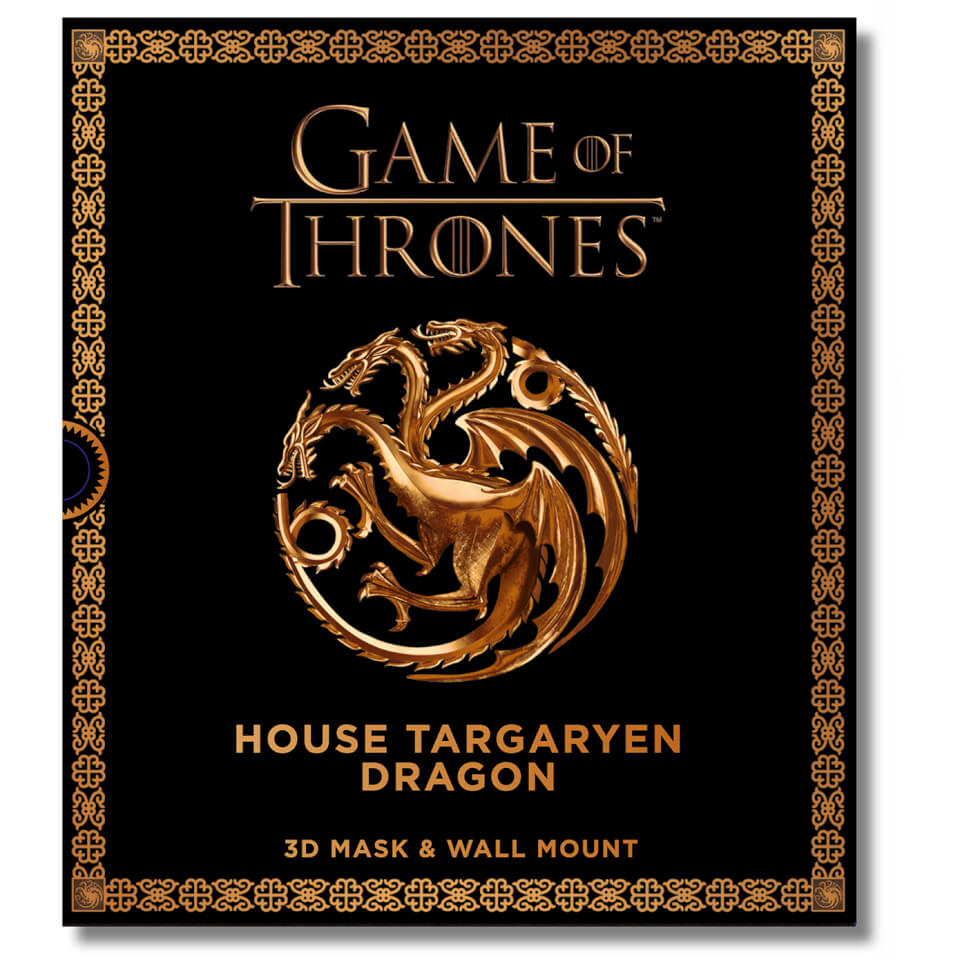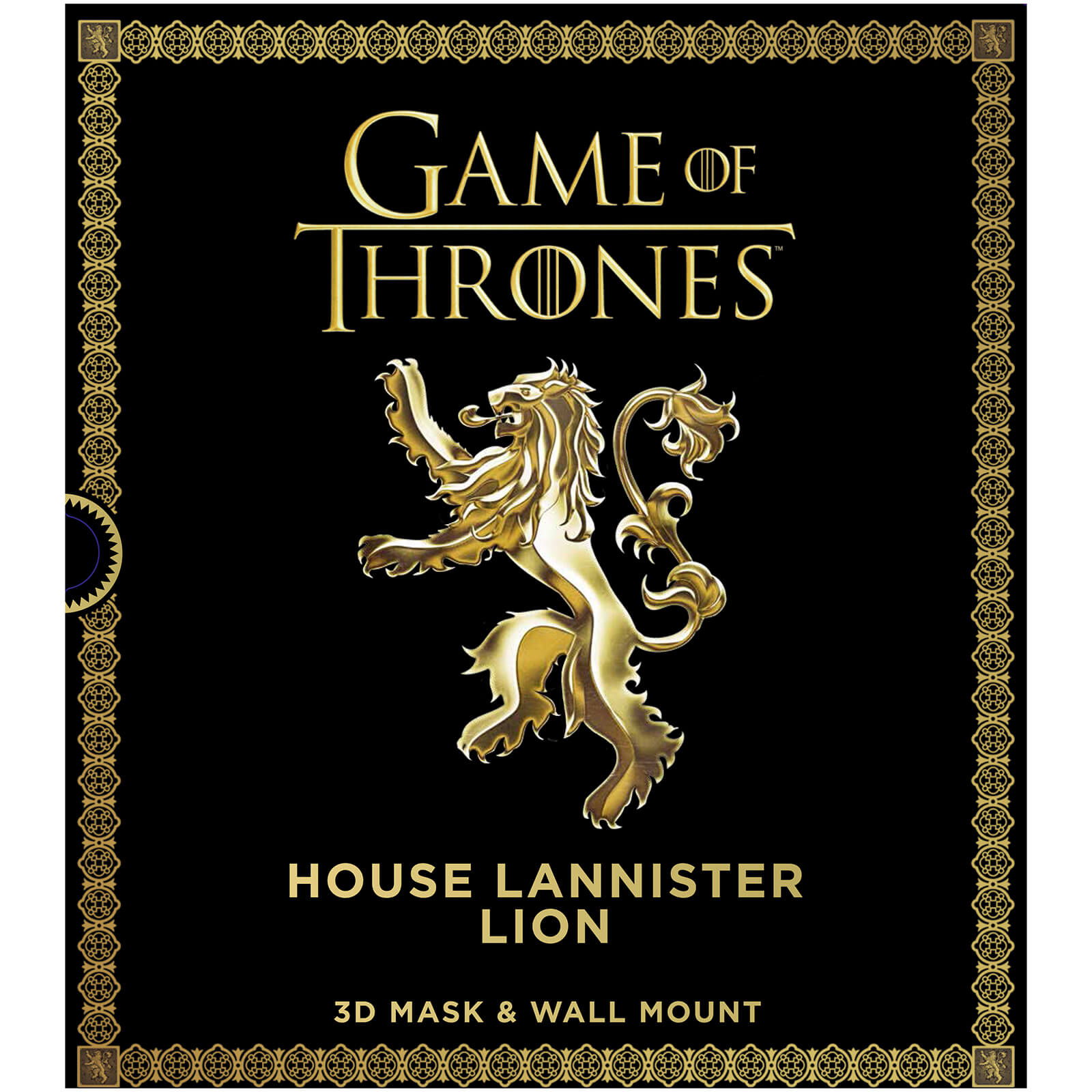 Not only can fans now get their hands on a House Targaryen Stratocaster, or a House Lannister Jaguar, but there's even a beautiful House Stark Telecaster guitar.

Each guitar's design drew inspiration from the house's family sigil, costume designs, armor and weaponry, as well as each of their locations in Westeros.




Fender Custom Shop guitars don't come cheap. If you want to get your hands on a string instrument, the range is between $US25,000 to $35,000, starting with the Stark Telecaster.
The Lannister Jaguar can be ordered for around $30,000, while the Targaryen Stratocaster sits at about $35,5000 alone.
Each model also comes with a bespoke guitar case that reflects the ethos of the instrument with ornate attention to detail, as well as an El Dorado strap.
The Tele, Strat and Jaguar models boast dragon-scale carvings, gold-plated pickguards and other ornate features.
Game of Thrones House Stark Telecaster
This guitar features inlaid silver purfling around the perimeter of its swamp ash body to separate the "Gray Wolf" color on the top and back, and "Raven Black" on the sides.
D. B. Weiss, who serves as creator of Game of Thrones alongside David Benioff, thinks it's befitting of the noble Stark family.
"The Telecaster seems like it's the instrument the good guy plays," he said. "It's the instrument the Sherriff plays. The Starks have that integrity, that Northern no-nonsense approach, and it feels like a Telecaster embodies that."
The guitar case features a faux wolf fur lining and a black suede exterior as an homage to the direwolf sigil of the Stark House.
Game of Thrones House Lannister Jaguar

It is as opulent as the Red Keep in King's Landing. The lightweight alder body features 24k gold leaf with laser-cut heraldry design on both the front and back, a hand-cut and engraved brass Lion sigil inlay on the first fret, a 24k leaf heraldry design carved headstock face, gold hardware and a gold-plated pickguard engraved with the Lannister's sigil.
It comes with a case of gold accents including a crushed gold velvet interior and all gold hardware.
Game of Thrones House Targaryen Stratocaster

This model pays tribute to the dynasty of the Targaryen bloodline with a "dragon scaled" alder body coated in a unique satin "Dragonglass Black" paint and a thin lacquer finish.
It boasts of a case in all-black reptile design on its exterior with red stitching accents both inside and out.

The Fender Custom Shop also enlisted a number of guitarists, including: Rage Against the Machine's Tom Morello, Anthrax's Scott Ian and Extreme's Nuno Bettencourt to promote the guitars on their YouTube page.
The talented trio joined Weiss for a rendition of the show's popular theme song.
The Game of Thrones Sigil Collection took an estimated 300-plus hours to create, with over 100 hours dedicated to each individual instrument, making them worthy of the Great Houses they represent.
Guitars from Fender's Game of Thrones Sigil Collection can now be custom-ordered through the official Custom Shop website.
Source:
https://www.fender.com/articles/gear/the-game-of-thrones-sigil-collection-3-guitars-worthy-of-the-great-house