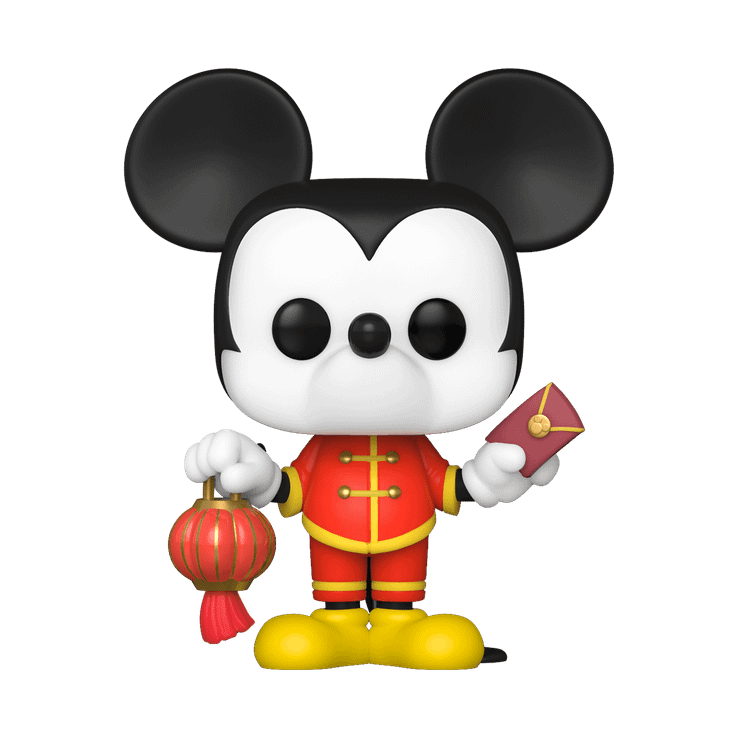 Pretty soon it will be New Year's, and then it will be the Chinese New Year. 2020 brings in the year of the mouse. The mouse, or rat, according to the Chinese zodiac symbol represents thrift, industriousness, and positivity.
But Funko, our favourite Pop! figurine makers have a different take on it. They have decided to bring in the Chinese New Year with everyone's favourite mouse. "Please join Funko & Mickey to celebrate Chinese New Year with Pop! Mickey Mouse. This is the perfect gift for holiday-related activities," says the company.
Funko already has a line-up of Disney character figurines. But this edition of Mickey Mouse is dressed in traditional red and yellow Chinese suit, with his signature white gloves. He is seen carrying a tiny red and gold lantern, and a red envelope in the other hand.
The Funko Chinese New Year special edition Mickey Mouse is coming soon. It is available only in Hong Kong, Philippines, Singapore, Taiwan and Thailand. So tough luck for all those living outside these regions. But we can always pick one of the wide range of Funko's Disney figurines that are available elsewhere in the world.