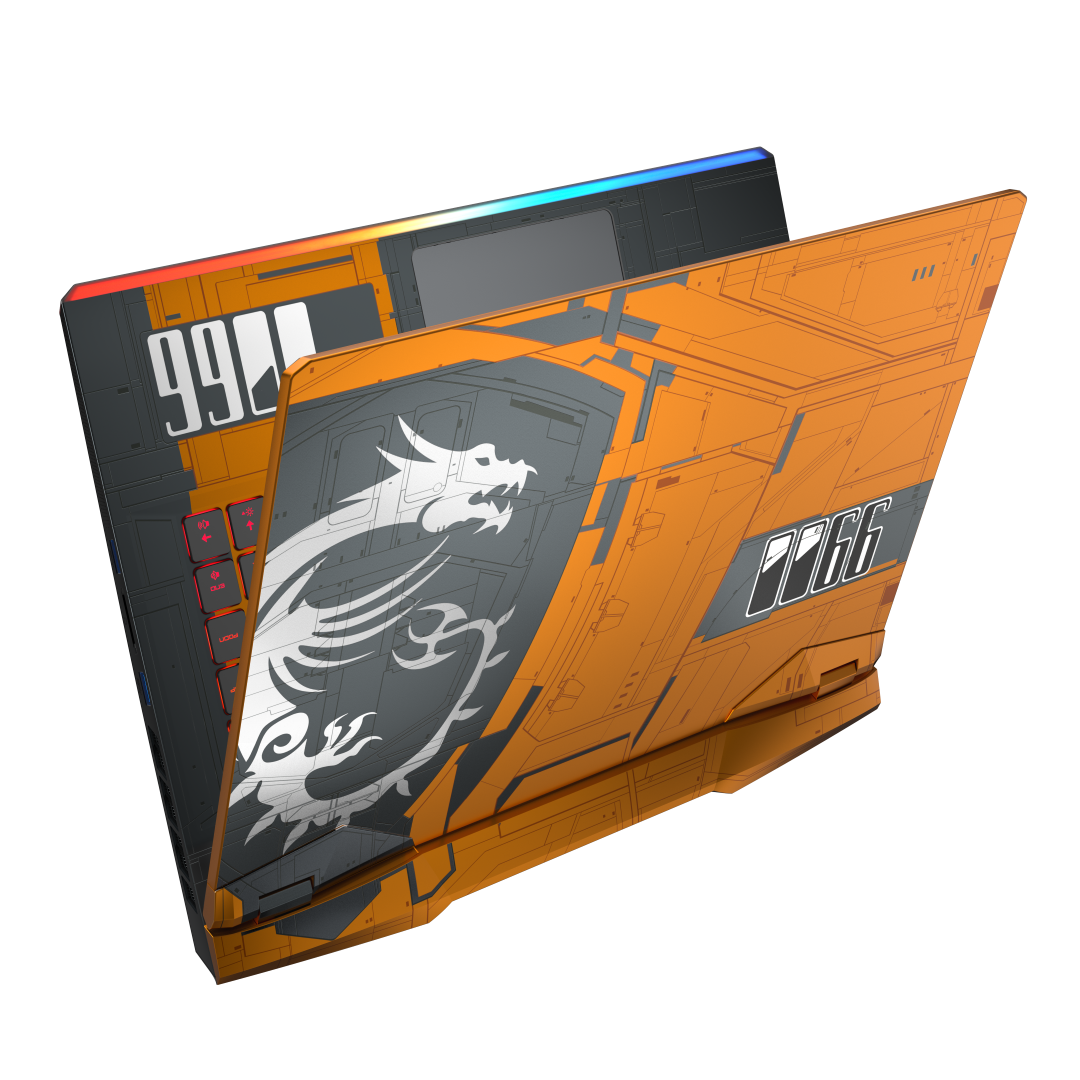 The MSI GE66 Raider is one of the most popular gaming notebooks in the market. It has received a complete overhaul, with new configurations and a slimmer chassis. an RGB LED light bar stretching across the front edge of the system.
One of the most exciting features of this overhaul is the selection of limited edition skins designed by Digital Artist Collie Wertz. He usually works on CG and 3D prints, and has worked on conceptual art for many films ranging from Star Wars to MCU. A limited edition version with Star Wars X-Wing stylings will also be made available.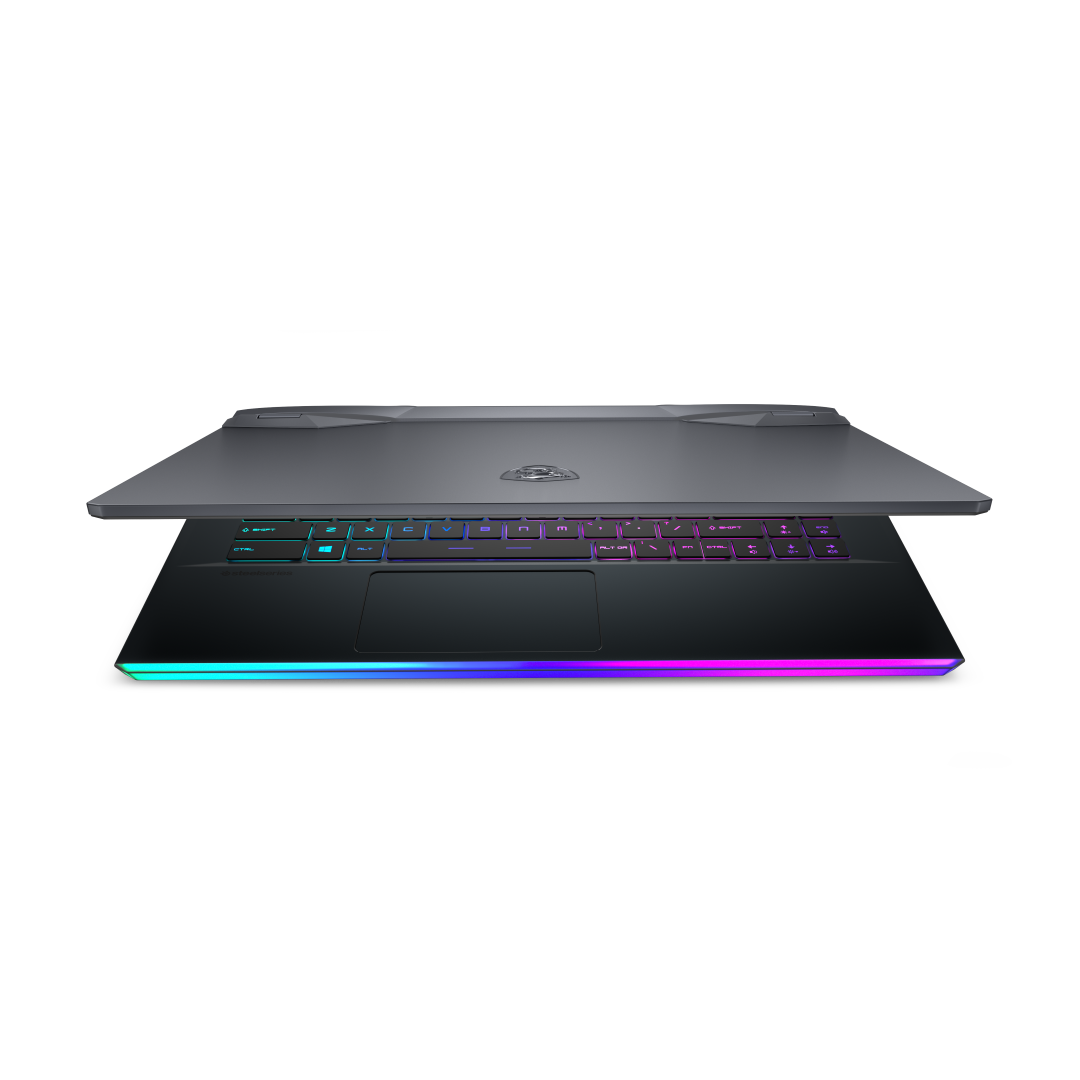 In terms of specifics, the GE66 supplants the last generation GE65 Raider. It can be equipped with the same 300 Hz IPS panel as found on the GS66 and it will even share the same humongous 99.9 Wh internal battery as well. It has a silver aluminium design with a dragon armor.
The Stealth has a 15.6-inch, FHD display with options up to 300Hz. It will have up to 32GB of RAM and will likely go up to 2TB PCIe SSD storage options. The release dates, prices and more specifics aren't out yet. So gamers, watch out for more info on this one.