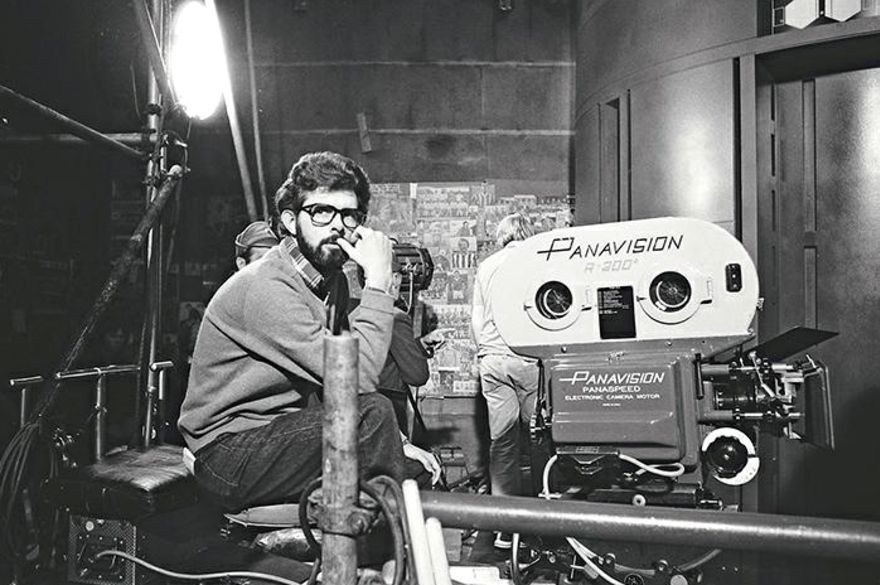 The very first Star Wars was shot by George Lucas using the Panavision PSR-200 35mm, back in 1976. This camera is not only an integral part of the history of this franchise, but of film-making in general. The camera is extra special, because only 29 pieces were manufactured. At an auction held last week in Beverly Hills by Profiles in History, this camera was sold for $625,000, breaking records for Star Wars memorabilia and vintage Hollywood cameras.
The Panavision came with two 1000 ft. magazines, a Panaspeed motor, matte box, follow focus, Moy geared head, camera dolly, lens, and six equipment cases. Since Panavision usualy rents its equipment, this is one of their very few privately owned cameras.
But surprisingly, it is only the second most expensive item from the Star Wars universe. The most expensive item still remains the Darth Vader helmet, which was sold for almost $900,000 earlier this year.
We don't know who the lucky owner of the camera is, since it was bought anonymously. And if you're really looking for Star Wars memorabilia to get your hands on, there are several pieces that keep surfacing throughout the world, more than 30 years after the release of the original film. And we need not remind you, there are hardly any days left for the release of the much-awaited Star Wars – Episode XI: The Rise of Skywalker comes out next week.