Recently, gaming phones are becoming all the rage. I still remember the Xperia Play by Sony back during the Android Gingerbread era. That was one of my most beloved phones. I was obsessed with that thing. The inclusion of the physical landscape gamepad really made things fun. However, they slowly disappeared one by one and until 2017 no one cared to make a special edition gaming smartphone.
What happened in 2017?
Then, in November 2017, Razer came in with guns blazing. It introduced the world to one of the first gaming smartphones in years. The phone was far from perfect. Its camera was not good, the software experience also left many things to be desired. Even the build quality wasn't premium enough for the price that it commanded. However, the standout features like a 120-hertz display, best speakers in any smartphone period and other little gaming focused tweaks made it a decent option.
Soon after that, every company was rushing to get their own gaming smartphones to market. Asus unveiled their crazy smartphone with a plethora of gadgets, Blackshark entered the fray and then, of course, Vivo also joined the party. Now, the one from Vivo is especially amusing. The folks at Vivo decided that instead of giving their gaming smartphone a savage name, they should give it an intellectual one instead.
So, what's the deal with iQOO?
The iQOO was unveiled to the world on 1st March of this year. AT launch, it was offered in two color variants, Electro-Optic Blue and Lava Orange. But, the company wasn't satisfied. Therefore as per the iQOO motto, Monster Inside, they went ahead and entered in a partnership with Monster Energy. With that partnership two things changed, one was that the RAM was bumped up all the way to 12GB. The other thing to change was the storage capacity. It was bumped up to 128GB.
However, they hadn't decided to stop just there. Therefore, a few days ago, the company went ahead and announced another limited edition. And, they are calling it the Space Knight.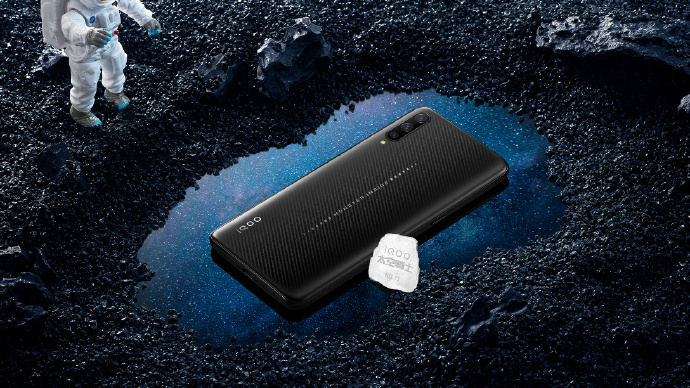 Why Space Knight?
They have named it the space knight due to a partnership between Vivo and the China National Space Administration. This China exclusive will come in a custom made gift box. The gift box itself looks quite futuristic. Inside, you will find one unit of the Black Knight gaming phone that is rocking 12GB of RAM and 256 GB of storage. You will also find another box with an engraved nameplate. The nameplate has been fashioned out of a piece of metal from the Shenzhou spacecraft.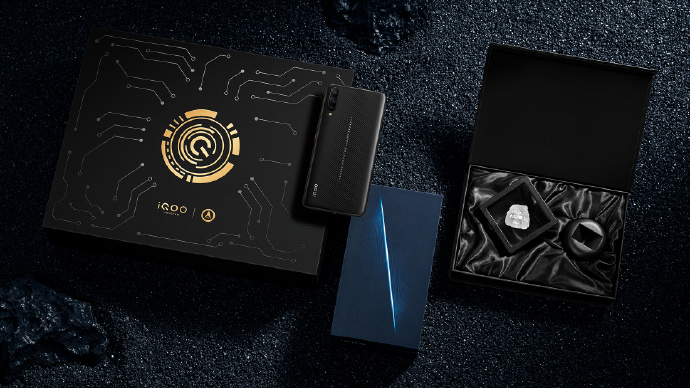 How much will it cost to become a Space Knight?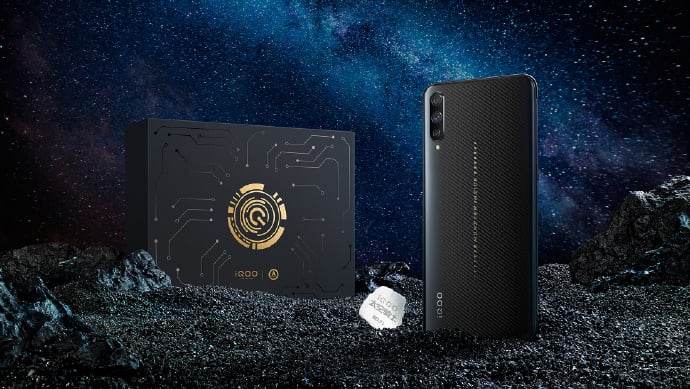 Well, we all know that you need to invest a lot of resources in order to be an astronaut. However, it seems like being a knight is orders of magnitude cheaper! After all, you can become a Space Knight quite easily if you are willing to spend somewhere in the neighborhood of $620 – $700 USD.
Bon Voyage!