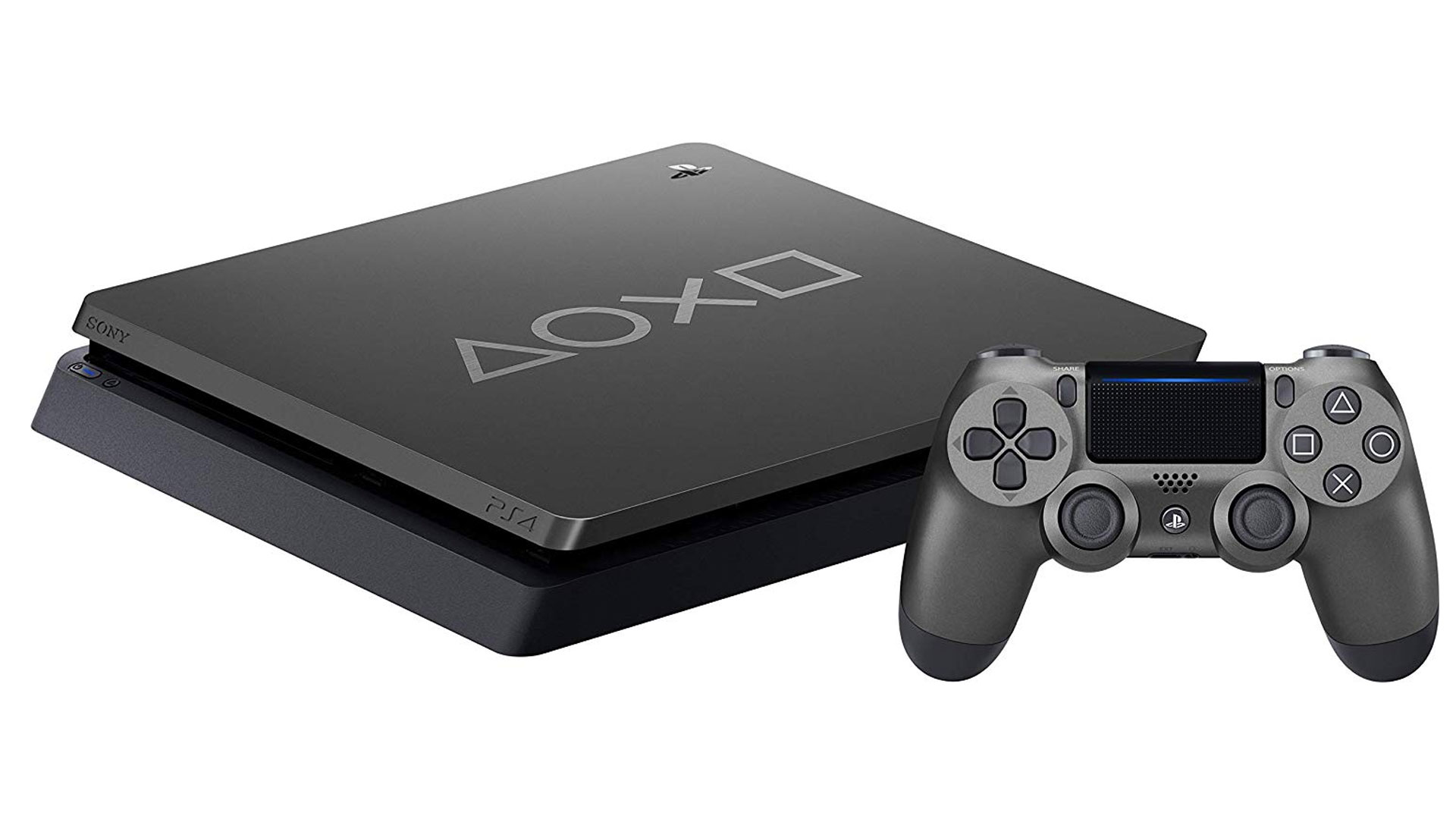 It's almost time.
Amazon Prime Day 2019 has kicked off, starting at midnight on July 15 and running until midnight July 17. That's a full 48 hours of deals, ranging from lightning deals that sell out in minutes to Prime Day – exclusive deals that run the entire two days.
Then there's online retailers shoving their way into the action with their own sales on or around Prime Day. Between all that shopping hubbub, there will be a ton of deals going around, which can be a bit overwhelming when you're trying to get the best discount.
If the PS4 is your primary gaming system of choice, then a sleek black steel console and matching controller and a game is on the offer only for $305 for Prime Day!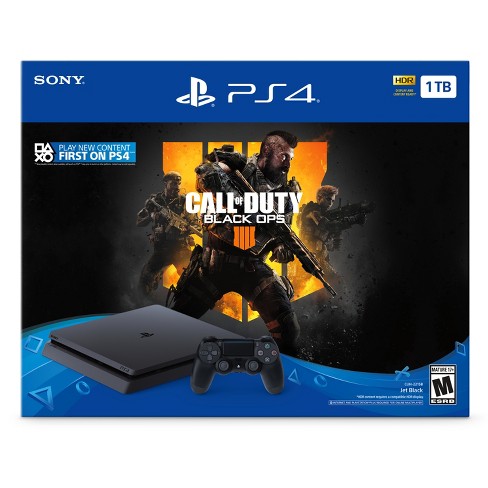 2019 Prime Day Bonanza has Amazon offering Limited Edition State of Play 1TB PS4 console, complete with a copy of Black Ops 4 for just $305. This is quite a saving – especially for this exclusive console.
Call of Duty: Black Ops 4 delivers the deepest and most tactical multiplayer experience ever created for the series, along with a huge day-one 'zombies' experience that will feature three times as many adventures.
Blackout, an all-new competitive mode inspired by 'battle royale' brings together characters, locations, weapons and gear from across the series in all-out survival combat – all with a unique Black Ops twist.
The Limited Edition console comes with a steel black colour scheme with the PlayStation shapes emblazoned across the top in a silver embossed design. An eye catching beast comes with a matching DualShock 4 wireless controller. The latter however can't be bought separately, making it quite the must have item.
This version of Black Ops 4 comes with an exclusive in-game Calling Card and two hours of double XP. This will arrive in an email around 48 hours after you buy this console bundle.
Prime Day is a wonderful chance to save money on the latest PS4 games. If you think you might want to play the game within the next few months, then get it during Prime Day, as you likely won't see such low prices until Black Friday.