Luxury fashion house Gucci has made a move into high-end jewellery with the inauguration of its first boutique and a collection by creative director Alessandro Michele. 
Jewellery has been one of the best performing corners of the luxury industry in 2018, according to consultancy Bain & Co, which forecast that comparable sales in the 18 billion euro global market were set to progress 7 percent this year.
That puts growth on a par with footwear, and above high-margin categories like handbags where fashion groups such as Gucci tend to make most of their money.
Most labels produce earrings and other accessories but high-end jewellery is a more rarefied world, occupied by the likes of Switzerland's Chopard, or Boucheron, a label owned by Kering into which it is also ploughing resources.
Gucci has been one of the fastest growing luxury brands in recent years, thanks to a flamboyant makeover under designer Alessandro Michele.
The store, which is dedicated exclusively to jewellery, opened on July 2 in Paris's historic Place Vendôme, and will display the new Hortus Deliciarum collection. 
The line features more than 200 pieces, mainly one of a kind. Each item was made in Italy and is centered around one of three themes: eternal love, the animal kingdom and solitaires.
Tiger, lion and Ouroboros serpent iconography make appearances alongside pik and blue sapphires, white diamonds, yellow beryls, mandarin garnets, honey-coloured topaz, pearlescent opals, and glittering aquamarines.
Examples include a 30.30-carat opal, which has been hand-carved into a coiled serpent ring, flecked with diamonds. 
According to Michele, the gemstones are purposely mismatched in honour of the spirit of imperfection, therefore creating a sense of "dis-cordant symmetry."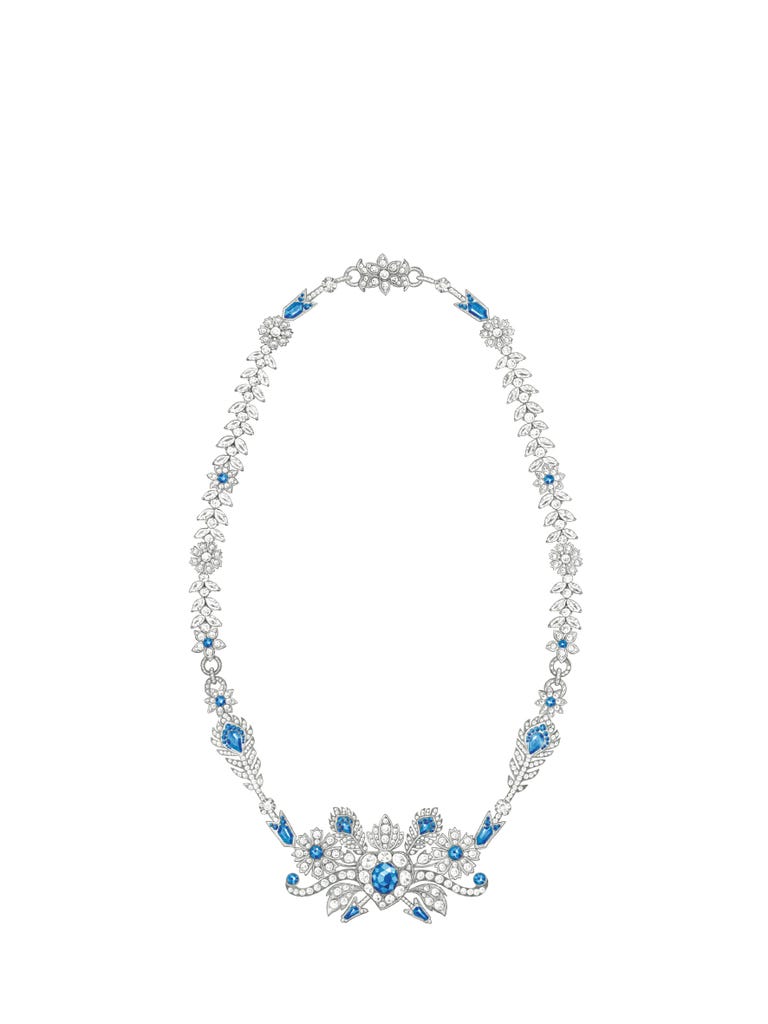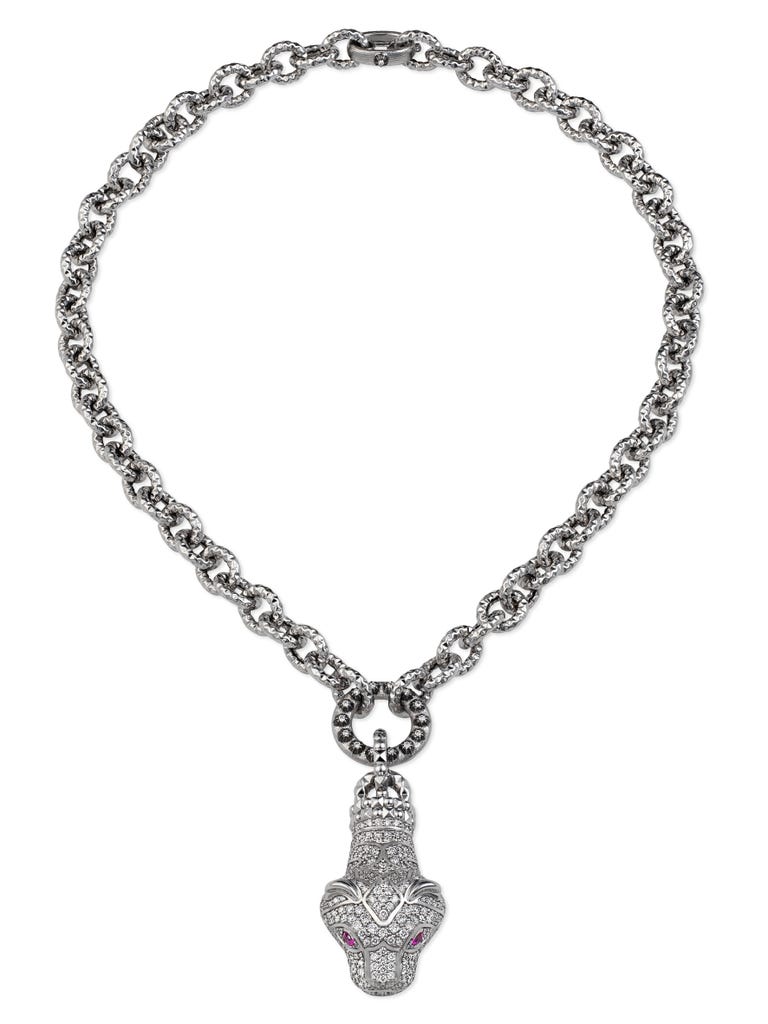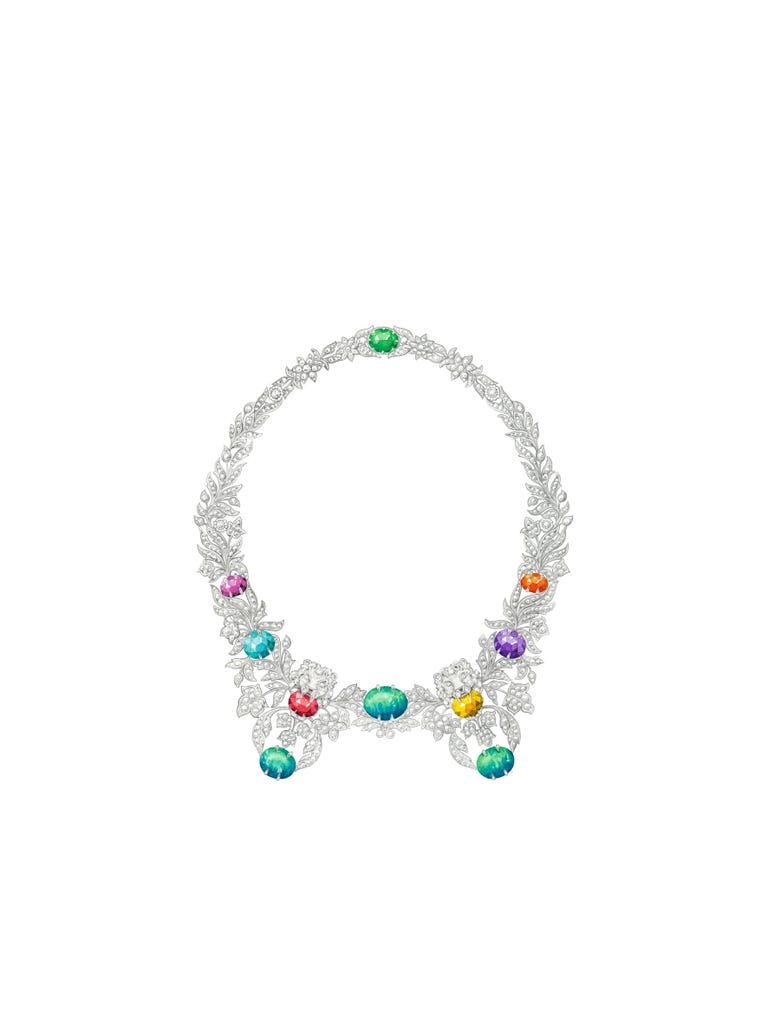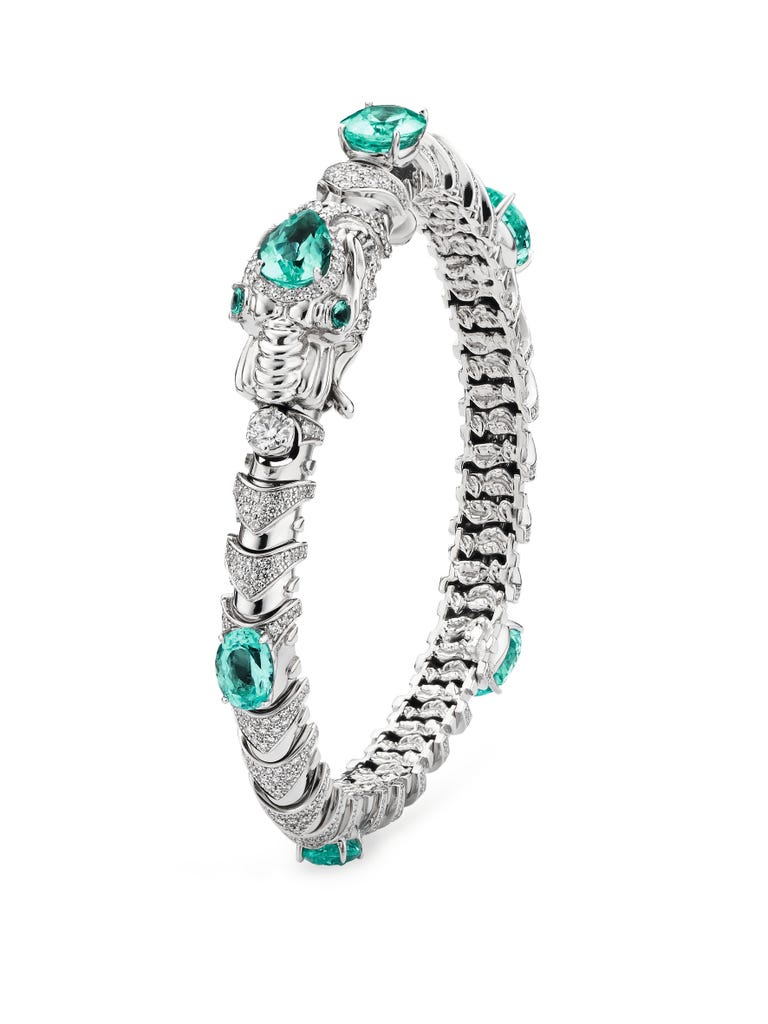 Gucci also pulled from a variety of opulent, historical artistic movements, such as Rococo, Baroque, and Georgian, to cultivate a sense of luxury and refinement in every brooch, necklace and ring.
The collection is an ode not only to Gucci's rich history of imagery and ingenuity, but also Michele's uninhibited maximalist aesthetic and inventiveness.
While Gucci already sold fine jewellery, this is the first time it has branched into higher-value pieces. The new pieces are priced between EUR 50,000 and EUR 800,000 ($56,129 to $898,065), a spokesperson for the brand confirmed. 
The brand's move into high jewellery comes a day after its parent company, Kering, opened another store in the French capital's Place Vendôme. Kering's Chinese fine-jewelry brand, Qeelin, unveiled its new boutique in the historic square on July 1.
Singer and songwriter, Florence Welch, stars in the campaign video which was unveiled ahead of the launch of Gucci's first fine jewellery boutique at Place Vendôme in Paris.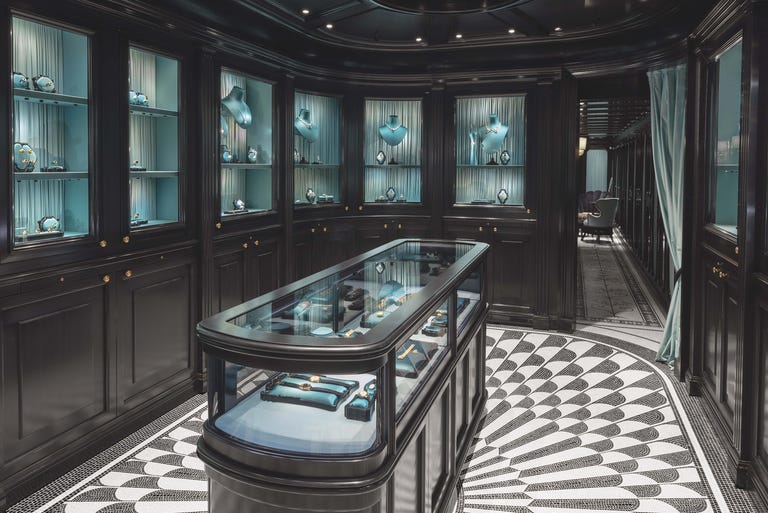 A contrast to the rest of Gucci's boutiques around the world, which are known for their distinct saturated hues, the design of 16 Place Vendôme is elegantly muted. Cabinets crafted from ebonized wood are lined in verdeacqua satin and antique mirrors, echoed by brass details and a monochromatic mosaic floor in nero maquina and white thassos marble.