All our smartphones have amazing cameras, and take stunning pictures of our special and even non-special moments. But there are some moments that need to be preserved the old-fashioned way, with a polaroid. Japanese artist and streetwear icon Hiroshi Fujiwara's brand Fragment and Polaroid Originals have come up with a camera for those very moments.
The SLR 680 is an updated version of the 1972 camera, which has a black leather folding single-lens reflex camera featuring built-in Sonar Autofocus and an automatic flash bar. Each model comes with a unique hand-engraved number on the side. The polaroid uses special 600 color edition film that will produce photos with the classic white frame stamped with fragment's thunderbolt logo.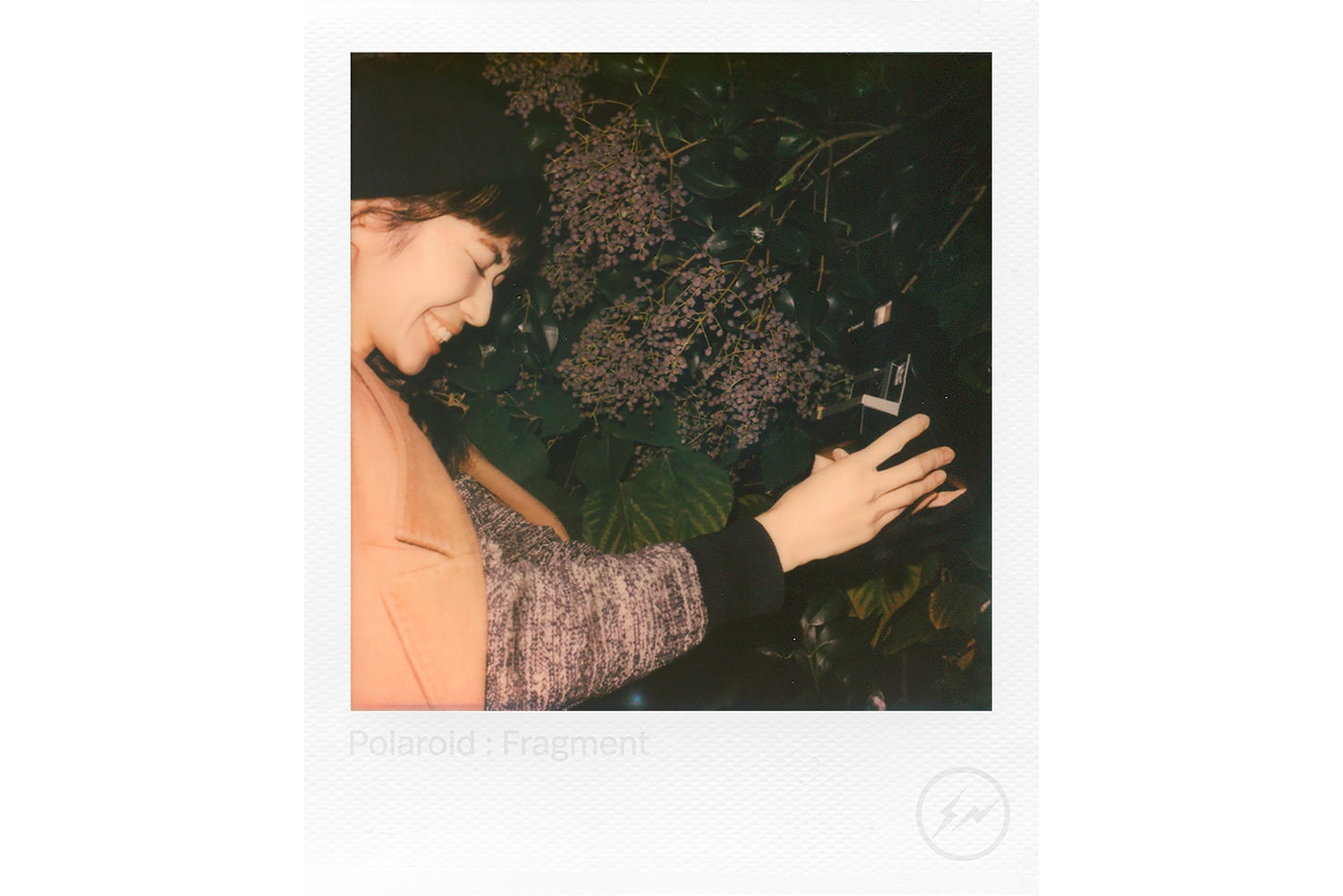 The camera, with a black and white body will cost $1700, which is more than twice the price of the original. It's releasing on December 7, and will be available on the Polaroid Originals website for purchase. 
How can Fujiwara come up with an idea and not have it revolve around streetwear? Well, he can't. Along with the SLR 680, there will be a number of other products for purchase as well. These include the special film ($19.99), a camera bag and strap ($220), camera wrap ($50), t-shirt ($75), hoodie. ($165) and track jacket ($239).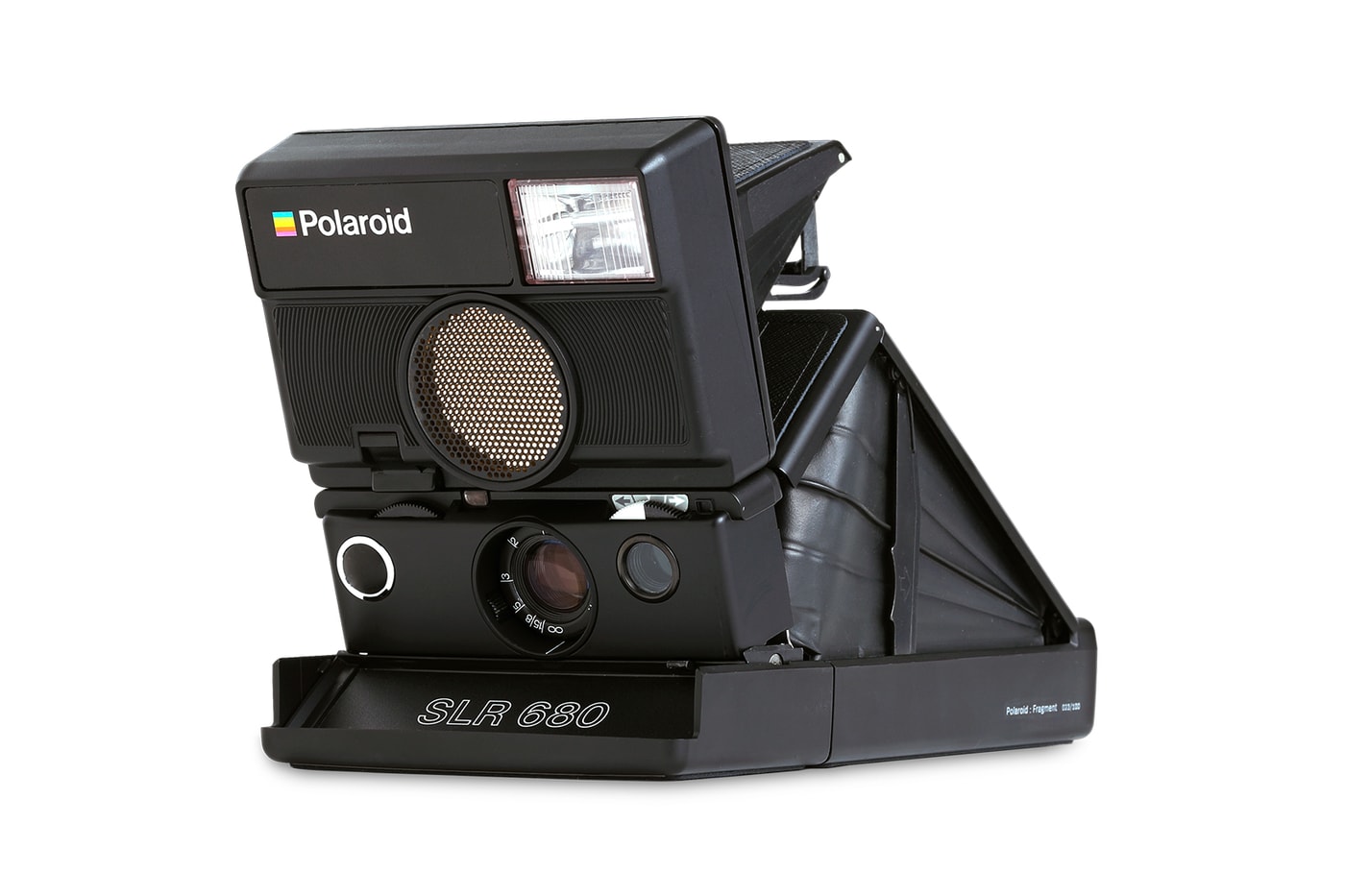 This polaroid is a real collector's item for photography enthusiasts. Plus, it comes with a bunch of cool goodies. So why not get them once they release? We expect they'll be gone in a flash.