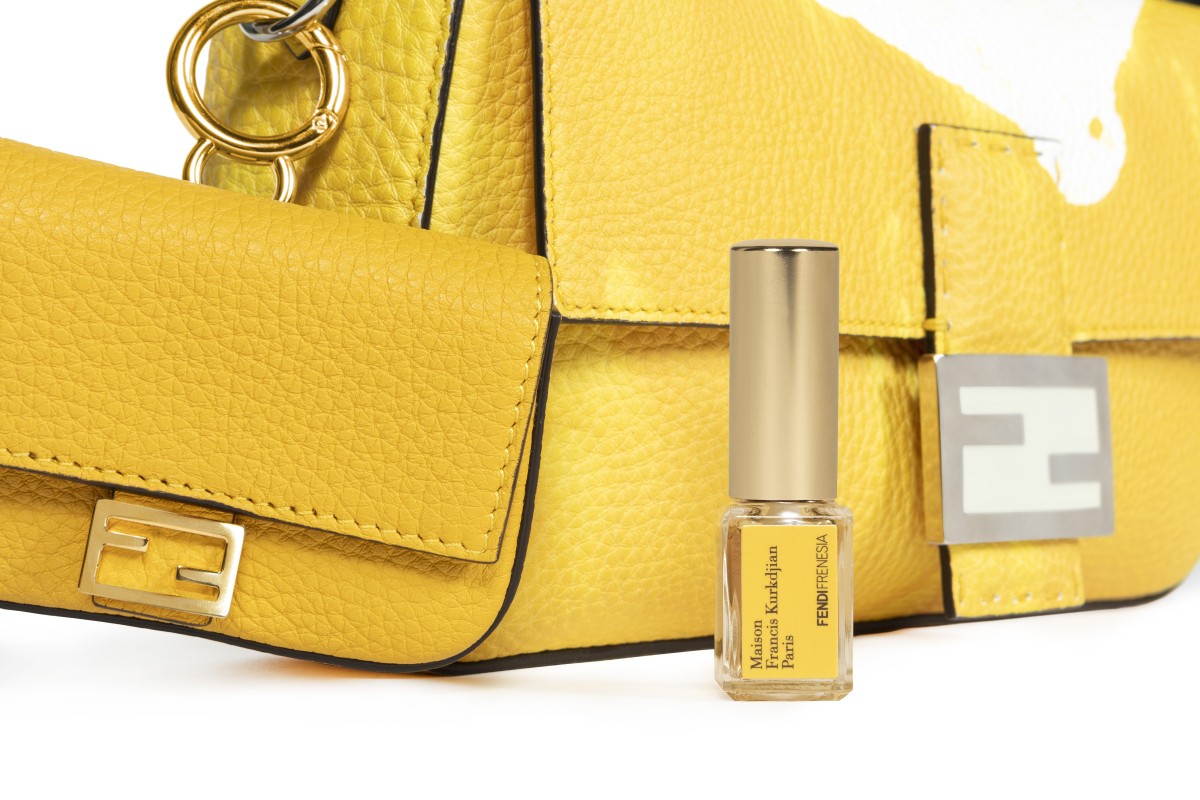 Back in 12th century France, leather glove makers didn't have the techniques to remove hair from the skin. So, they used horse urine to serve that purpose. It's a simple method from the olden days that got the job done. You don't expect to see horse urine in any haute couture leather stuff nowadays, but Fendi has gone ahead and done just that.
The smell emanating from the gloves was predictably gross, which is why glove makers had to use water and scents to hide it, and have it smell pleasant.
The 1997 Baguette is one of Fendi's most popular bags. It even appeared on the popular show Sex and the City. This year they decided to release it with a new twist on it. This 'scent' was created by Paris-based perfumer Francis Kurkdjian, who teamed up with Canadian artist Christelle Boulé.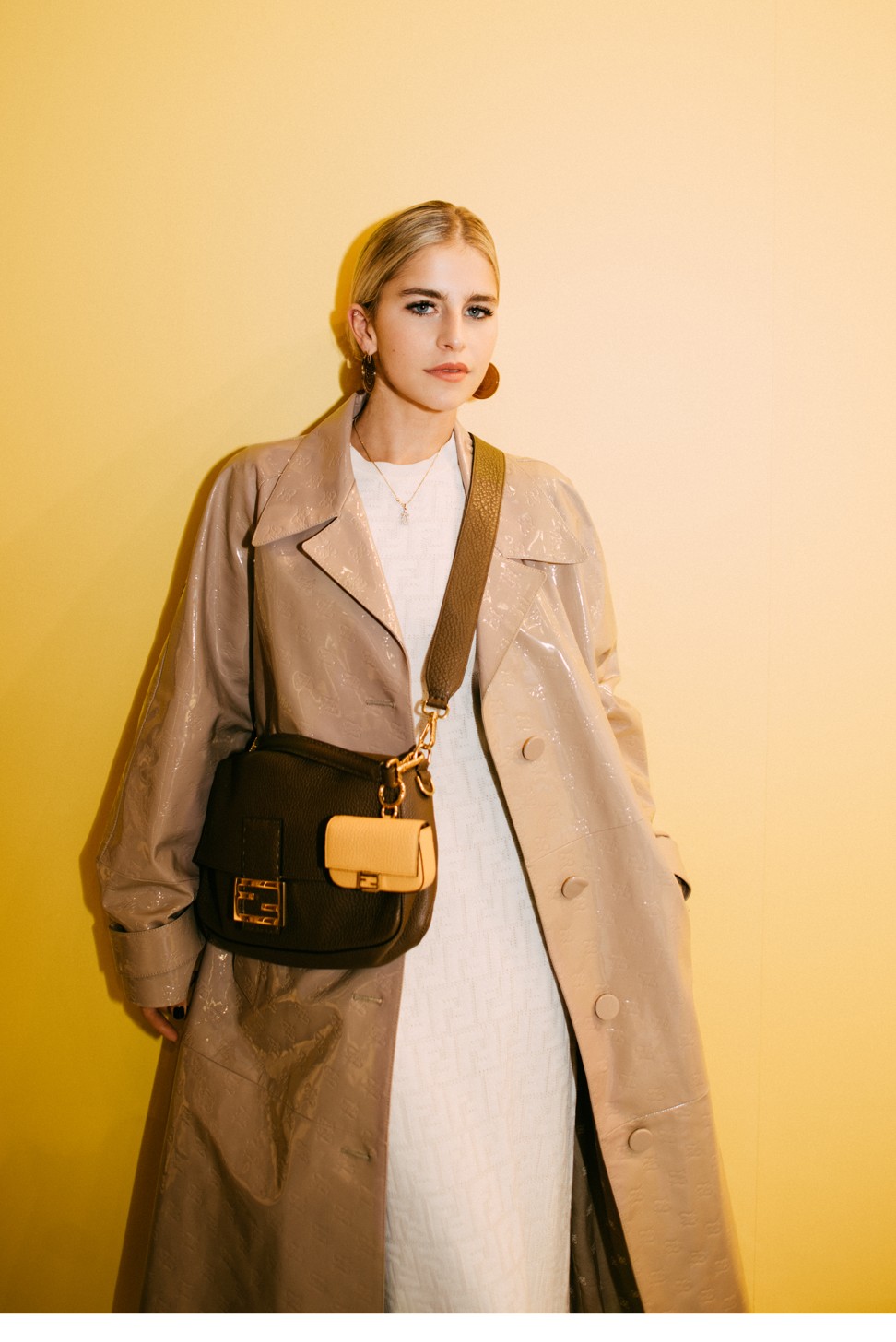 She poured the Fendi perfume on photographic paper and let it dry. The resulting yellow-and-white abstract image, rendered in leather by the Fendi ateliers in Florence, Italy, is now the surface pattern of the scented Baguette. "This is the image showing the chemical reaction of the photo paper and the fragrance, so it's like the DNA of the fragrance, the true essence of the perfume. There is a texture and an image to the fragrance," she said.