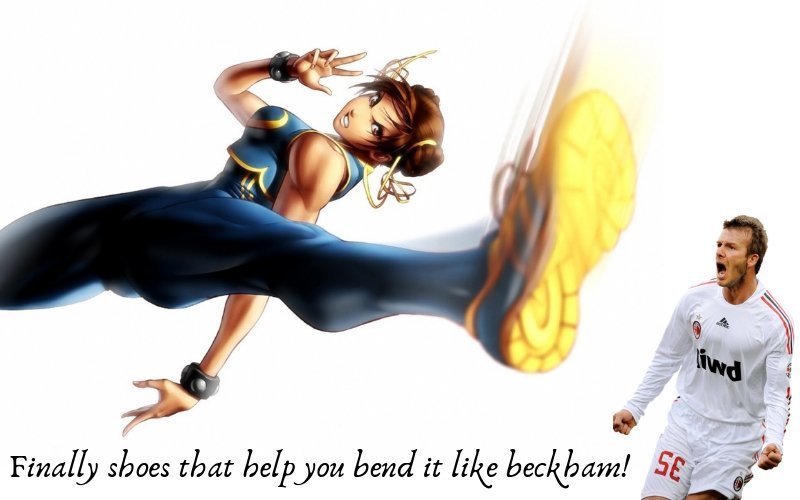 One of the oldest Japanese footwear brand Onitsuka Tiger is collaborating with Capcom's Street Fighter V: Arcade Edition to produce limited edition sneakers.
Street Fighter V is a fighting game developed by Capcom and Dimps. It was published by Capcom for the PlayStation 4 and Microsoft Windows in 2016. The game features cross-platform play between the PlayStation 4 and Windows versions.
Video games are a big business. The presence of video game-inspired clothing, accessories and décor items are clear indicator of the ever-growing popularity of the video gaming culture in our society.
They are no longer restricted to just playable electronic games. There are a variety of video game-inspired product ranges from more obvious items like personal apparel, sneakers and glassware to somewhat bizarre fare like full-sized game controller coffee tables and even wedding engagement rings for the enthusiasts.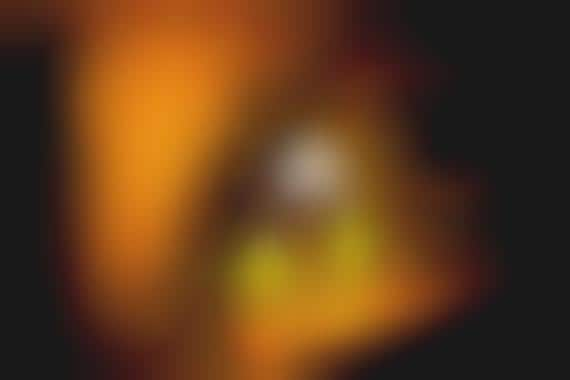 The popularity of video game items may have something to do with the appeal they seem to have on multiple generations. Beside a whole new demographic of gamers who enjoy modern console games, everyone from baby boomers to millennials can also feel a nostalgia for past gaming franchises from the 70s, 80s and the 90s as well.
Onitsuka Tiger is known for sports shoes, the most popular one is the striped Mexico 66 line. Street Fighter V inspired sneaker is a part of same line – Mexico 66 SD which makes it comfortable for sports enthusiasts. These kicks will be produced in a limited number of just 5,000 pairs worldwide.

The sneakers will be available in two colour variations inspired by Chun Li's colours – the White x ASICS Blue model and the acid yellow.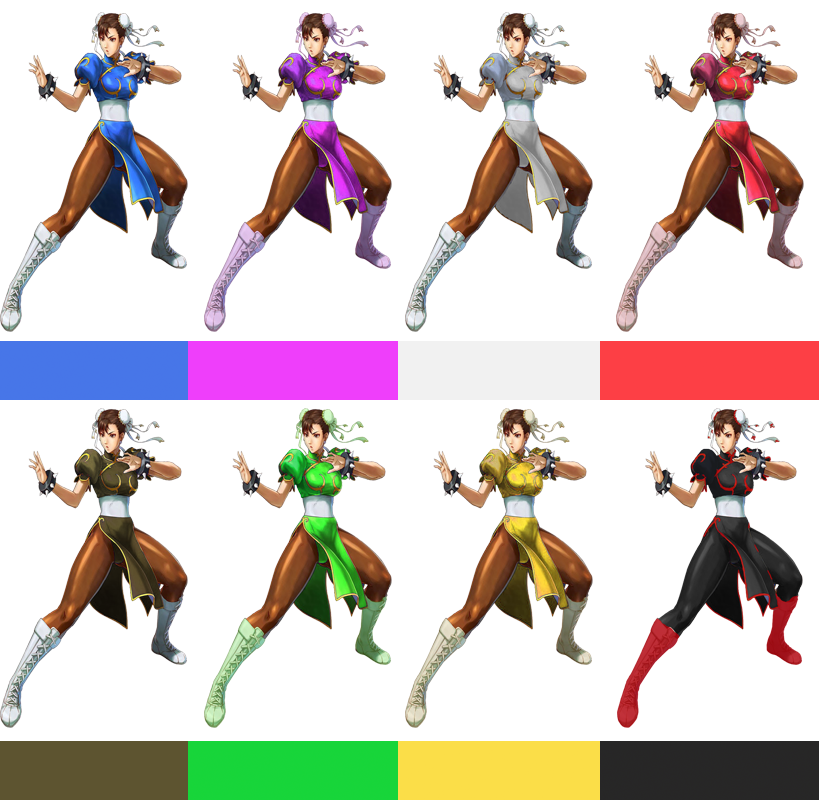 Onitsuka doesn't let the fans down! The kicks come with a product code that allows you to choose an original Chun-Li costume paired with the limited edition of new launch sneakers.

Expected to release by July 27, 2019 at Onitsuka Tiger shops across globe at a cost of $162 without tax. You may like to visit their official page for details on existing products : www.onitsukatiger.com