One lucky fan of the Gundam series is going to receive a Golden Gundam from the recently released anime series, specifically the Earthree Gundam. This is to celebrate the 40th anniversary of Gundam, and the recent release of Gundam Build Divers Re: RISE anime series. If you want a shot at winning, apply before October 16.
This particular golden gift consists of a 1/60 PG RX-78-2 GUNDAM GOLD VER, well-known in "One Million Yen Gunpla". There are only 30 kits for this campaign, they were divided to 5 continents, 6 kits each. This model is the only 1 PG that coated by 24K GOLD. so it seem look like a treasure in my opinion. This album is contained every special 24k coated runner, inner frame, and over all view of this kit.
Here is what their Twitter account said: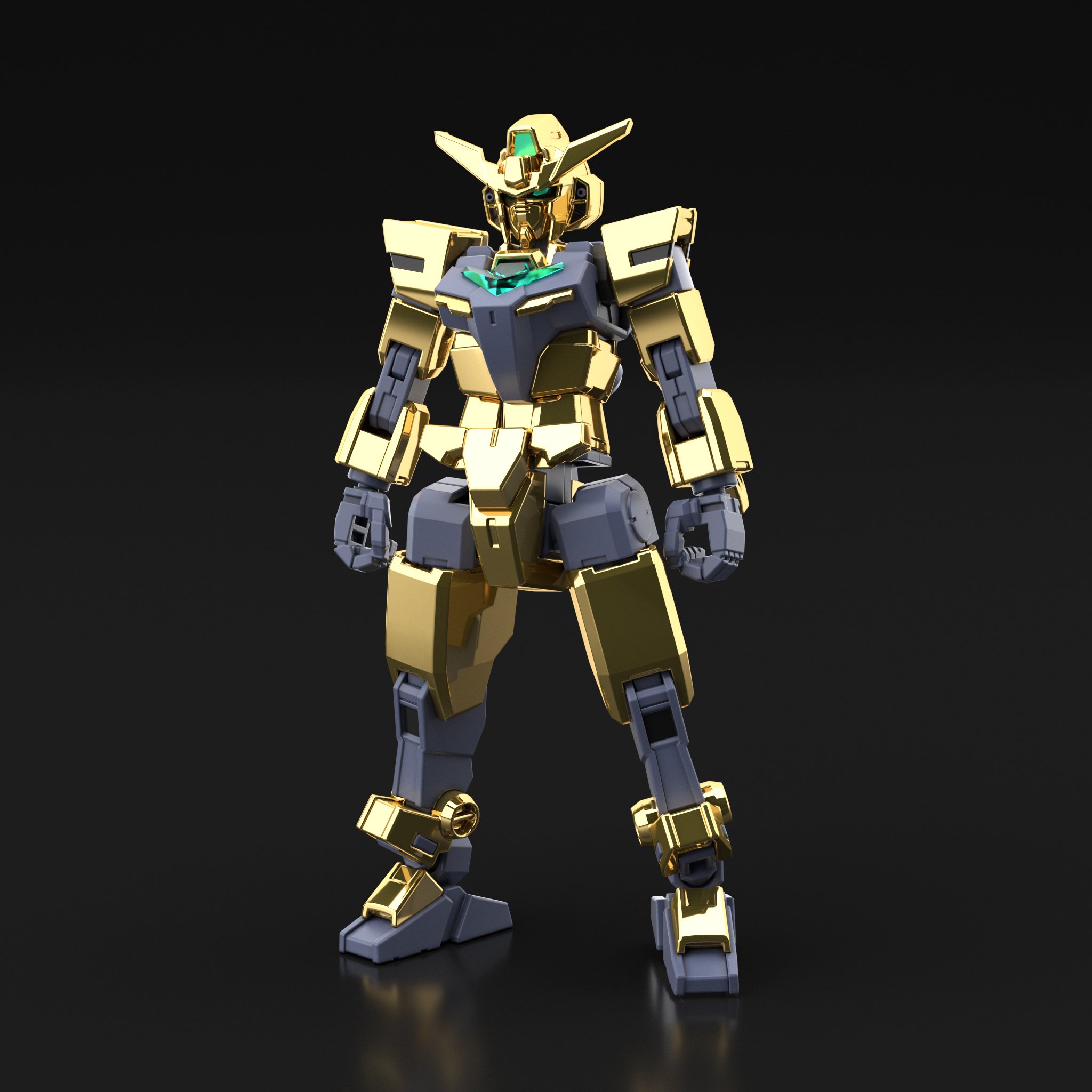 The Gundam series has divers, which are a lot like pokemon trainers, who pit their gundams against each other in a fight of superiority.