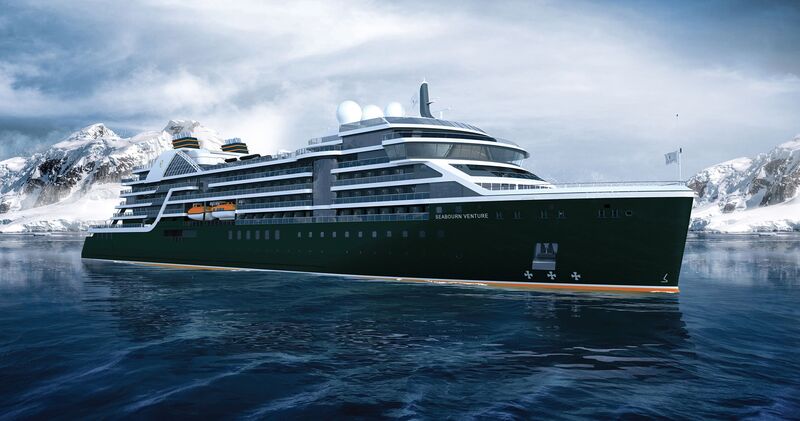 As more and more people travel to exotic locales, finding unique travel experiences has become quite a task. The only places that haven't been featured in most peoples' Instagram travel diaries are the north and south pole. Luxury cruises have recognised the untapped potential that these freezing locations have.
Gone are the days when only scientists or explorers visited the poles, and lived in extremely difficult conditions. Luxury cruises such as Abercrombie and Kent, Seabourn Cruise Line, The Polar Travel company, and many others offer multiple options to either of the poles.
Once you have decided which way you want to sail, you need to pick a cruise. Most will have an array of activities to keep you occupied, and also hire experts to tell you more about the place you're visiting. You'll get to observe polar bears, arctic foxes, puffins, walruses, and such wildlife that you've never experienced before. Some cruises also offer deep expeditions into the wild, where you may also get to see the communities that coexist with nature in these frigid zones.
During your arctic expeditions, you will receive the utmost care and comfort with the luxury liners. Abercrombie and Kent, for example, has a carefully curated menu of exquisite dishes for every meal. And of course, free-flowing champagne.
The tours cost above $10,000 per person, depending on the package you select. Most are for a duration of 10 days or more, and full of once-in-a-lifetime experiences. The guest to personnel ratio in many of these is almost 1:3, which means you will get undivided attention. So if the explorer in you wants to check out these options, why not find a tour that will suit you?

Sources:
https://www.bloomberg.com/news/articles/2019-11-11/cold-water-luxury-cruises-in-arctic-antarctica
https://www.theluxurycruisecompany.com/cruise-ships
https://www.polarcruises.com/antarctica/ships/luxury-expedition-ships
https://www.abercrombiekent.com/travel-destinations/arctic-cruise
https://www.tourradar.com/il/polar-luxury-tours-region-arctic-north-pole