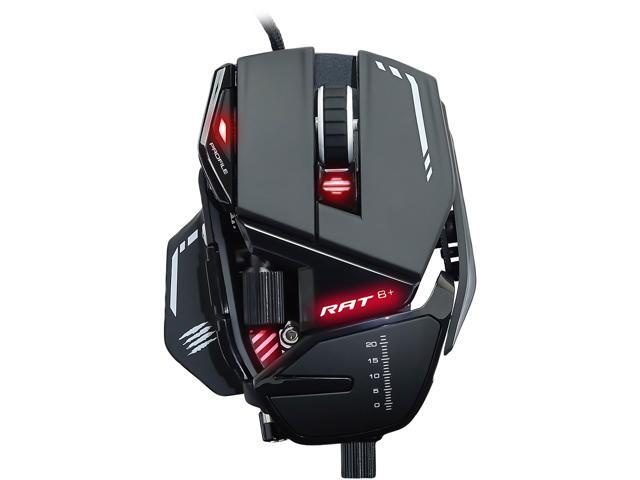 Mad Catz Global Limited, leading gaming hardware innovators for 30 years, announced the limited edition R.A.T.8+ 1000 Optical Gaming Mouse. This launch is to commemorate the company's 30th birthday.
Mad Catz will be launching the new gaming mouse in limited numbers of just 1000 pieces.
Catz has always been known for mastering one thing: mice. The R.A.T. line of mice has undeniably futuristic design aspirations. One of the most celebrated of the line, the original R.A.T. 5, is still to this day touted as a paragon of the series.
The company has done the same with its line of mice, updating them with newer features for newer hardware. The R.A.T. 8+ is touted as being, 'designed for the professional gamer.' It is gritty, futuristic, and utterly customizable.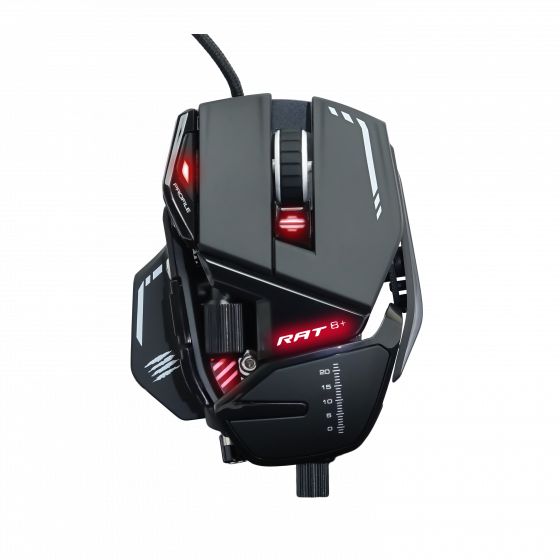 The limited edition R.A.T.8+ 1000 Optical Gaming Mouse comes with stunning, premium collector's packaging, designed to store the mouse and a host of accessories, displaying the R.A.T. in style when not in use.
The new launch comes in matte black and brushed chrome design with gold detailing.
The R.A.T.8+ 1000 features Pixart PMW 3389 Optical Sensor which makes it remarkably accurate, remaining responsive and free of tracking errors at all times. It has been engineered with a super lightweight chassis ensuring the sensor position is perfectly balanced on your gaming surface, while providing a rigid foundation for the remaining components.
The gaming mouse uses best-in-class OMRON micro-switches, tested to at least 50-million clicks for total reliability in even the most strenuous of competitive gaming situations.
Mad Catz gaming mice are renowned amongst gamers for their high level of customization and the R.A.T.8+ 1000 carries forward this legacy.
Chameleon RGB lighting, bathes three independent zones of the R.A.T.8+ 1000 with a choice of 16.8 million colours, illuminating the mouse and allowing for easy adjustment in darkened gaming environments.
On-board memory allows players to save up to four individual gaming profiles on the mouse, ideal for tournament play.
The limited edition R.A.T.8+ 1000 will be available in strictly limited quantities across North and South America as well as select European territories, starting Summer 2019.
A shout-out to all ya fans! Keep a hawk eye on social media for retailer updates.