Things are getting super exciting on the luxury hotel front in Mozambique. In 2020, it will have a hotel with actual 3D printed sand, using technology developed just for the project. It's been 5 years in the making, and Kisawa Sanctuary on the Benguerra Islands, 14 miles from the mainland will finally open its doors next year.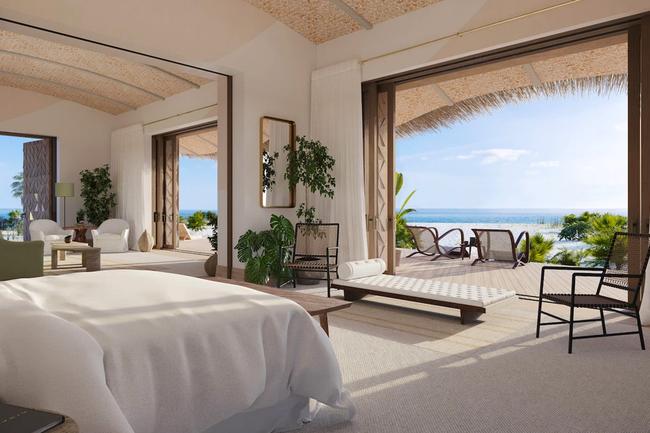 This luxury hotel is designed by entrepreneur Nina Flohr, who has inculcated sustainability into every aspect of it. She says, "We've used design as a tool, not as a style to ensure Kisawa is integrated, culturally and environmentally, to Mozambique." The 3D-printed sand is merged with Mozambican weaving, thatching, carpentry, and textiles from artisans in the area. It's also minimally invasive, and protects the ecology of the region.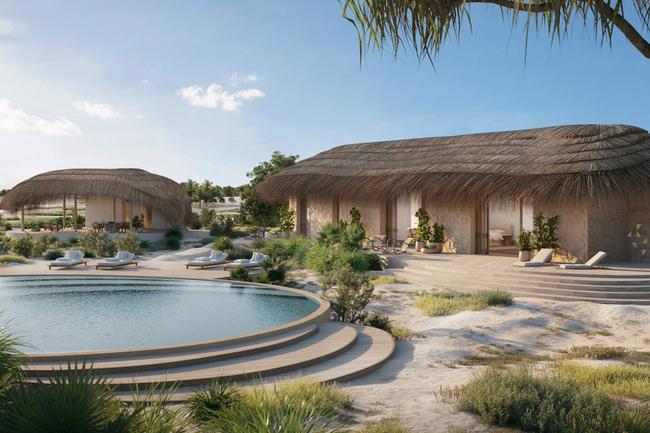 The hotel has only 12 guest rooms and a spa, and rooms cost above $8,124 per night. They also include private chef, dedicated staff, a spa, diving, a marine safari, and access to your own electric vehicle and e-bike. It will be like being in your own secluded kingdom, far away from civilisation. Considering climate change and its effects, we expect more such innovative holiday ventures to come up so we can all reduce our carbon footprint.