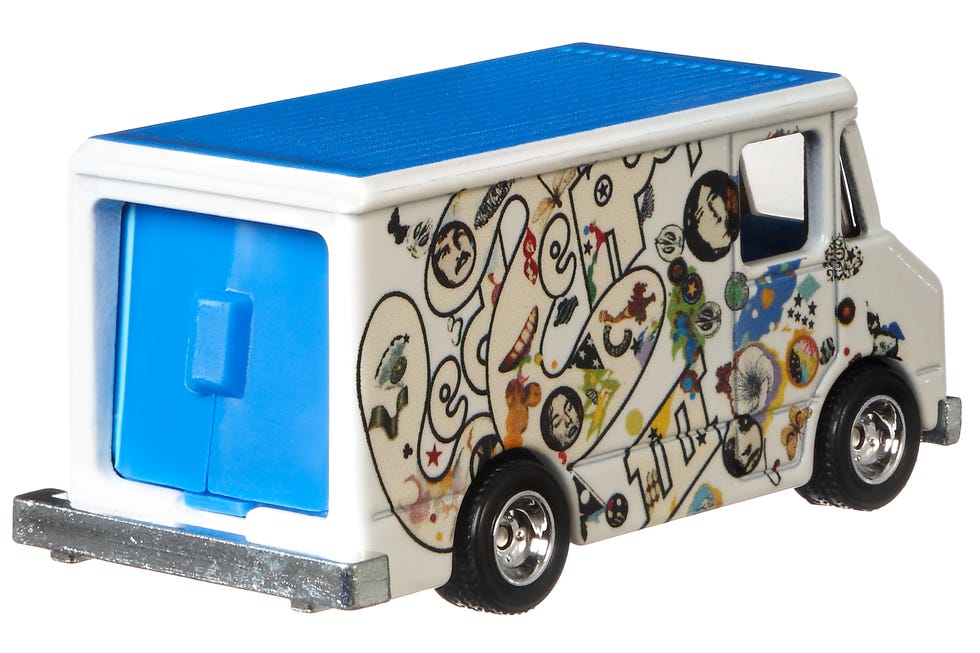 Who doesn't love Led Zeppelin? But no one loves them as much as Hot Wheels, who have come up with custom special edition cars honouring the legendary rock band. This collection has five cars, four of which pay tribute to the first four albums by the band.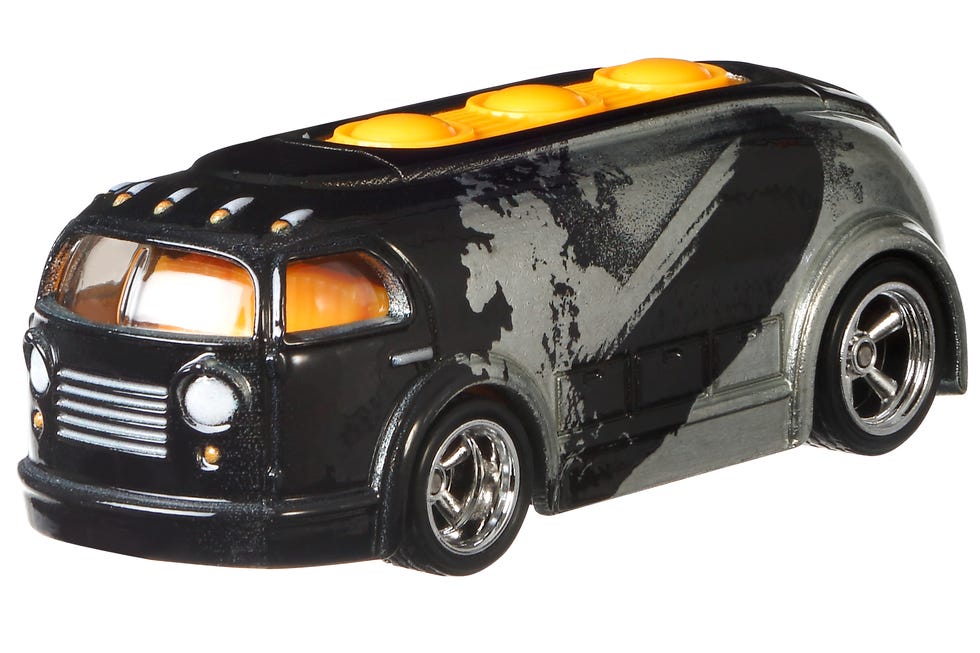 The first car is called Haulin' Gas is inspired by their first album called Led Zeppelin, whose cover had a burning zeppelin on it. The second model has the cover of their second album, in red. It's called Super Van, and had two of the band's most iconic songs, Whole Lotta Love and Ramble On.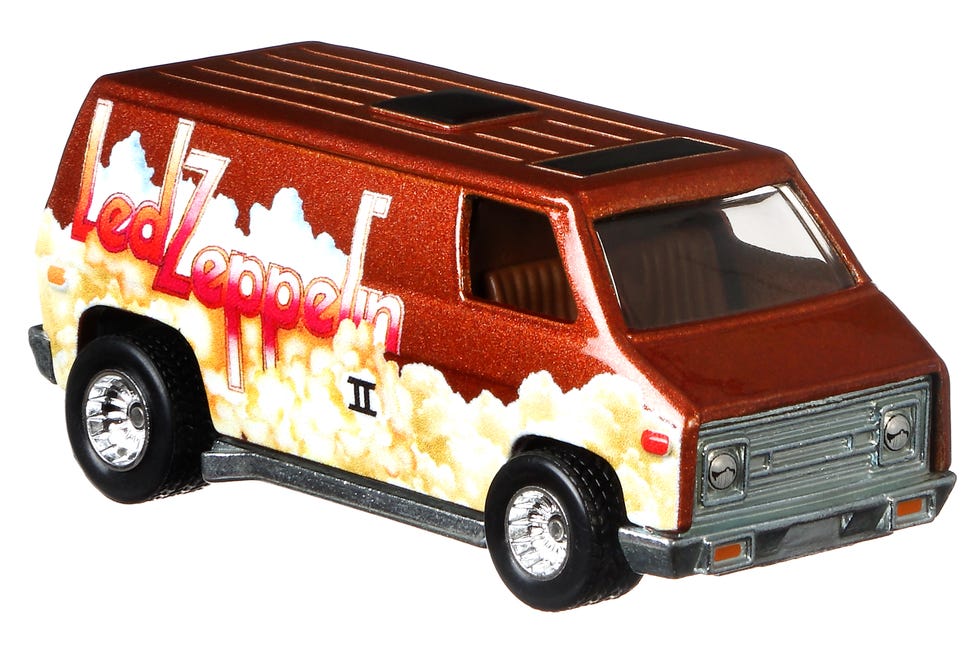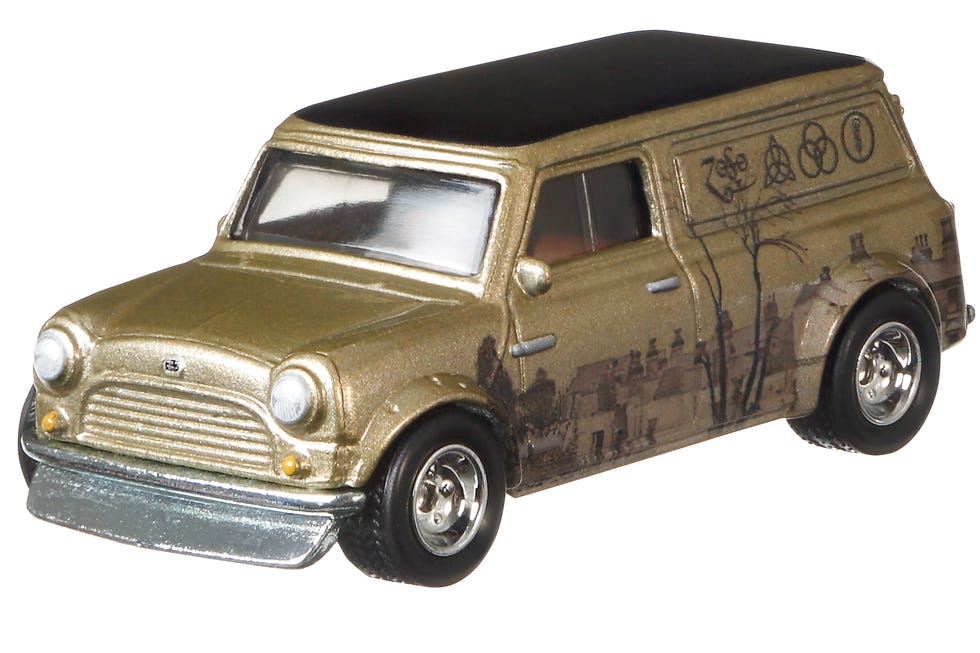 The fifth car is called Hiway Hauler and is painted red, white, and blue and has a naked winged angel on the side.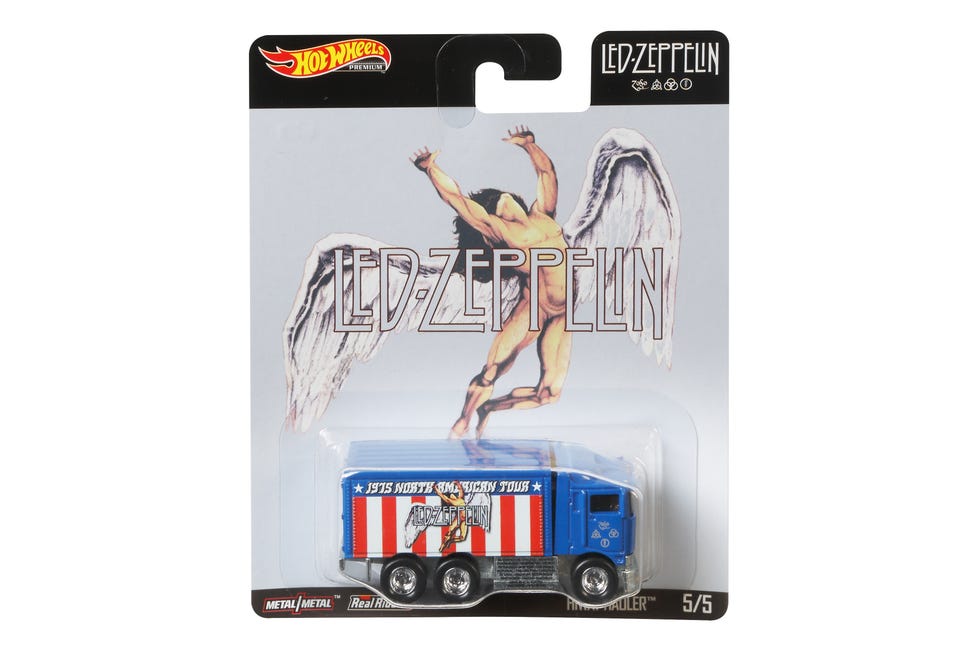 Hot Wheels has done many fun pop culture and movie collaborations, but this is the first time they have featured a band on their cars. The Led Zeppelin wheels cost only $5.49, and will be available through online retailers like eBay and Amazon.