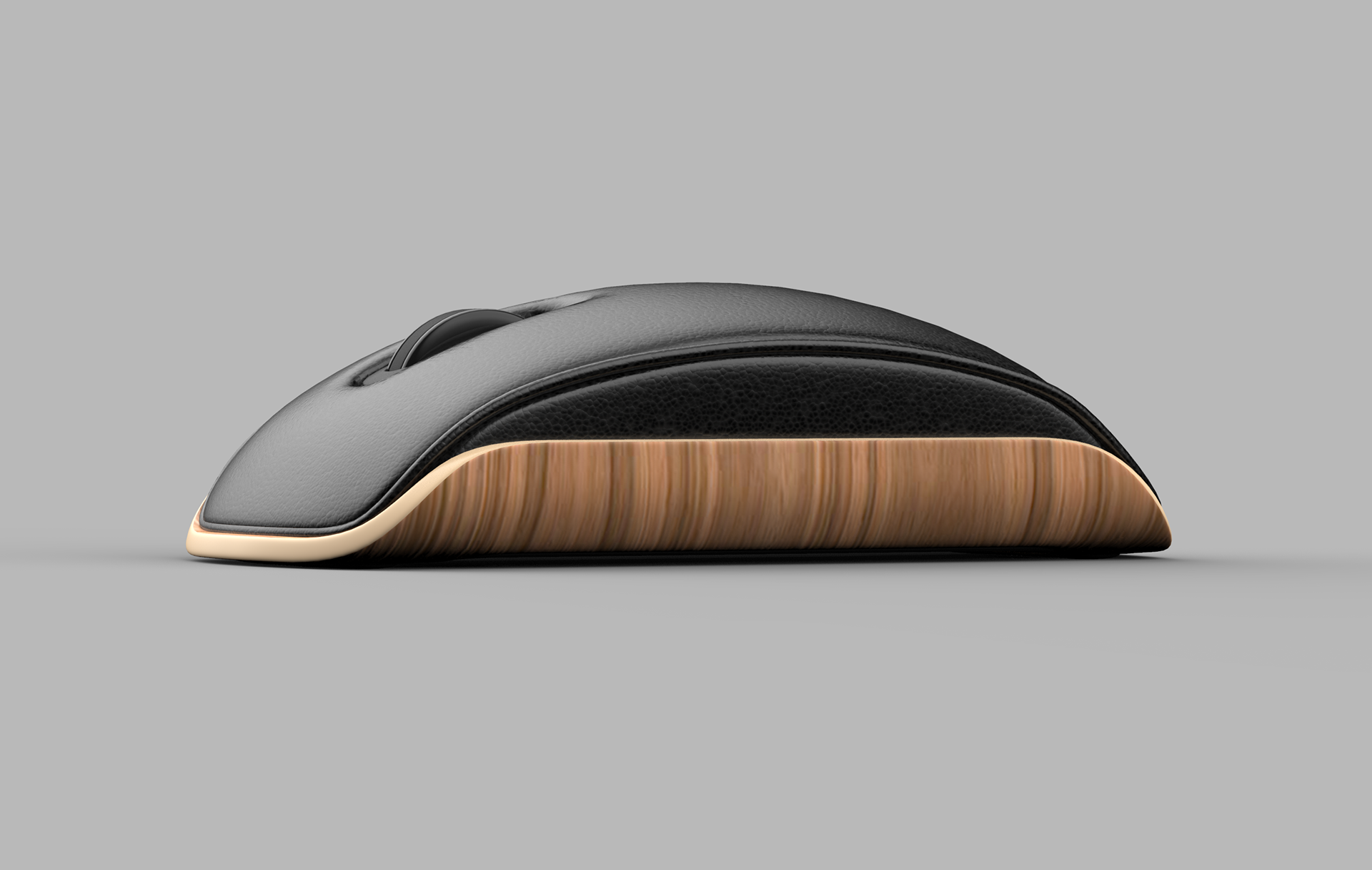 Fans of Eames era furniture are probably sad that they don't have a computer setup to go with all of their other mid-century modern furniture. Well, this mouse inspired by Eames furniture would be the perfect complement to your decor.

It's called Lounge Mouse, and it is a concept design of a mouse created by industrial designer Shane Chen. Inspired by the iconic Eames lounge chair, and especially its ottoman, Chen approaches the Lounge Mouse from the perspective of furniture design. The base of the mouse to be made from bent plywood, while the upper half is an incredibly soft leather clad with a scroll-wheel in its upper centre.
The Eames Lounge chair is one of the most popular and famous chairs in the world. It has been, for more than half a century, the preeminent lounge chair when it comes to style, comfort, and historical value. And Shane Chen, the industrial designer is best known for inventing the self-balancing hoverboard.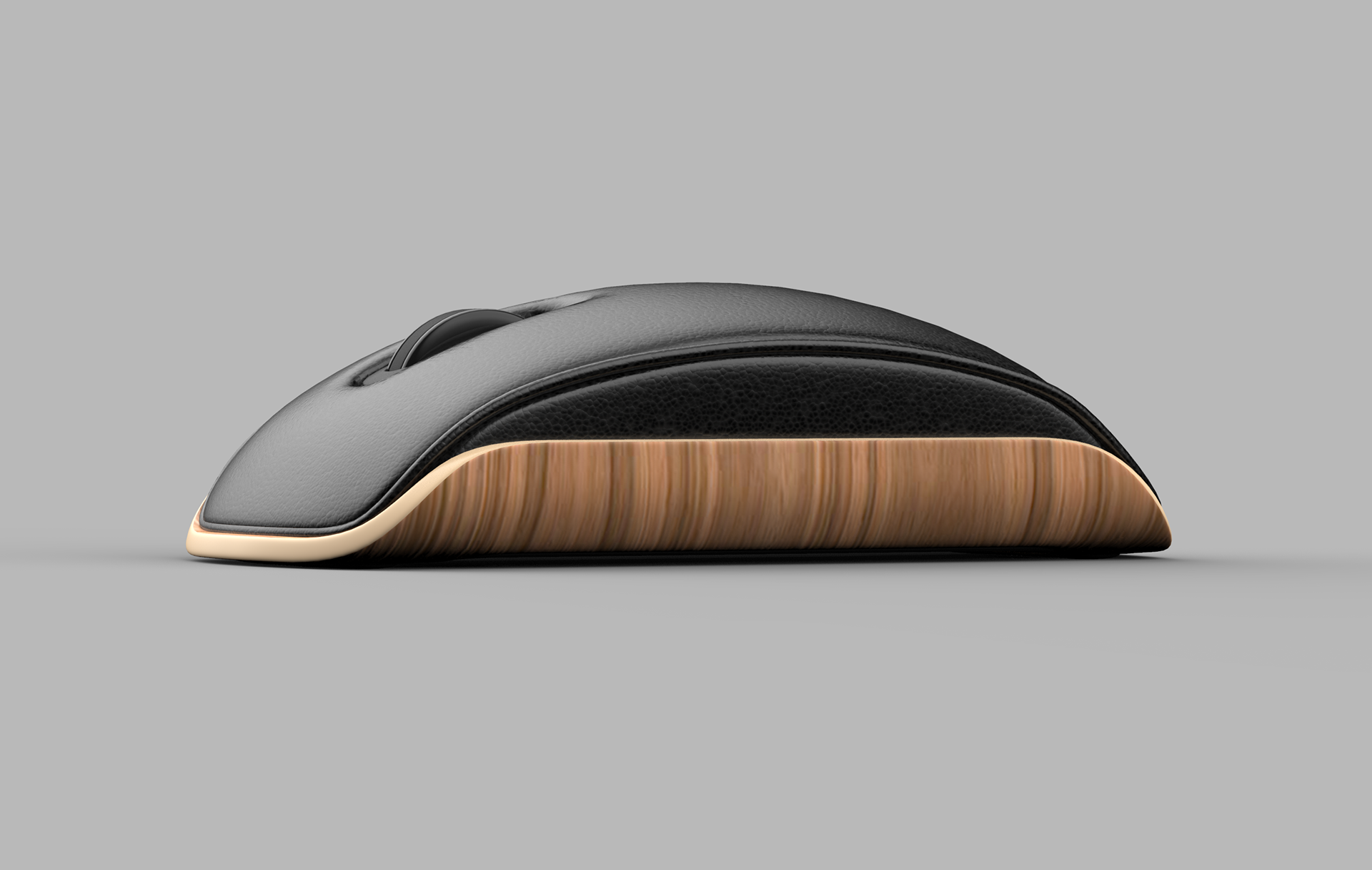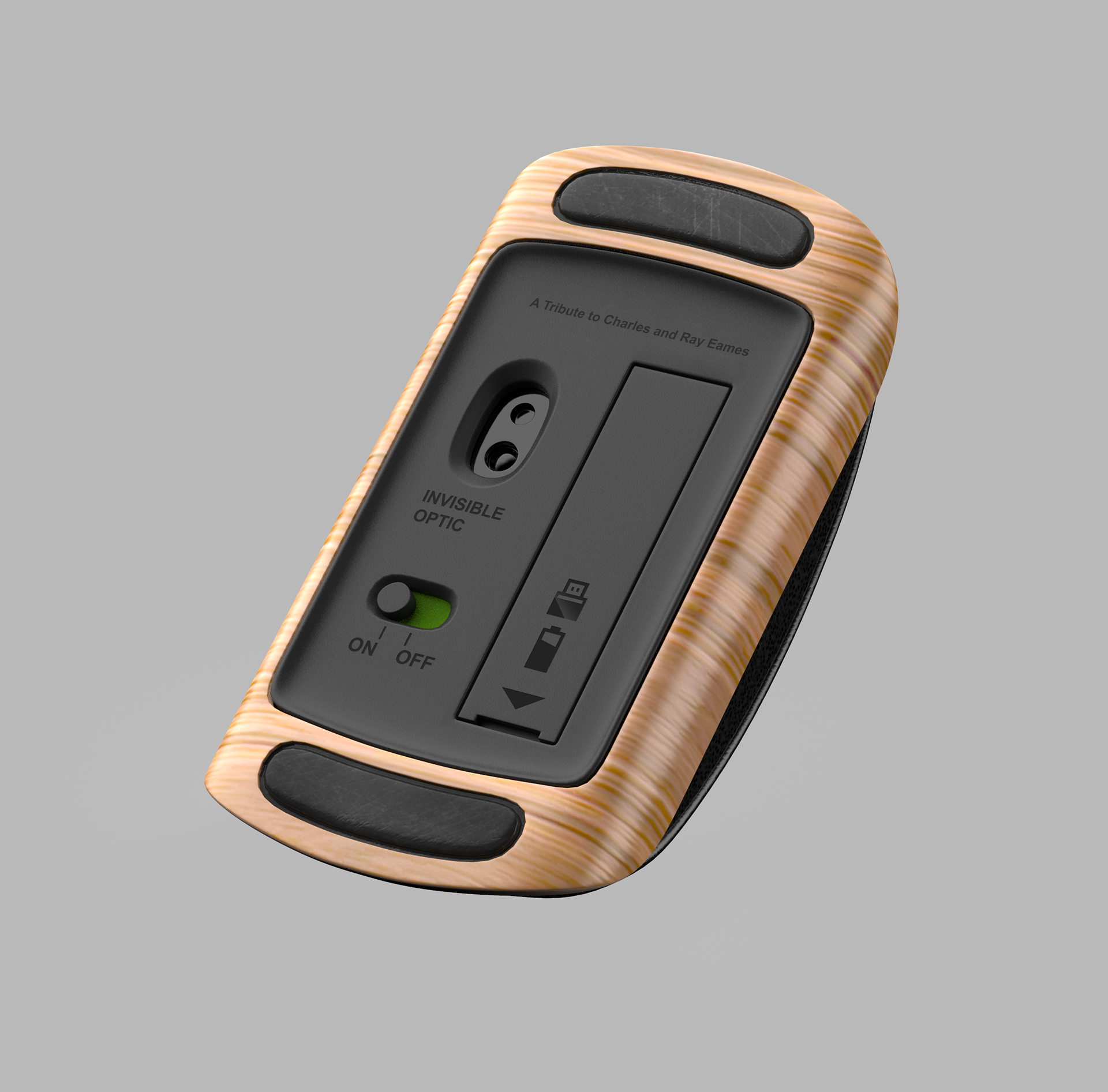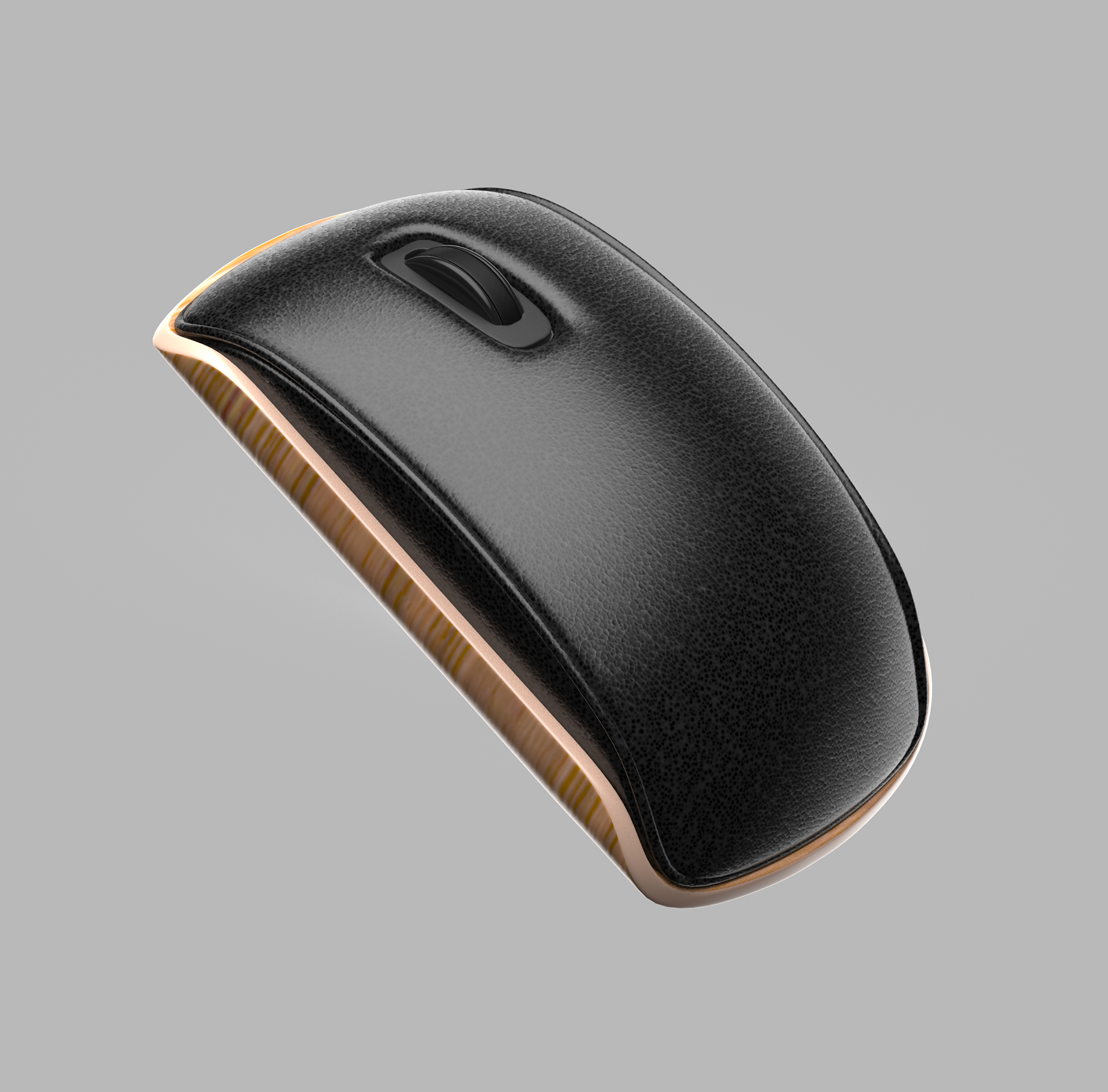 The idea was to create a mouse with the ergonomics and style of Eames furniture and I would say that this was a success. It isn't easy to blend electronics and furniture in a way that is appealing to the eye.
"As paying a tribute to the legendary designers, the design addresses the ergonomics and style of a computer mouse from the perspective of designing furniture. Like a mini version of ottoman part of Eames chair, this mouse, composed with bent plywood, leather, and plastic, blends the boundary between furniture and electronics." According to Shane Chen's website –
At the moment, it is only at a concept stage, but you never know! Maybe one day we will be able to use an everyday mouse in this stylish incarnation. I'm just hoping that it won't be too expensive if it ever does become a reality. As It's always nice when our electronics don't actually look like electronics.