People generally recognize you by your face. The eyeglasses you wear are an integral part of your identity.
Whether you want to appear sophisticated, fun-loving, youthful, conservative or style conscious, the right eyewear can help you shape how you are perceived.
Various pieces of market research suggest that designer glasses have replaced designer handbags as must-have fashion items.
Currently, Revo, the iconic performance eyewear brand, is about to launch their first-ever luxury frame. Called the Moonwalker Zero G is released in limited numbers.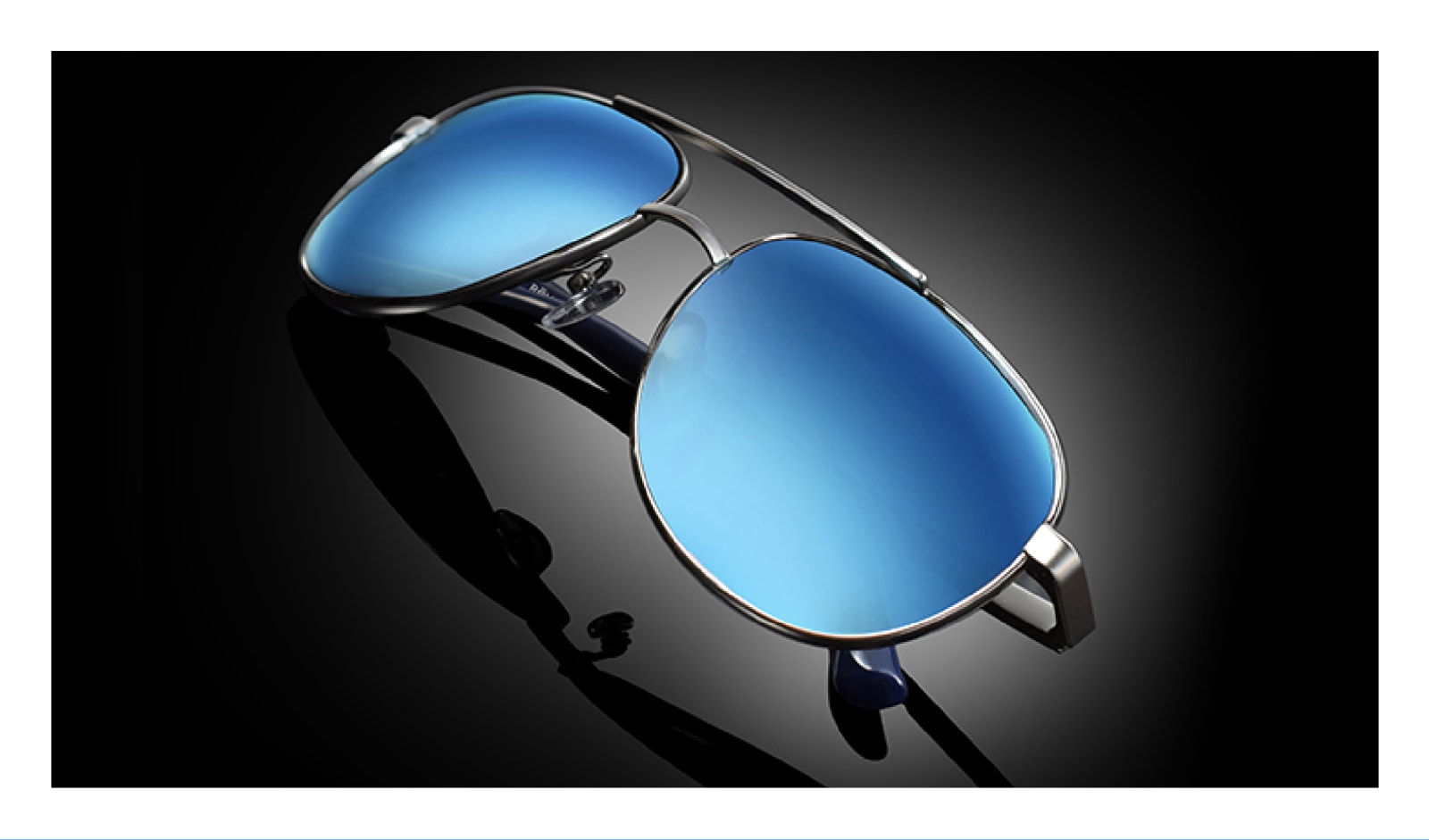 Timed to the celebrations around the golden anniversary of the history-defining lunar landing, the frame's launch is positioned to honour Revo's NASA technology roots and its partnership with Astronaut Pete Conrad.
More about Revo's NASA technology roots
Founded in 1985, Revo quickly became a global performance eyewear brand known as the leader in polarized lens technology. Revo sunglasses were first created by utilizing lens technology developed by NASA as solar protection for satellites.
Nearly three decades later, Revo continues to build on its rich tradition of technology and innovation by offering the clearest and most advanced high-contrast polarized sunglasses available.
R.E.V.O. is an acronym for the band's motto, Realize Every Victory Outright.
Revo and Astronaut Pete Conrad's partnership
Conrad was the third man to walk on the moon during Apollo 12 mission. He was also Revo's first brand ambassador in 1988. He was featured in a campaign with an audacious tagline: "Introducing Something Else Launched by the Space Program."
The choice was Pete as its brand ambassador was natural. Revo too was "launched by the space program" by its founder Dr. Mitch Ruda.
History behind Revo's launch
Ruda was a NASA astrophysicist and optical engineer. He was working on a project to develop special coatings to protect satellite porthole windows from space radiation.
Being an avid skier, he considered how this technology could also filter the full spectrum of light in the form of eyewear. He applied this innovation to a pair of sunglasses and Revo, the cutting-edge performance eyewear brand, was born.
Further details on the new launch
The Moonwalker Zero G is a reissue of the original model worn by Revo ambassador and 3rd man on the moon, astronaut Pete Conrad.
Only 500 have been created and each features a hand-engraved serial number.
"The moon landing was the most incredible technological achievement of the 20thcentury. As a long-time industry veteran and fan of Revo from back in the day, it's exciting to be able to carry forward Revo's rich heritage of space-based technology. I'm honored that our partnership with Brand Ambassador Pete Conrad, the third man on the Moon, has enabled us to have a small part in the very large 50thanniversary celebration of the lunar landing. The Moonwalker Zero G is a testament to Revo's industry-leading technology and a celebration of the spirit of the Apollo missions." – Cliff Robinson, Revo CEO.
The limited-edition chrome frame with blue water lens will retail at $499 and available on Revo's newly relaunched website. It'll also be available at finer optical shops and specialty boutiques globally. These will also be accessible at museums nationwide including the Kennedy Space Centre and The Smithsonian's National Air and Space Museum.