Burgers are one of the most popular foods in America. The hamburger was developed in the U.S., but it didn't really take off and start spreading to other countries until about the middle of the 20th century. Soon, it was a global food and soon after, food chains developed around the one food, like McDonald's.
It was one of the very first food chains that took the hamburger seriously and developed their whole menu around the sandwich, which took it to a whole new level and made it an international craze.
Over time, other restaurants that centered on the hamburger developed, each with their own ideas and versions of the burger, and it hasn't stopped since. Through the years, thousands of interpretations of the original hamburger have been created and some are quite extraordinary, using unique ingredients to create the perfect burger.
People have fallen in love with the hamburger, that consists of a round, beef patty sandwiched between two pieces of bread that was developed for the patty and is known as the hamburger bun.
People love to try different types of hamburgers, and will pay big bucks just to get one that is specially made. But how much is a really good burger worth? Would you pay $10.00 for a burger? Would you even pay $100, if you heard it was the best burger on the planet? How about $1000, or more? Well, there are some people that would, and they do.
One of our articles on "The Million Dollar Burger that you can actually afford" talked about Australian version of burger as the most expensive one in Melbourne, Australia.  
In this article, I'll throw some light on a Japanese version of burger which costs huge ($908) ¥100,000 in Japan.
Tokyo hotel to serve the giant wagyu burgers in honour of the upcoming ascension of Crown Prince Naruhito in May 2019. The new Golden Giant Burger available at The Oak Door in Grand Hyatt Tokyo comes with a massive price tag.

The 3-kilogram burger will celebrate the succession and new Imperial era using an array of expensive ingredients, including foie gras and shaved black truffles.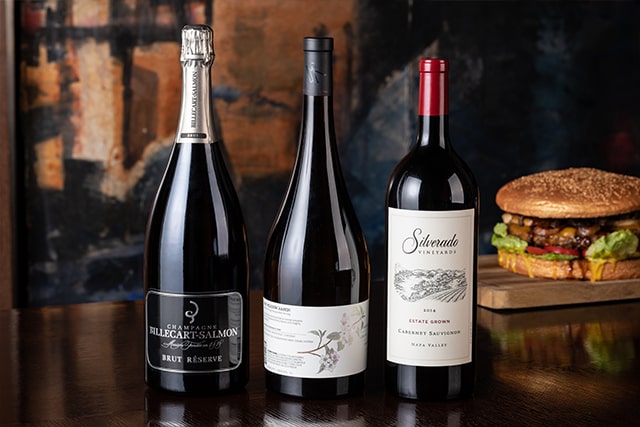 Now it's not just the burger that you get at a lofty price, along with it comes a triple-cooked giant fried potatoes and a magnum bottle of either champagne, red or white wine.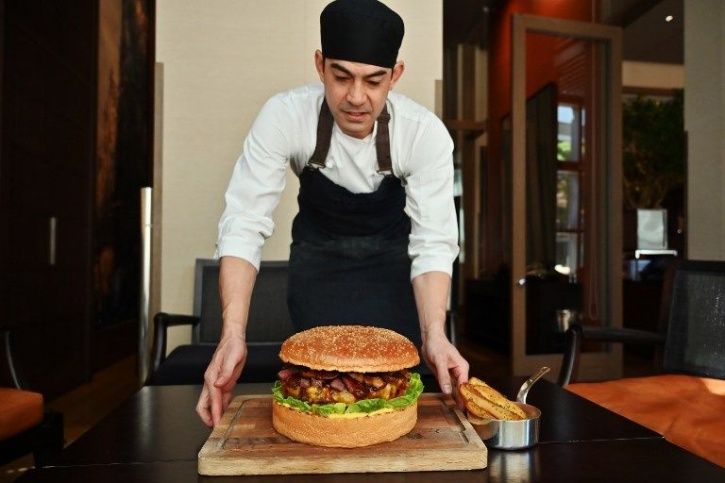 The burger feeds about six to eight people. But in case you're worried about its gigantic size – both in shape and cost, then don't worry! There's a smaller version of the giant burger called the Golden 'R' Burger at ¥20,000. According to the restaurant, the golden giant burger will be available from April 1 through the end of June.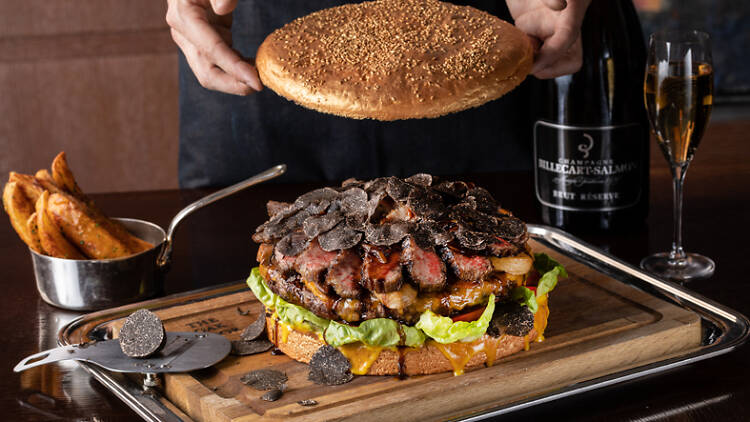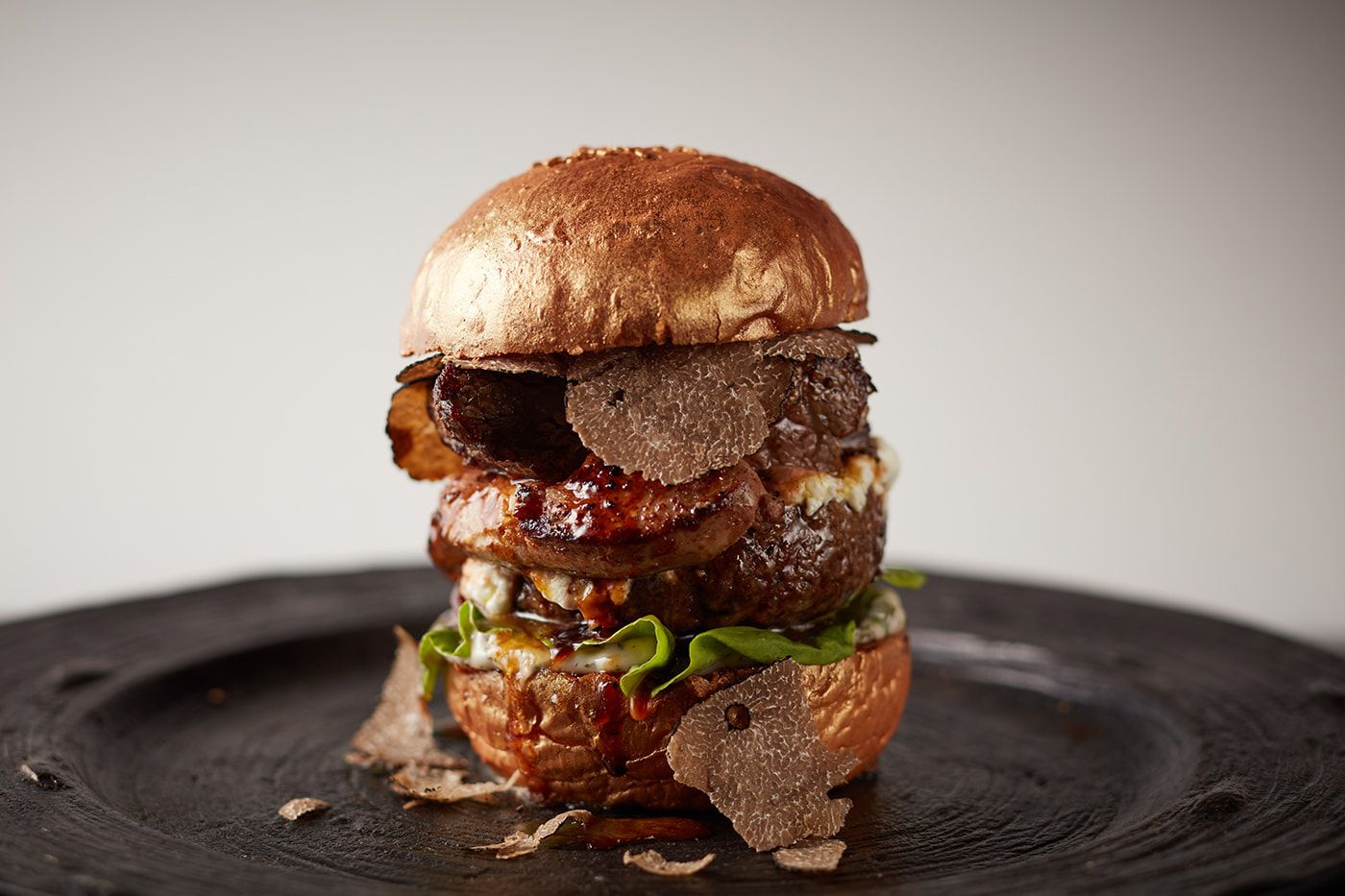 The Golden Giant Burger would have a mix of delicacies as toppings in addition to the regular ones, which will then be sandwiched between gold-dusted bun that is made in-house.
What better than with a majestic burger to ring in the new imperial era in Japan! Be a part of the celebration by booking one for yourself at least three days in advance.
Bon Appetit!