What is Gundam Series, and the Mobile Suit Gundam
Gundam, also known as the Gundam series, is a science fiction media franchise created by Sunrise that features giant robots with the name "Gundam".

Mobile Suit Gundam is a televised anime series, produced and animated by Sunrise. Created and directed by Yoshiyuki Tomino, it premiered in Japan on Nagoya Broadcasting Network and its affiliated ANN stations on April 7, 1979, and ran only 43 episodes. But still it became a cult hit. Even though it never made it to the Cartoon Network in the US, it set up an entire genre that would culminate in movies featuring massive machines controlled by human pilots like in Pacific Rim.

Gundam and its Collaboration
To celebrate the 40th anniversary of "Mobile Suit Gundam", Gundam had several collaborations. They associated with Uniqlo where several shirts were based on the characters and robots from the classic series.
Gundam and Seiko Alliance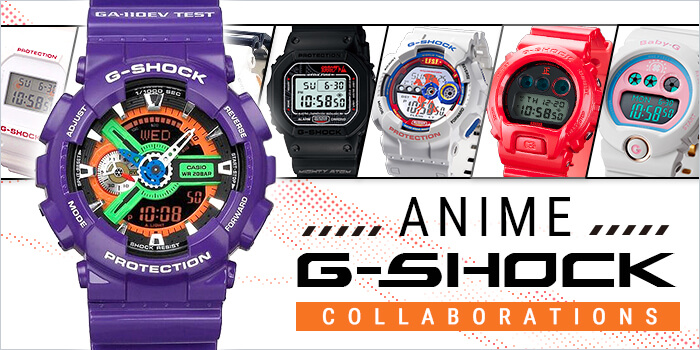 It's not for the first time that Gundam is collaborating with a watch maker to commemorate its 40 years. It had associated with G-Shock to release four new watches themed after the classic mechs from the anime.
This time with Seiko, the Japanese watchmaker!

In recent years Seiko has also been rolling out limited edition watches that embrace cultural icons from its home country. And this time it's the coming of Gundam and Seiko together to release three limited edition Gundam- inspired watches from its Prospex LX series.

The watches will be based on three popular mobile suits: RX-78-2 Gundam, MS-06 Zaku II, and MS-06S Zaku II Char Custom.

The company introduces the line as: "Seiko Prospex challenges every limit, with a collection of timepieces for sports lovers and adventure seekers whether in the water, in the sky or on land."
Let's take a look at the three variants of the watch
The Mobile Suit Gundam 40th anniversary series Seiko Prospex watches come in the deep red SBDX029, silver-blue SBDB033 and green SBDX027.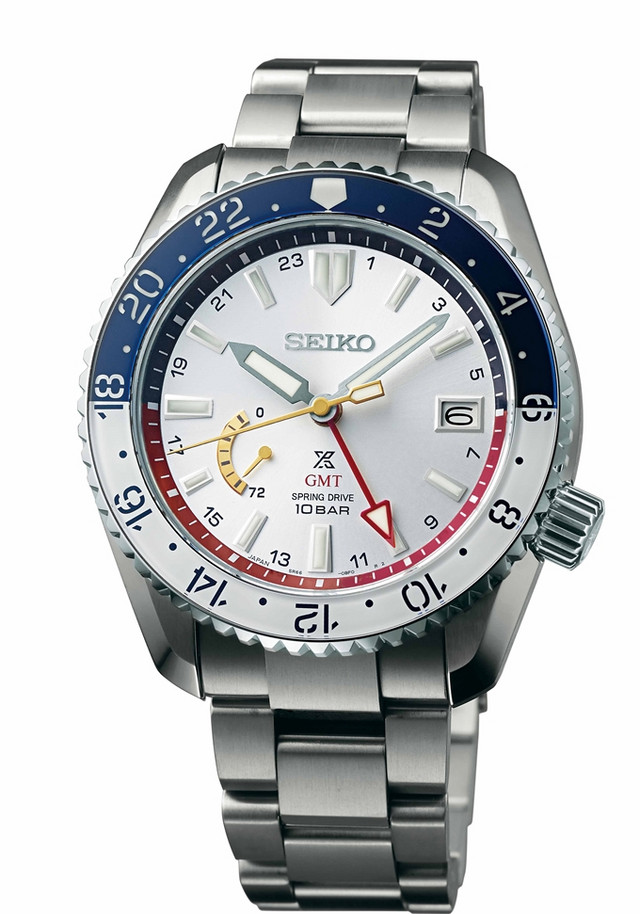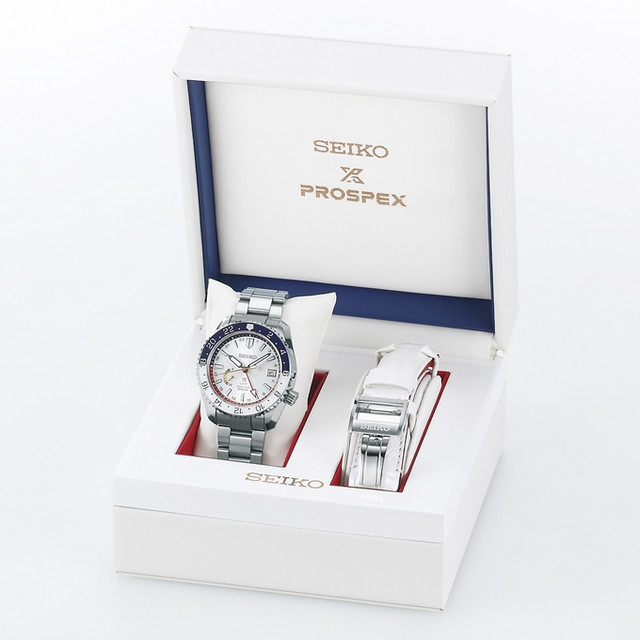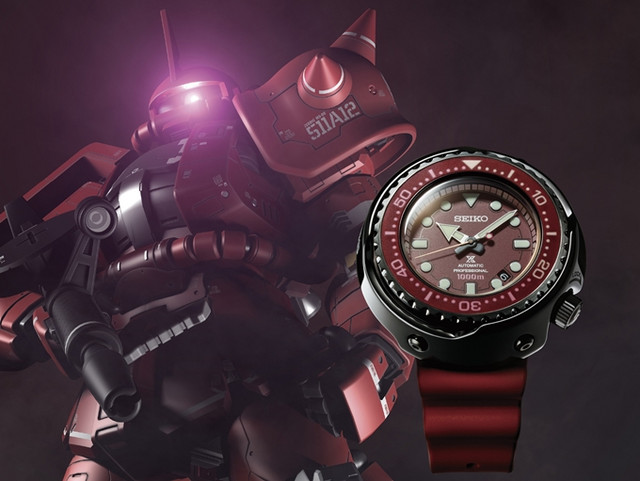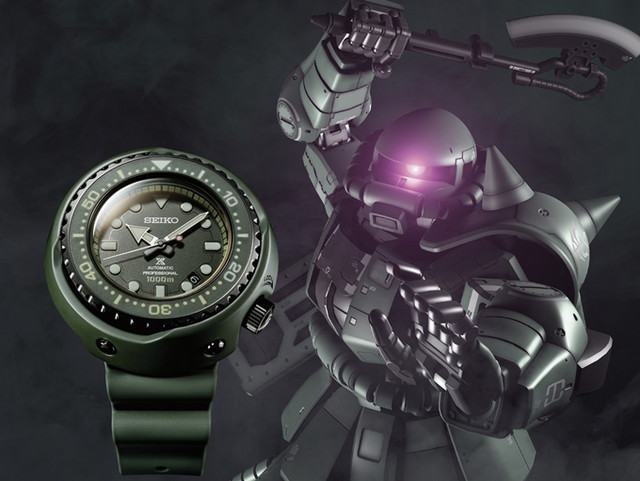 The red and green colourways are serious dive watches rated at a remarkable 1000 meters. They salute Gundam in subtle touches like the shrouded bezel and perhaps in their considerable size as well, both coming in at just a notch over 52 mm.

Prices and Quantity of Seiko's Gundam Inspired Watch
The Gundam Limited Edition – the Silver-Blue variant will be priced at 630,000 Yen or about $5,640, with just 300 pieces worldwide whereas the other two variants will cost you 400,000 Yen or about $3,580 with 1,000 units worldwide.
The 1,000 units are already up for sale. Grab one for yourself soon. "By the time you read this, I'll already be Gone" in Gundam words.
For the Silver-Blue Variant or RX-78-2 Gundam , you'll have to wait until August 9, 2019. Somethings are worth the wait!