The original design blueprints of 3 major vehicles from Star Wars are up for auction.
The original set of three detailed production blueprints is to go under the hammer. It was the same blueprint used for vehicle planning for the classic 1977 space opera Star Wars: Episode IV—A New Hope.  
Star Wars (also known as Star Wars: Episode IV – A New Hope) is a 1977 American epic space-opera film written and directed by George Lucas. It is the first film in the original Wars trilogy and the beginning of the Star Wars franchise.
The RR Auction at Boston is handling the "Hollywood Auction."
The detailed layouts for Luke Skywalker's X-34 Landspeeder, the Imperial fleet's TIE fighter, and the Y-wing starfighter used by the Rebel Alliance in George Lucas' 1977 classic Star Wars: Episode IV – A New Hope have been placed up for grabs online by officials at RR Auction.
The drawings were all completed in 1975 by top model builder Steve Gawley, who earned an Oscar nomination. His visual effects work on Back to the Future Part II earned him the nomination. And now it is the part of Hollywood Auction sale.
A bit on these vehicles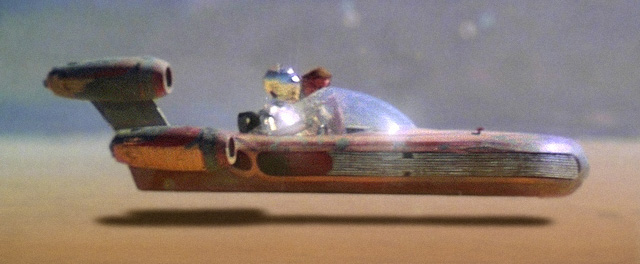 Landspeeders are fictional anti-gravity craft used through the Star Wars movies and Star Wars expanded universe. They are depicted both in civilian and military capacities, and several versions have been merchandised as toys and models.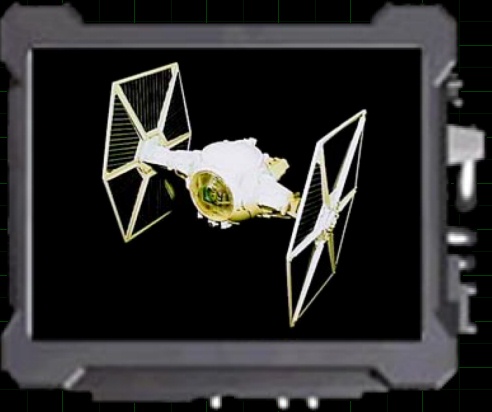 The TIE fighter boat is an aquatic superiority variant of the original TIE/LN starfighter. These specialised fighter boat has been designed to operate underwater. The uniqueness of the boat lied in the fact that it could participate well in surface assaults too.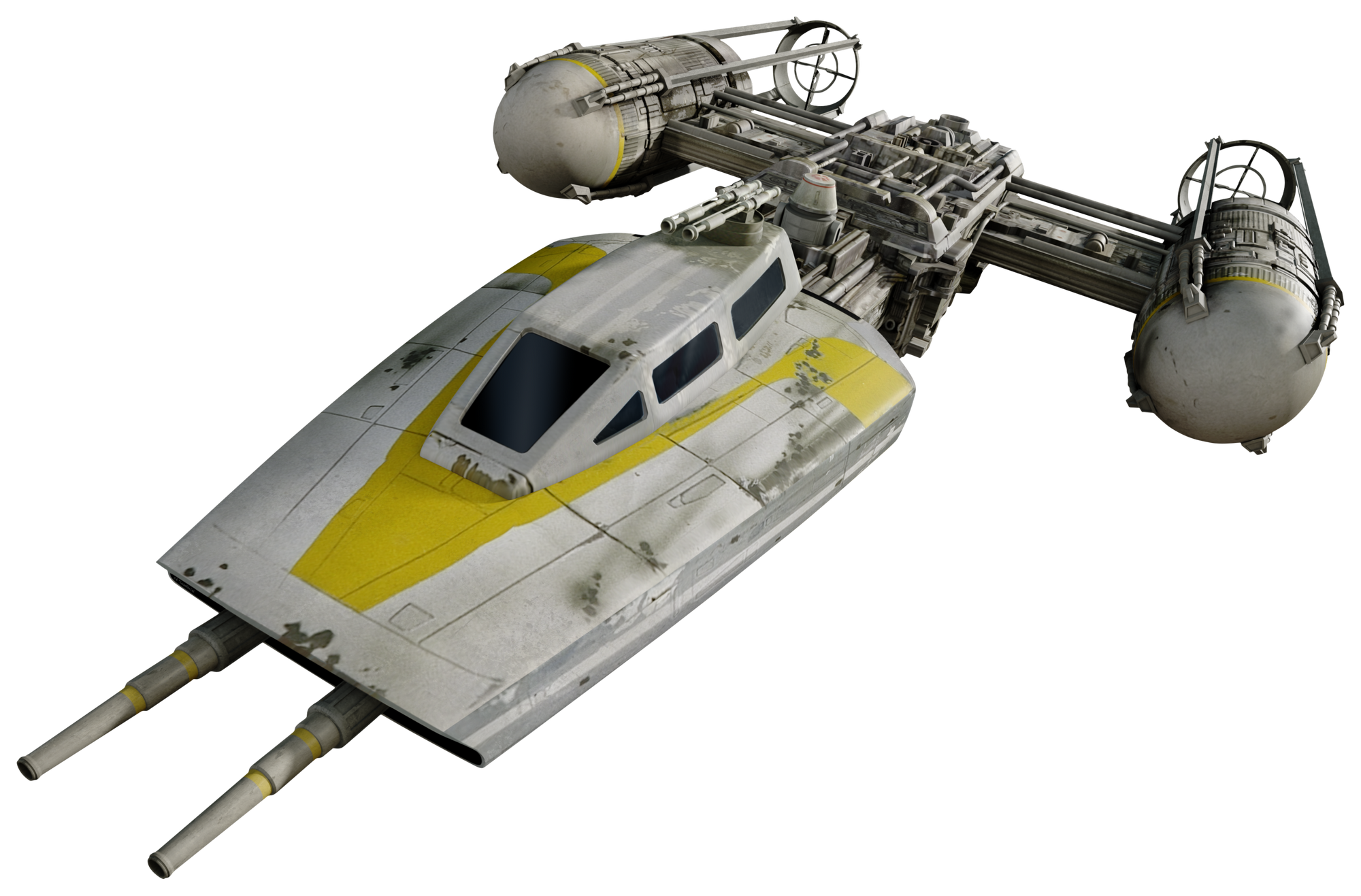 The Y-wing is a workhorse starfighter has been in use since the Clone Wars. Used for dogfights and for bombing runs against capital ships and ground targets, Y-wings are often overshadowed by newer models such as the X-wing and A-wing.
My Thoughts
Star Wars changed the world. Well, at least the world of popular culture. It was the first epic science fiction space adventure to be told on a grand scale.
It was also the first film to jump in to the marketing community. People don't just want to play Star Wars; they want to LIVE Star Wars.
Star Wars items are often put up on auction. So, you all fans out there, Keep an eye on!