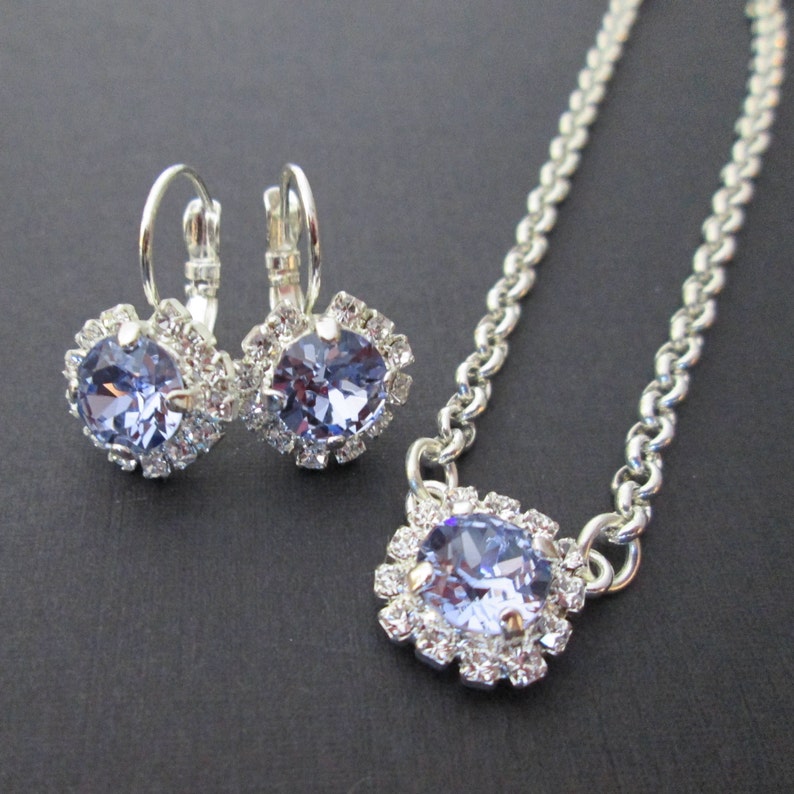 Cheerup! Her Majesty, Queen Elizabeth II, has just bestowed a rare honour onto the UK arm of Swarovski: a Royal Warrant.
Royal warrants are essentially official endorsements from the Queen of England, awarded to companies who have regularly supplied goods or services to the royal family.
Swarovski now joins the 816 other companies, including Burberry and Hunter, who have also been recognized for their outstanding services.
What is Royal Warrant?
Each year, the Queen is presented with a list of companies, and she decides to issue a warrant based on sales figures and the quality of products or services. She also considers sustainability and corporate responsibility, according to the Royal Warrant Holders Association, which acts as the middleman between the companies and the royal household.
"The Royal Warrant is the document that appoints the company in its trading capacity, and is granted to a named individual, known as the Grantee. The Warrant gives the Grantee permission, and responsibility, for the display of the relevant Royal Arms in connection with the business." According to the Royal Warrant Holders Association.
Swarovski
Nadja Swarovski, a member of the Swarovski executive board, said "this is a significant honour, which acknowledges the quality and craftsmanship of our product and reflects our ongoing provision of crystals to the British monarchy."
In February, the Fashion Institute of Technology recognized Nadja Swarovski at the 2019 Sustainable Business and Design Conference and Annual Awards Gala for the company's global sustainability efforts.
As well as accessorizing the royal family, the company has also been working with Central Saint Martins students.
Earlier this year, Swarovski tasked students to create jewellery inspired by V&A's exhibition, "Christian Dior: Designer of Dreams."
Piran Caseley was the recipient of the 1,000 pound cash prize for his Swarovski embellished necklace moulded into the shape of a water splash.
Conclusion
This is a big milestone for the Austrian jewellery brand that was established in 1895 by founder Daniel Swarovski.
The royal family obvious has access to some of the most magnificent jewels in all existence.