If you've ever watched HGTV, then you've probably seen all those house flipping shows that immediately make you want to just start investing in real estate. You either see run-down houses that get complete makeovers or you see well-built houses that only needs a few cosmetic touches… regardless of the type of project it is, the end result is the house being worth well-over its original market price… that is the part that inspires people to want to invest in real estate.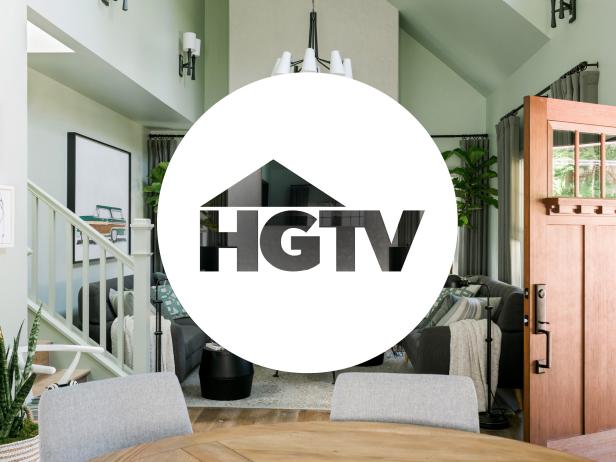 Well, the thing about investing in real estate is that these TV shows only show you fun and glamorous part of it all; it doesn't show you the risk management that comes with it all. As a real estate investor, especially high net worth real estate investors, one of the biggest things to take into consideration is asset protection. You're probably wondering what asset protection has to do with anything and that's because, in real estate, the main topics of discussion are design, market values, and portfolio diversification… rarely is asset protection discussed… but why?
Well, asset protection can get a little confusing and complicated when you really get into it, especially for new investors or those who aren't as seasoned as others. It can seem like a major headache that you don't even really need… Sure it may be a little complex and come with changes to your taxes but trust and believe, it's well worth the investment.
LLC: Everything a High Net Worth Real Estate Investor Needs to Know About Asset Protection
LLC stands for limited liability corporation. In short, an LLC is a form of protecting your personal assets from anyone trying to take legal action against you based on certain transactions of your business. It's sad to say but when people find out that you're wealthy, their intentions towards you completely change… just think about it.
When is the last time you seen or read about a homeless person getting sued for $1.5 million? Never. Why? Because a homeless person doesn't have any assets of value worth suing for… A person looking for a quick "come-up" is aiming for the person with deep pockets. Suing someone strictly for financial gain is one of the biggest ways that people take advantage of others and according to 2knowmyself.com, people do it for a number of reasons, including feeling helpless, narcissism, and lack of control of their own life.
So, at this point, you're probably wondering what's the difference between operating with an LLC and without one… Well, the best way to explain the difference is to put it into a scenario. Let's say there are two high net worth real estate investors and they both have $3 million in assets but one has no LLC and personally holds all of his properties. The second investor also has an LLC but only is only holding a small portion or percentage of his assets.
The next thing you know, both investors have an irate tenant that discovered a valid reason to file a lawsuit against the investor. What do you think is going to happen here? Who is going to suffer the biggest loss?
The investor with no LLC is going to lose the whole $3 million because he had no LLC to protect his assets; Meanwhile, the investor who only held a small portion is protected to a certain extent. That tenant can only come after the amount of money that's invested in that LLC… that's why it's so important. That reason alone is enough to make any real estate investor form an LLC, whether you're of high net worth or not! This scenario isn't quite like when Oprah was sued, but the similarity is in the fact that when people know that you have money and see a fit and just reason to sue you, you need to have all the protection in the world to protect your assets because they will be coming for you with guns blazing!
How to Effectively Protect Your LLC
People tend to think that when you protect your assets, all you have to do is follow the steps to form an LLC and then you're done… Well, you definitely need to follow those steps to form your LLC but there's more to it than that; you have to constantly and consistently manage your risk if you plan on mitigating lawsuits and financial loss. In order to truly benefit from the protection your LLC brings, you need to do these things.
1. Establish LLC Credit
If you ever want to buy new properties, you're LLC is going to have to have good credit. Remember, your LLC is a completely separate entity from your personal credit so keep your LLC in good standing so that it can expand in the future.
2. Make Sure Your LLC is Insured
Lots of investors tend to forego getting their LLC insured because it's an added cost but it's an added cost well worth the investment. Your LLC does protect your personal assets but it isn't a 100% full-proof shield against getting sued if you're personally targeted, that's why it's important to get your LLC insured… this will help protect the assets you do have invested in your LLC.
3. Keep Your LLCs Monetary Association Low
This goes back to the above scenario. You want to keep the assets you do have invested in your LLC low, in the event that you do get sued, you won't lose much… you want to have just enough… remember… the whole point of an LLC is to limit your liability.