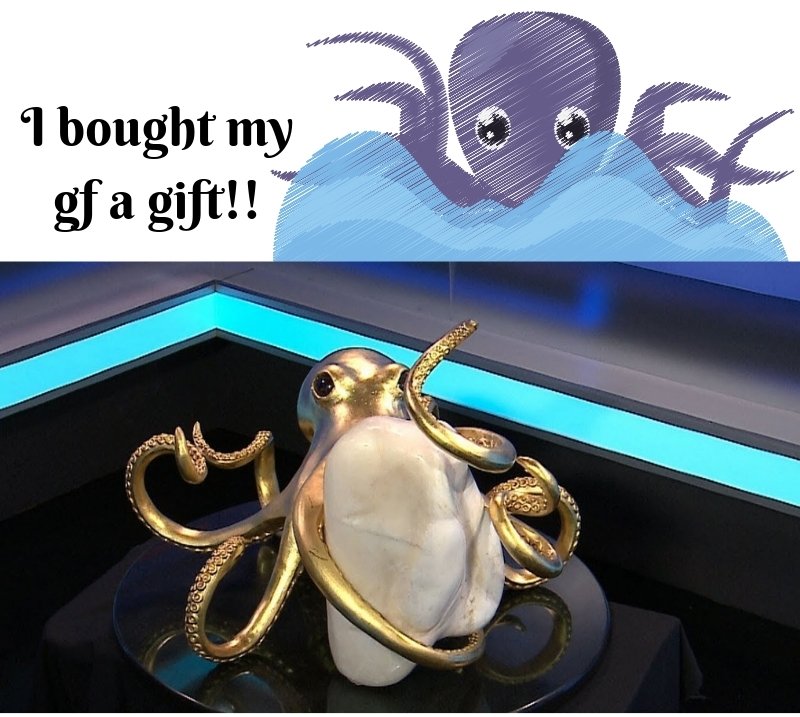 One of North America's rarest and most breathtaking treasures— a massive 61-pound natural pearl has been just unveiled by a Canadian man from Mississauga, Ontario.
Called as the "Giga Pearl", it is now thought to be one of the largest pearls in the world. It is white and cream-coloured and looks like a gigantic tooth, according to CBC.

The lucky owner, Abraham Reyes, says that he only recently came into the possession of the extraordinary gem. Apparently, his family didn't even know it was worth anything. In fact, they were unaware that it was actually a pearl.
The "Giga Pearl" is estimated to be about 1,000 years old. It was hidden inside of a giant clam that Reyes's grandfather bought from a Philippines fisherman as a gift for Reyes's aunt back in 1959. His aunt, who had some art and antiquities in her house in Manila, kept the precious pearl all these years.
So when his aunt began offloading her estate in 2016, Reyes's family staked their claims on her house and possessions – but the pearl was passed on to him.
The 34-year-old man kept it in a safety deposit box until he could have it examined and evaluated by geological specialists. The gemstone turned out to be four times the size of the Lao-Tzu pearl, which previously held the record for the world's largest pearl.
Now, rather than selling the stunning "Giga Pearl", which was estimated to be worth between $60 to $90 million, Reyes wants to share its beauty with the world by putting it on display in various museums and galleries.
"I believe the world should know that it does exist," Reyes told CBC. "To me, I feel very honored to have it. I feel a great responsibility." –

The Giga Pearl is now carried in the arms of an octopus statue gilded in 22-karat-gold designed by artist Bethany Krull to hold the ultra-rare gem.