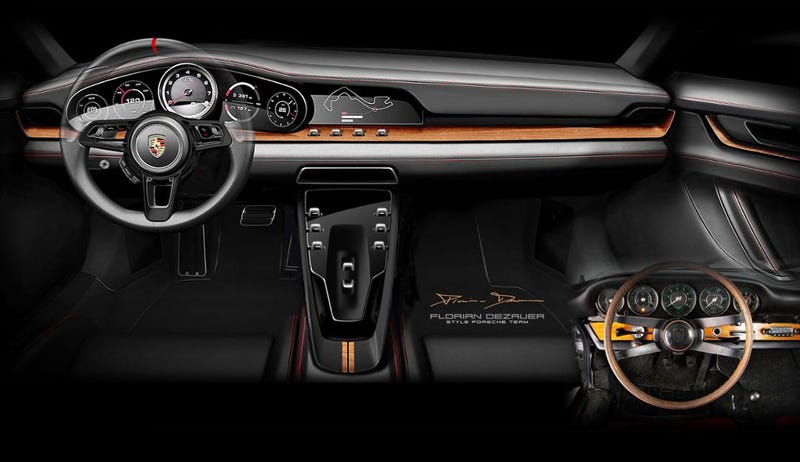 The new Porsche 911 will be getting special Heritage Design packages that bring back classic colours and materials, as first seen on the 911 Speedster.
Porsche says these packages will be available "at certain intervals and in limited numbers," with the first one coming out next year. (We wouldn't be surprised to see a new one every year.)
The models will have unique paint colours and livery inspired by older Porsches, and the first one will even have the 1960s-era Porsche crest on the hood.
But the interiors are where these packages will really come to life.
Porsche has a rich history of interesting, weird, and beautiful interior materials and patterns and has capitalized on that history in previous special editions like the 911 R and the 911 50th Anniversary Edition.
The 911 name is now synonymous with the car and its exceptional versatility, like Ferry Porsche said "The 911 is the only car that you can drive from an African safari to Le Mans, then to the theatre and onto the streets of New York."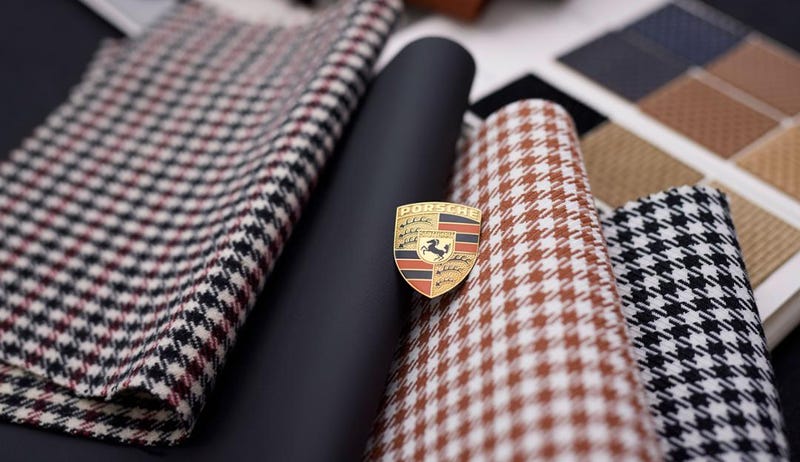 Porsche says it has redesigned and reproduced the classic patterns, using "cutting-edge materials," for new packages including Pepita (a houndstooth-esque pattern), tartan, Pasha (a psychedelic checked pattern), and corduroy.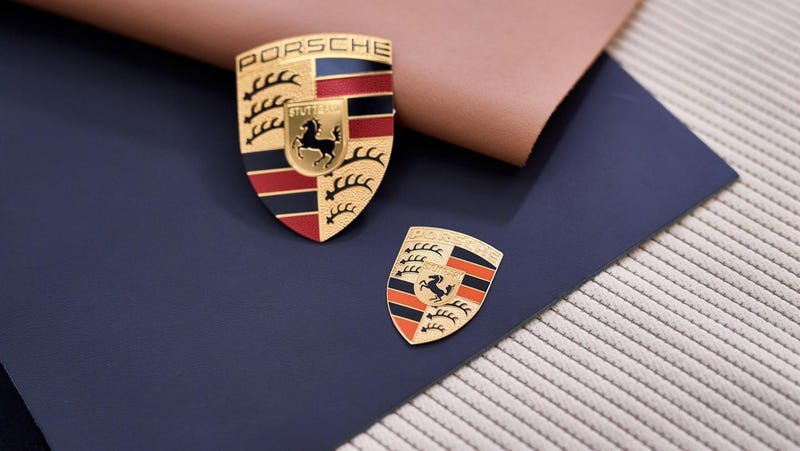 A rendering released by Porsche shows a new 911's interior with a number of unique design cues; this is likely the first of the Heritage models. An inset photo of a 1964 911's interior looks to be the inspiration. We can see new wood trim on the dashboard and doors, red accents on the seats, and a red stripe at 12 o'clock on the steering wheel, and it appears the analogue tachometer could also have a unique design.

As with the 911 Speedster, these new models will come with matching watches, because Porsche enthusiasts are very often also watch enthusiasts. The timepieces will be partially made from titanium and will echo the patterns of the interior.