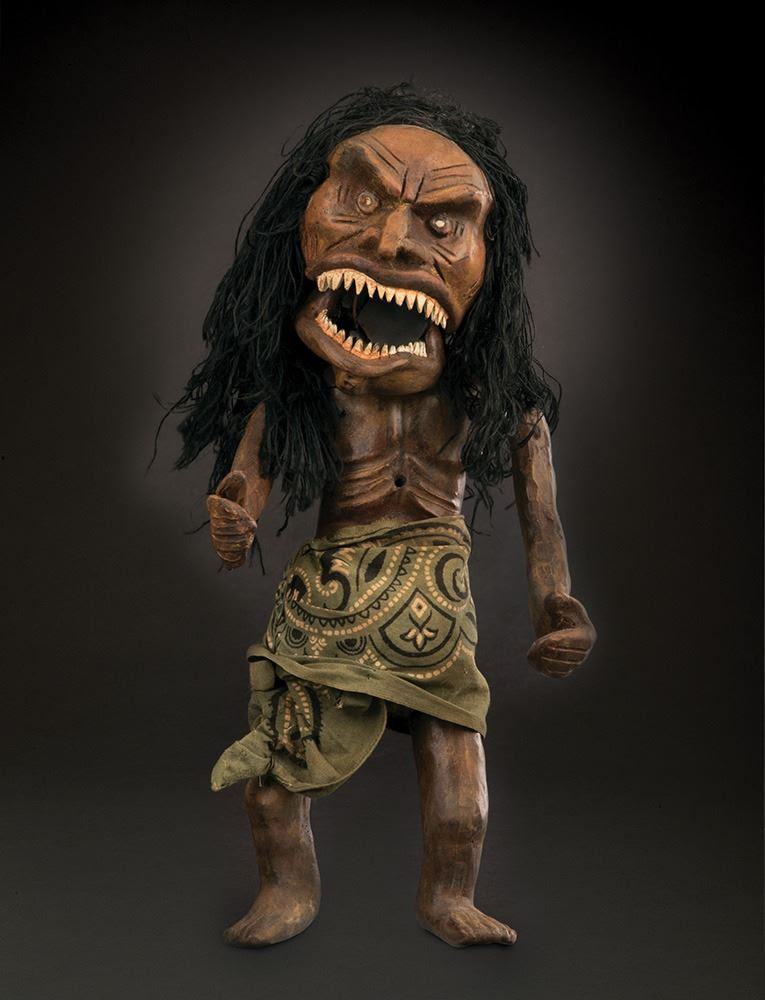 Horror fans will vouch that Trilogy of Terror from 1975 was one of the best in the genre to hit the screens. And anyone who has watched the film will remember the Zuni fetish doll, which is possessed by an evil spirit. The murderous doll from the made for TV movie was just auctioned for $204,000.
This is not just another movie prop. In the movie, this doll from the Zuni tribe of Africa gets possessed by an evil spirit. Even though it's just a tiny doll, the bloodthirsty spirit makes it hunt down its enemies and murder them brutally. The doll even made a comeback in the sequel, He Who Kills.
It was auctioned by Profiles in History, and was expected to fetch $12,000 – $15,000. But the final price far exceeded anyone's expectations. The doll is now the most expensive movie prop ever sold. This title was earlier held by wooden axe used by Jack Nicholson in The Shining, which had sold for £172,200 in London.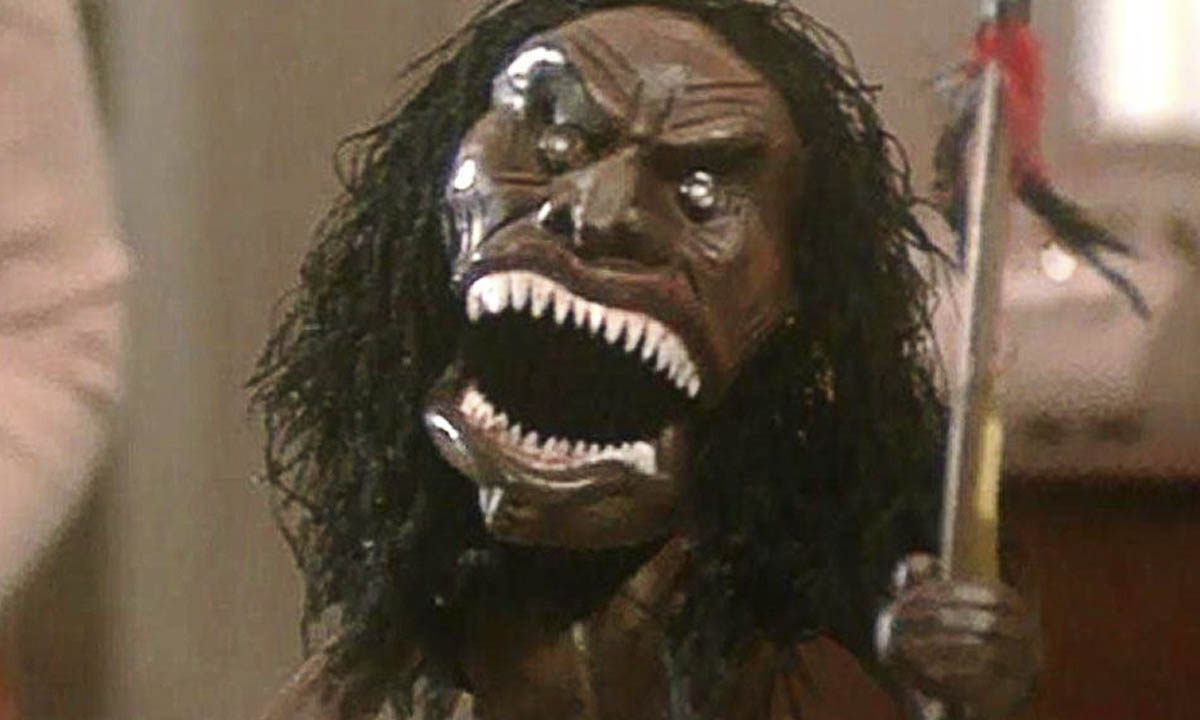 The Karen Black film turned the doll into a horror icon, so it's no surprise that fans are still obsessed with it. The owner of the doll definitely has a rare collectible to show off their house guests. Let's hope the doll doesn't cause any nightmares.