Van Gogh's mesmerizing painting of sunflowers is inspiring to many. Yves Saint Laurent once made a jacket inspired by the painting. This jacket was recently auctioned at €382,000 at a Christie's auction at the National Gallery of Victoria, in Australia. 
This bright yellow and orange jacket was part of Yves Saint Laurent's summer collection of 1988. It is handwoven, and took more than 600 hours to create, according to their website. Only four of the sequinned jackets were made. It was expected to fetch between €80,000 and €120,000 at the Christie's sale. But no one expected this astounding amount.
"I have always been fascinated by painting, so it was only natural that it should inspire my creations," Yves Laurent had once said, in a catalogue for a fashion show in Paris in 2004.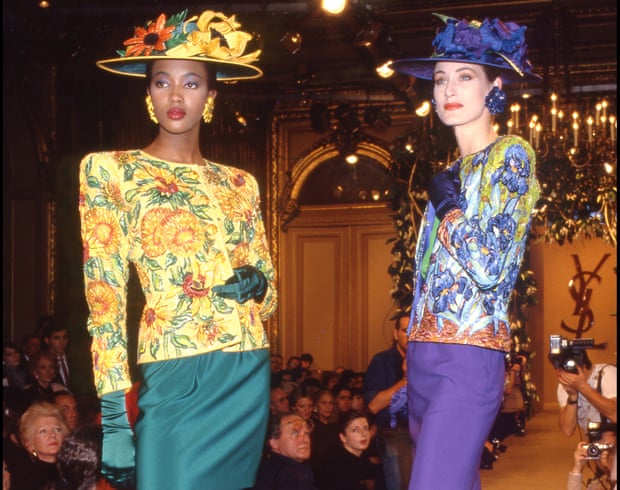 Supermodel Naomi Campbell once wore it for a catwalk show. This was a record-breaking auction for the brand. The 1988 collection also had another jacket inspired by Van Gogh's painting, called Irises. It's blue and purple, and has already been auctioned for €175,500. Mouna Ayub from Lebanon owns it. She is one of the world's richest women.