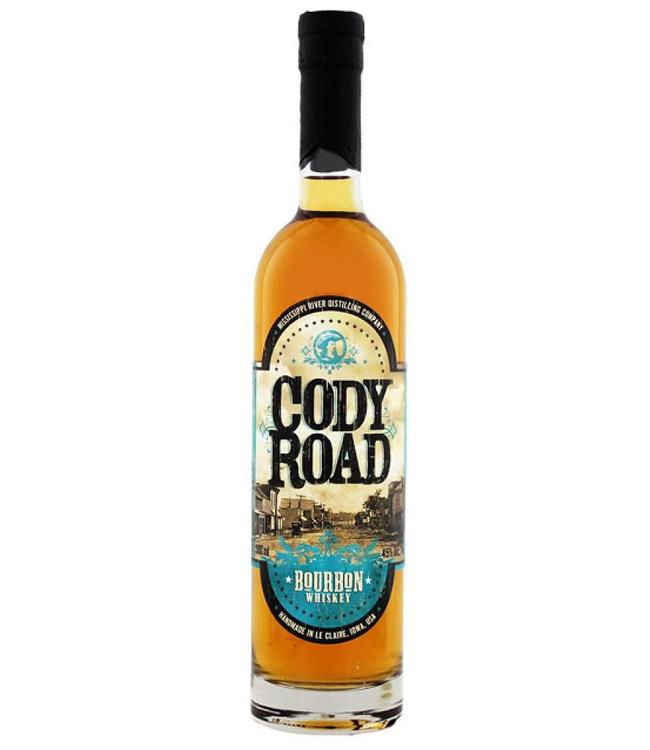 Vino Etcetera in Oconomowoc had a four-year aged Bourbon. A year ago, Brian Borkowski took over ownership and started a Bourbon club. Since then, he has been dedicated to creating new experiences for his customers. He tried to give a new twist to this Bourbon. "We worked with them for the past year on different tasting notes within it adding a little bit more caramelized tastings adding some oak, making it have more head, less heat and so forth," said Borkowski.
He said, "We aligned back in October to bottle the bourbon, and we were able to get 280 bottles that are custom to Vino Etcetera. They've got our label on it, and they're all hand numbered."
The bottles are $50 a piece, and $40 for members. They're not expensive at all, but you can be assured that yours will be one of only 280 bottles worldwide. The Bourbon is not available online, so you can only buy it if you're in Oconomowoc.
Wine clubs are a very common thing, but this Bourbon club was a special idea by Brian Borkowski. Members get a bottle of Bourbon every two months. They also get a personalized cubby and complimentary tastings. The membership costs $50 per month.
Apart from that, Vino Etcetera is quite an exciting and lively place, with live music four days a week. The place will be celebrating their first anniversary on January 25th, for which they have a special celebration planned. Live music will go on from noon to night.