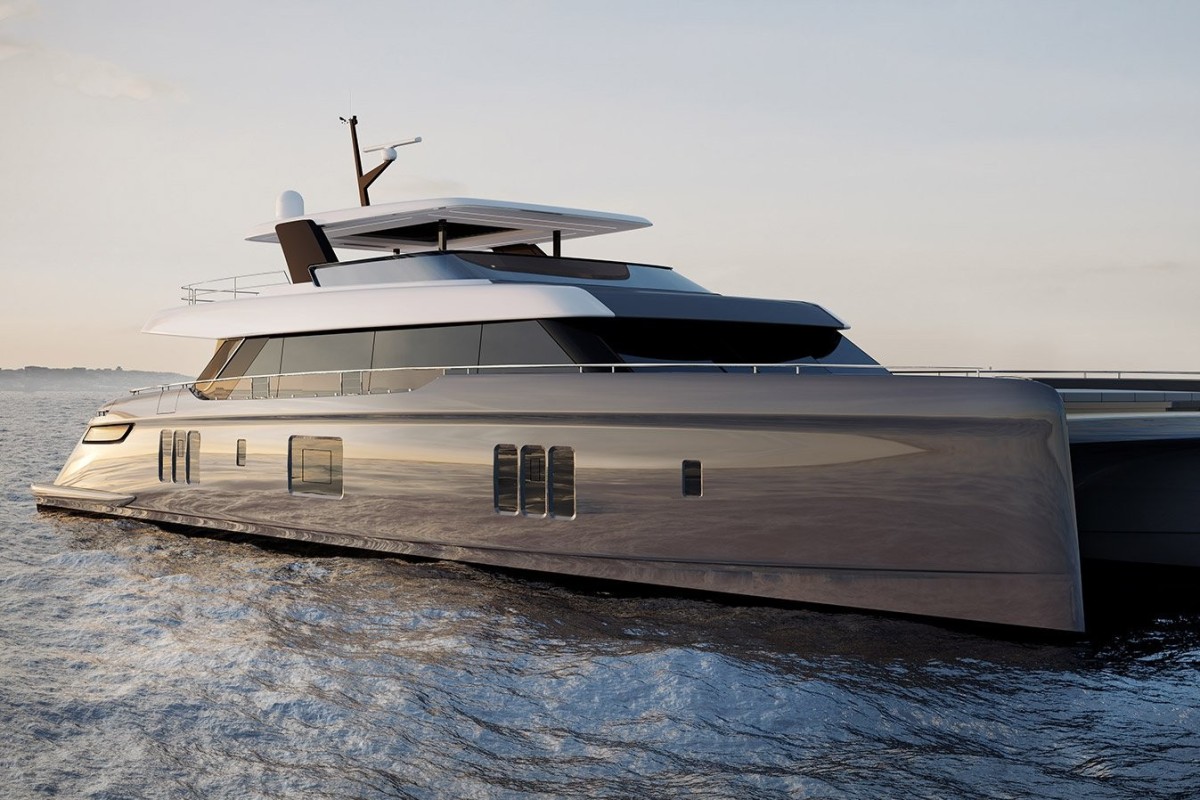 For this sailor in search of more space, two hulls are definitely better than one.
They say less is more, but sometimes more really is better.
The Spanish professional tennis player Rafael Nadal has recently commissioned a new 80 Sunreef Power catamaran to be built by Sunreef Yachts. Having chartered Sunreef Yachts catamarans in the past, Rafael Nadal is expecting delivery of his new custom yacht during 2020.
Tennis star Rafa Nadal's new Sunreef 80 catamaran has a waterfall-fed pool, a garage for his jet skis and a retractable roof.
"As someone from an island as I am, the sea is part of our lives and it's not a secret that I love the sea. Every time I am at home in Mallorca I try to go out and find that time where I can just enjoy my time on a boat. I am very happy to be on board of this Sunreef Yachts family and would like to thank Mr Francis Lapp for making this possible," commented Rafael Nadal, who has won 82 titles including 18 Grand Slam victories and a record 34 ATP Tour Masters 1000 titles.
The first unit from the 23.95-metre 80 Sunreef Power range designed entirely by Sunreef is to premiere at the Cannes Yachting Festival 2019.
Nadal's 23.5 million deluxe yacht can accommodate 12 guests and four crew members. It also comes with dual power options – either twin 575hp engines or twin 1,200hp engines.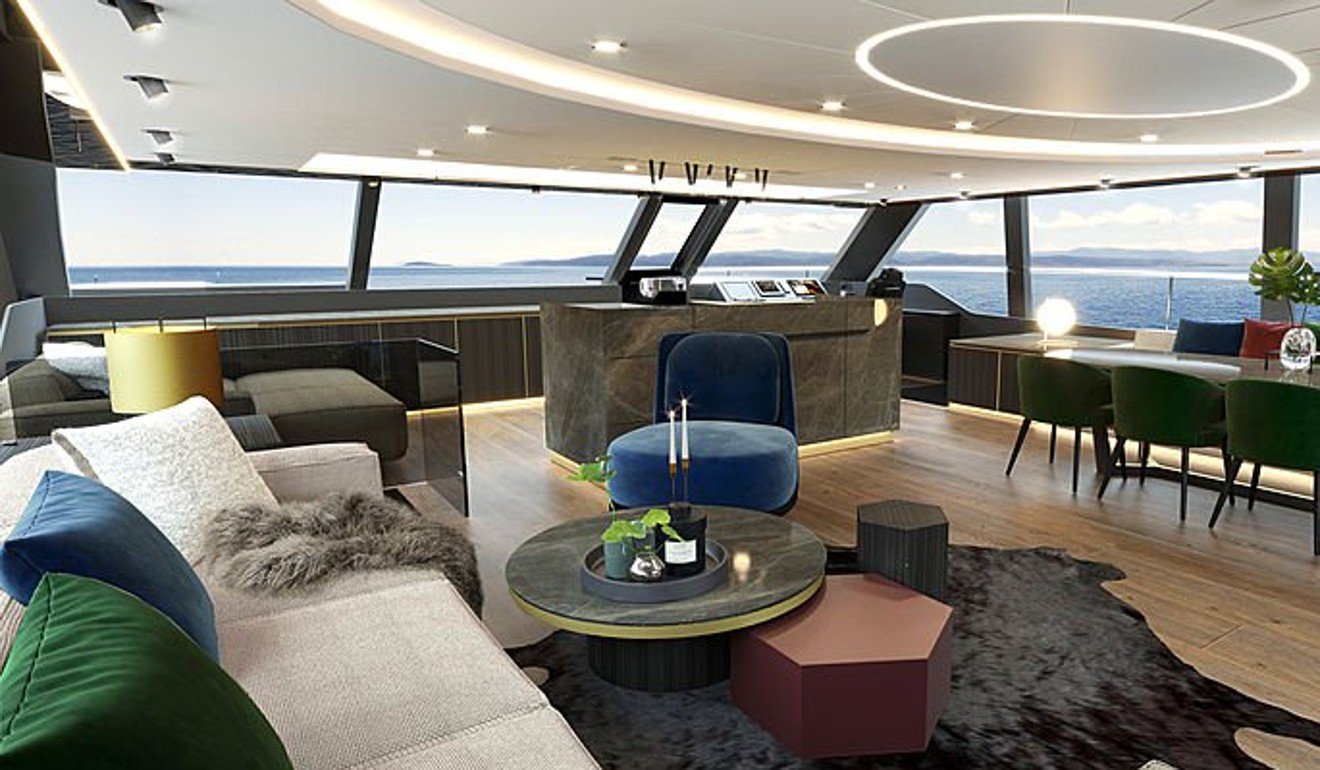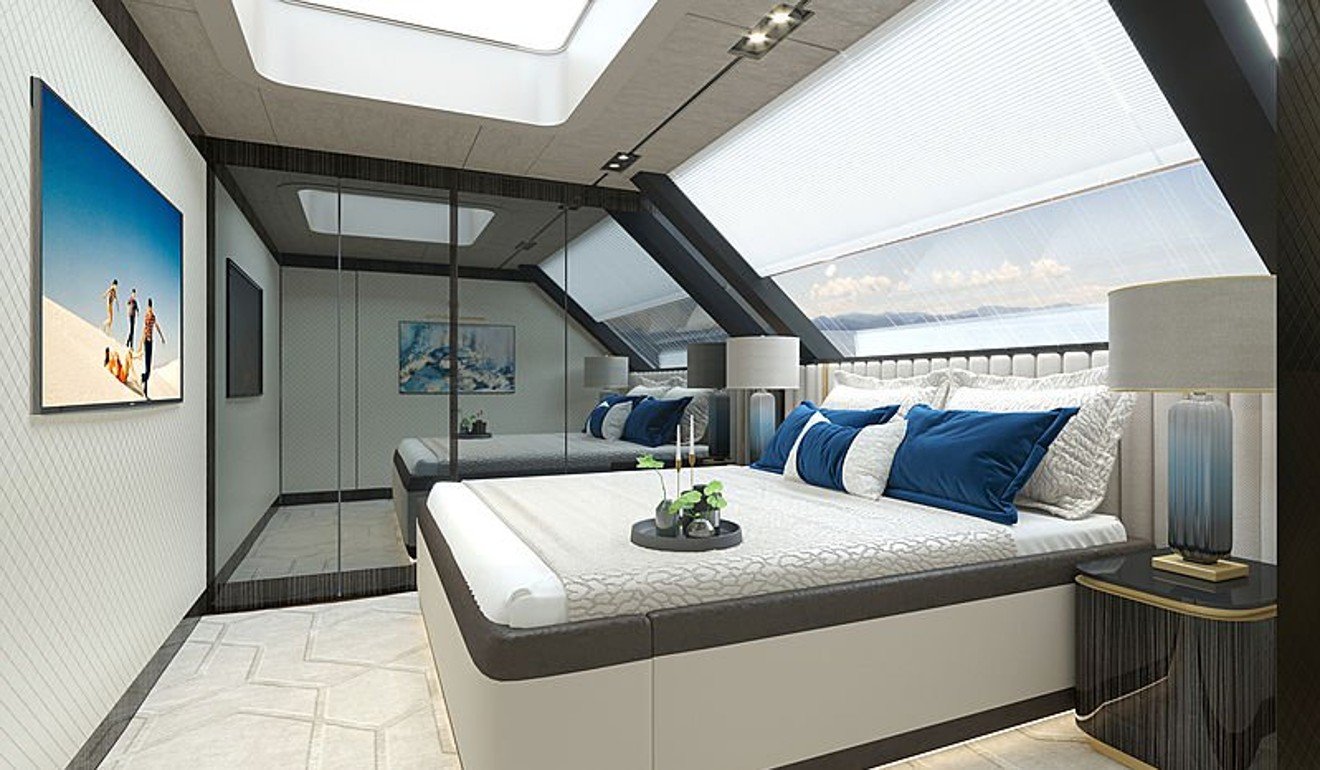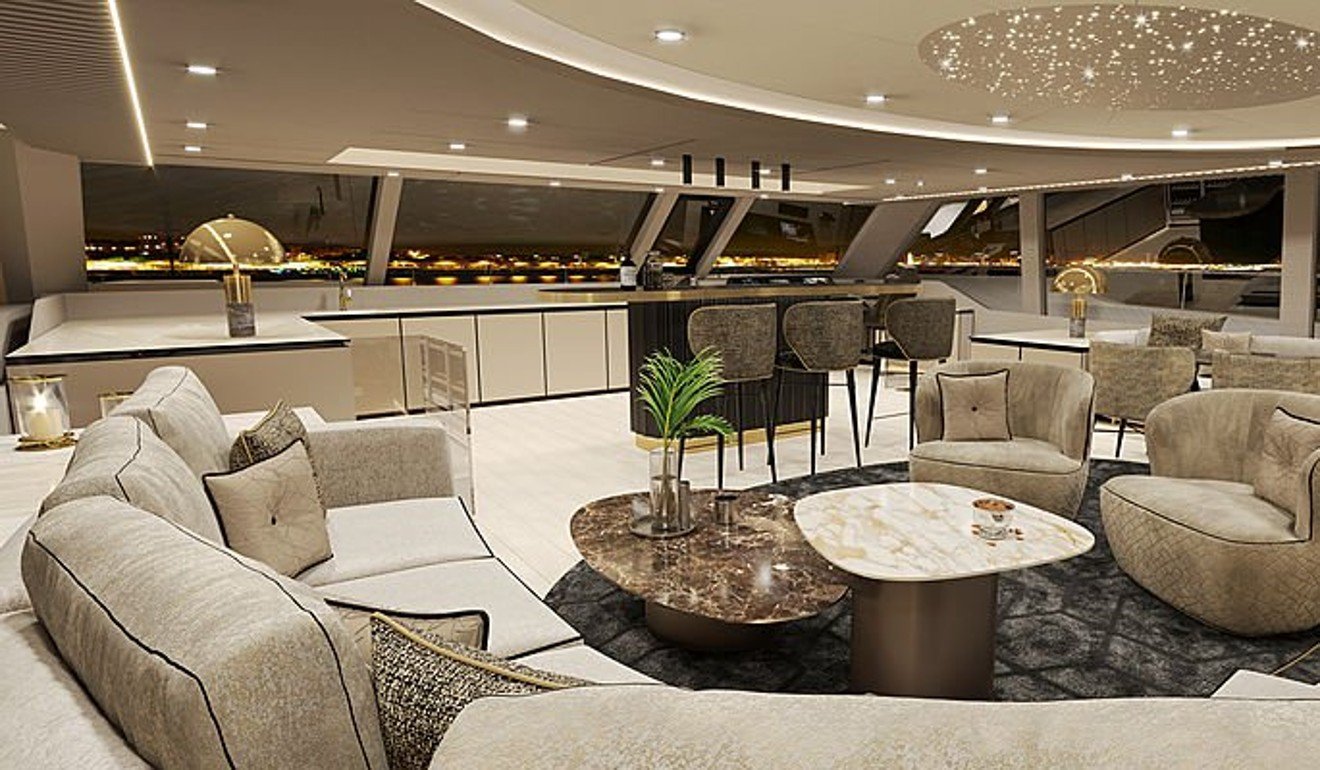 The one-of-its-kind model features stainless steel portlights, high bulwarks and subtle ambient lighting that is perfect for being at the sea. It houses a garage for a jet ski and a parking spot for numerous other water toys.
In addition to the luxury amenities, the vessel also features an extensive upper deck, including a waterfall-fed spa pool, upper helm position, bar area and retractable hardtop.
"We are very excited to have one of the greatest tennis players of all time on board with us. Mr Nadal's personality, skills and strength are an inspiration to us," added Francis Lapp, Sunreef Yachts' Founder and President.