Limited edition gold phones are not a new concept. Russian luxury brand caviar has released quite a bit of these. However, this limited edition gold plated Mi 9 promises to bring something a bit different to the table.
The Mi 9 is a flagship phone that was released in February this year. The device quickly shot to popularity and was very well received throughout different parts of the world. Especially in Europe and China. Among the countries in Europe that really loved the phone, one country, in particular, liked it so much that they wanted a gold version of it. That country is none other than Sweden.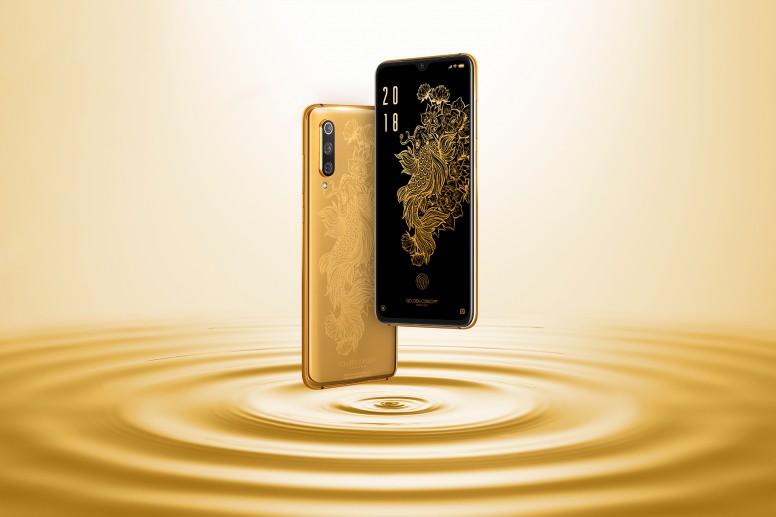 What did Sweden do?
Golden Concept, a Swedish tech company has taken up the responsibility to produce the said gold Xiaomi Mi 9s. It is a gold plated custom design for the fans of the phone. This is not the first time they have created a special edition phone of some kind. After all, they are most well known for their gold plated iPhone cases that sell for a handsome amount of $40,000 USD. Besides gold, they also utilize other luxurious materials such as precious stones and premium leather.
Now, that price tag may have made you wonder that who exactly is buying this stuff? Well, who do you think has enough dough to spend on things like these? It definitely isn't your neighbor Jimmy that's for sure. The only people capable of coughing out these huge sums are sports stars and celebrities. After all, they are the only people who will spend so much simply for the sake of aesthetics.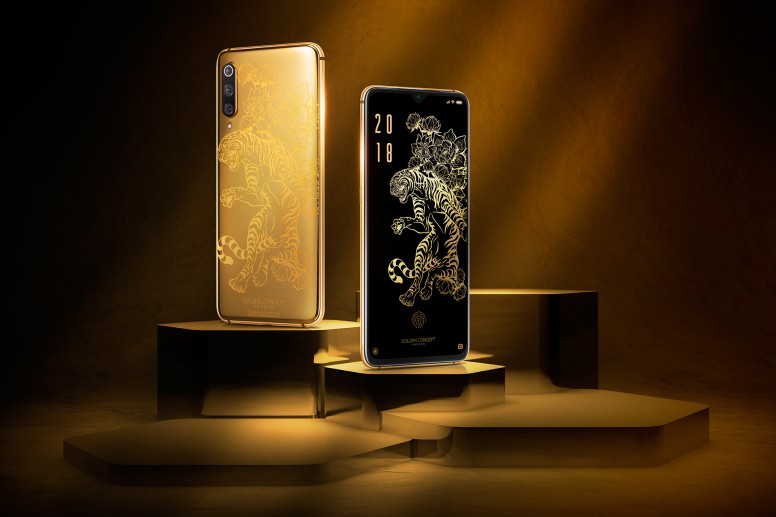 So, what is special about this Mi 9?
Well, the fact that a Mi 9 was chosen for this treatment is special in itself. Gold plated iPhones are quite easy to find since there are a plethora of boutiques that are willing to slather them in gold. However, a 24-carat gold Mi phone is something that is basically unheard of. The gesture is a clear indication of the long way that Chinese brands have come over the years. Oneplus, Huawei (RIP), Oppo, Vivo, and Xiaomi are all quite beloved brands now.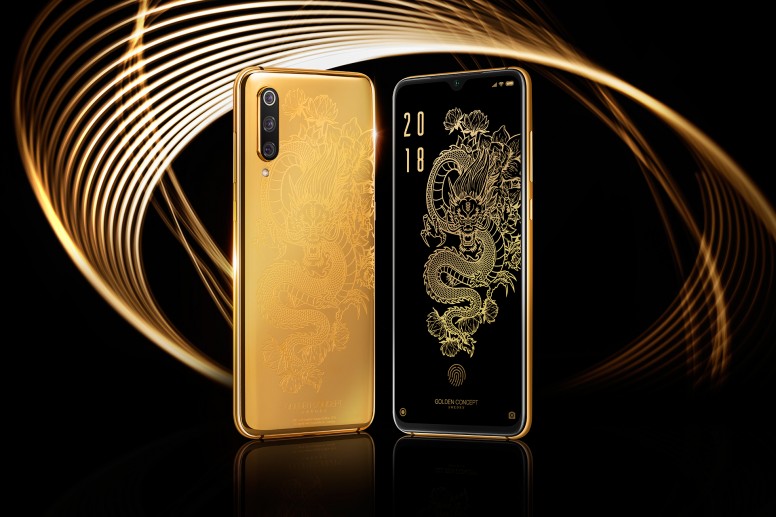 Therefore, it would not surprise me if someone goes ahead and buys this limited edition Mi9. I would not blame them as well. The all-new gold back with dragon engravings is a sight to behold! Unfortunately, not much else is known about the phone at this point. But, if this phone caught your attention, definitely keep an eye out for it.