The Hindu god Vishnu is said to have taken many forms, including that of a boar. In ancient mythology, the demon Hiranyaksha stole the earth, and took it to his realm. The goddess Bhudevi prayed to Vishnu, who took form of the boar, and returned the earth to its realm after destroying the demon Hiranyaksha.
The Sri Bhu Varaha Swamy temple in Tirumala, in South India celebrates this form of Vishnu. The temple is from the 10th century, and hosts many festivals, ceremonies and celebrations throughout the year.
Its roof is soon going to glitter in glory, since the temple trust has undertaken the job of gold plating it. The project is expected to cost more than $1.97 million.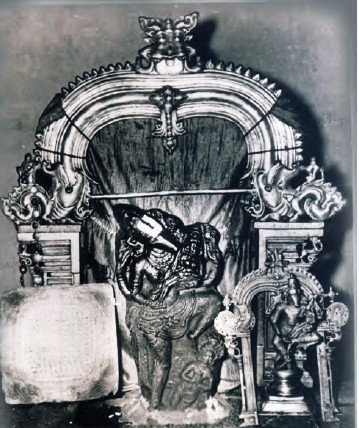 The gold to be used is expected to cost around 94 pounds, and an additional 40 pounds of copper plating will also be used to redecorate the roof. A separate fund of $27,166 is allocated for the copper.
This temple is sure getting with the times. 3D printing technology will also be used to recreate the images on the 'vimanam,' or roof, and they will be imprinted on the copper plates.
The temple committee has submitted a request for funds for these renovations. But they have already started taking measurements for the work to begin. They're also ready to utilize their own gold reserves in the meanwhile. Who says religion doesn't pay?