Car owners in cities know all too well how difficult it is to find parking spaces. A parking space at The Centre in Hong Kong was recently sold for a sky high price of $969,000. Just for reference, that is three times as much as the average house price in the city.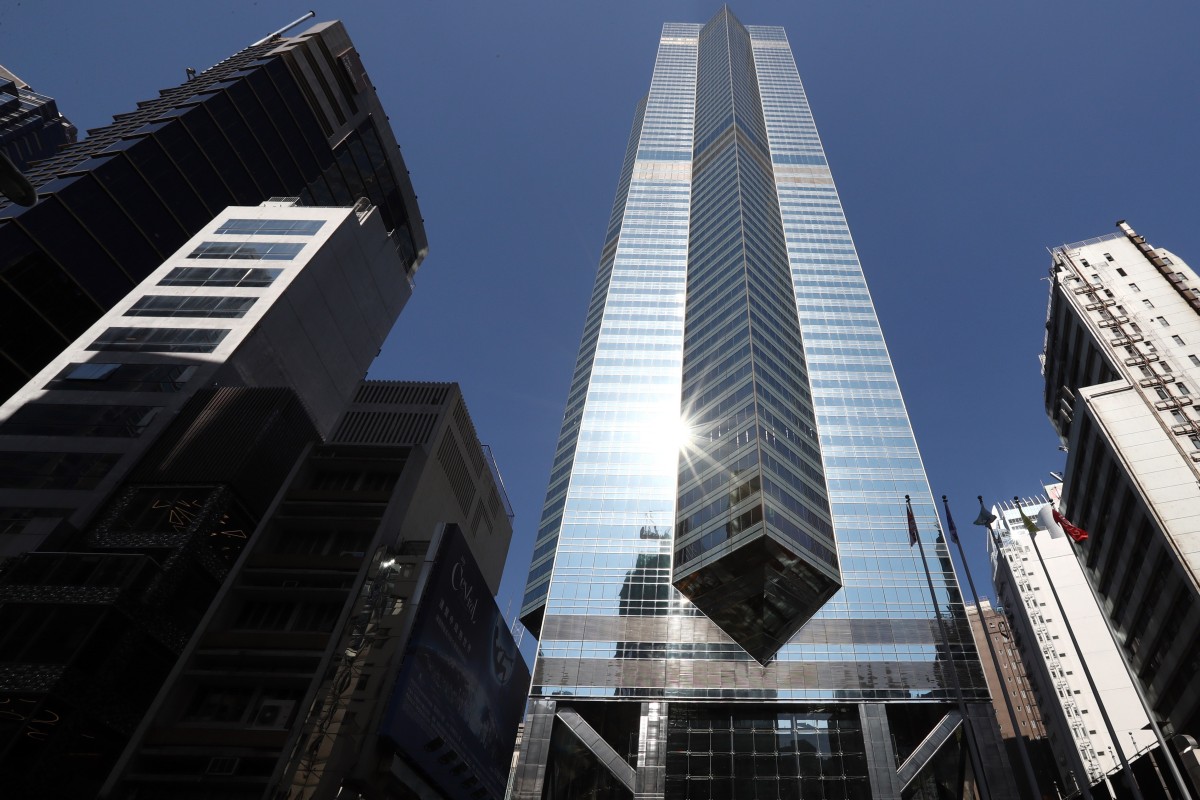 If you're wondering what is so special about this parking space, it's just a regular 134.5 sq ft space with no special features. We don't know who the buyer of the plot is. Johnny Cheung Shun-yee, one of the investors of The Centre said that that he had sold the last of his four car parks in the tower to someone who owns an office in the same building.
The parking space, which is on the top floor of the basement, is currently empty until the transaction is completed.
The Centre has 1.2 million sq ft of office space, but only 402 car parking spots, which explains why the spot is so precious. These spots were sold en bloc last year by the firm of Hong Kong's wealthiest man, Li Ka-shing.
Hong Kong is a city where almost one in five people lives below the poverty line. This sale simply underlines the disparity between the rich and poor in the country.