When you have ultra-luxurious goods, you have to keep them at a location that's ultra safe. International Bank Vaults (IBV) has many such safe keeps across the globe. But their most elusive and expensive one by far is the one in London. This vault is an experience in itself, and comes with a Rolls Royce driven by a chauffeur, to take you to and from the vault.
IBV is owned by South African millionaire Ashok Sewnarain, who opened it to meet the demands of the high-flying who require a private wealth storage system.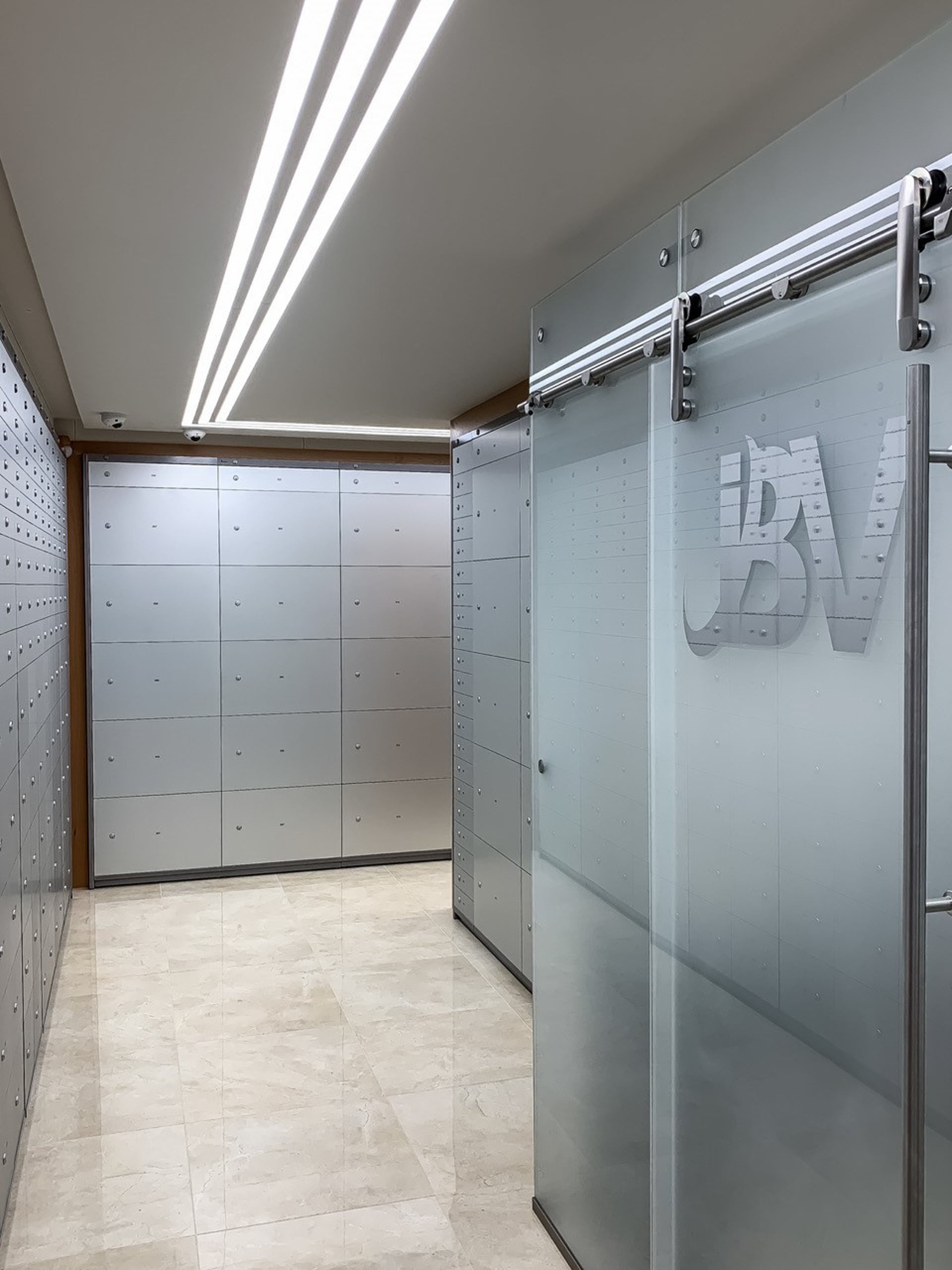 If you're a run-of-the-mill millionaire, that's not good enough for them. The facilities are only available for billionaires. IBV says, "We are the most expensive safety deposit box in London; actually, in the world. But you know the saying, 'You get what you pay for,' and the customers here will be king."
Even the smallest of boxes is large enough to store gold bars, and some jewellery. Some other boxes are the size of filing cabinets, and if your requirements far exceed that, you can get an entire room for £2.5m a year.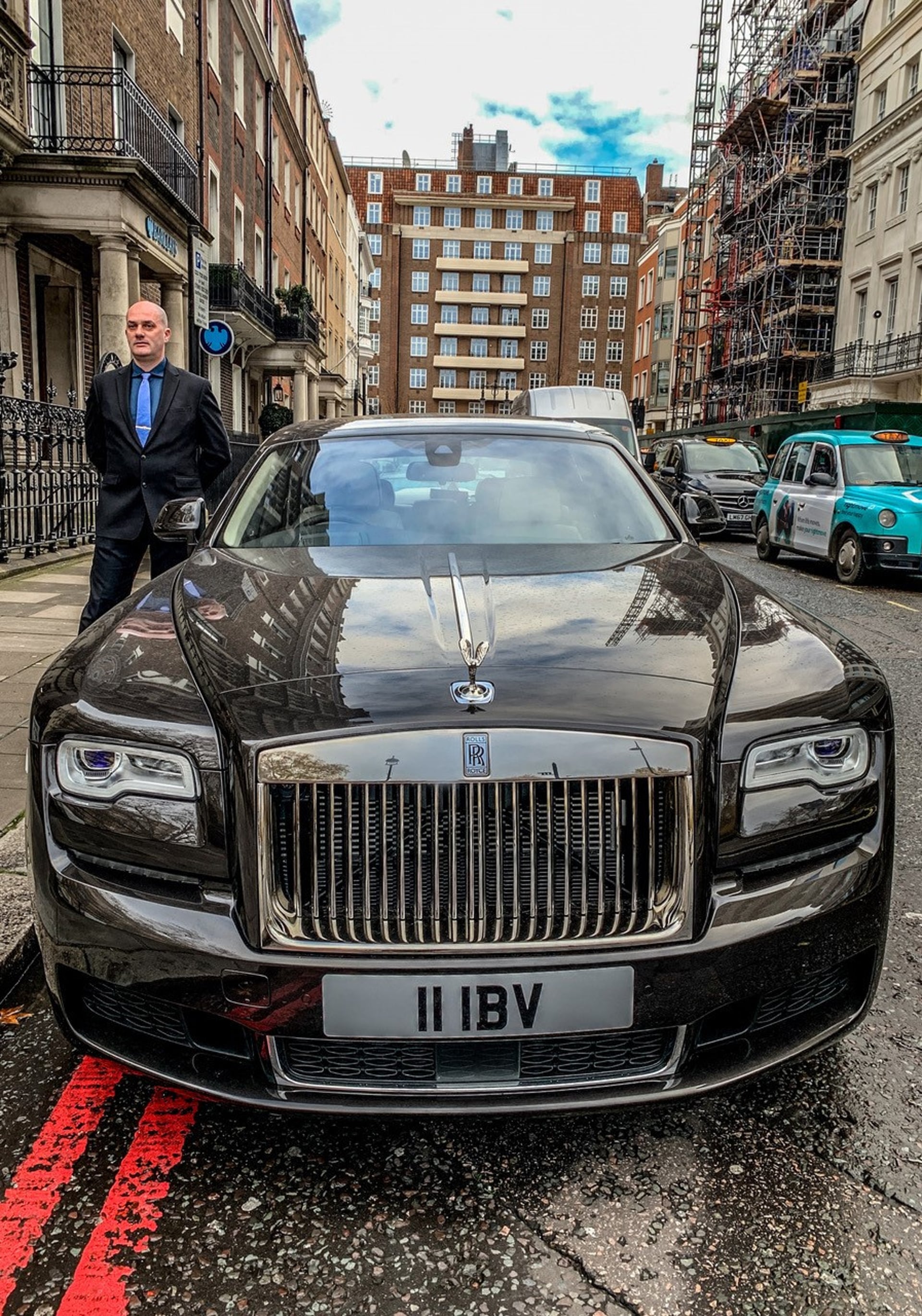 The wealthy customers of IBV seem to find the vaults a better option since banks charge them for cash deposits. There's also climate change and the rising unrest against income inequality that's leading them to store their belongings in these safe havens.
The vaults are protected by guards, security fingerprints, and iris scanners. Is there a safer space for your gems and jewellery? We think not.