Buying a boat is a dream of many people who love the sea. The ability to head out on the open water as and when you want is an amazing thing, and you might finally be at a point in your life when you are ready to make an investment into the perfect boat for you.
As you might already be aware, purchasing a boat is no small thing. Depending on what sort of boat you want to own, whether you prefer speedboats to sailboats, you will be making a substantial investment in your new boat. This is especially true if you wish to have one that is more of a luxury item.
In order to ensure that you are getting the most value for your money, it is important to make sure that you are doing your research and keeping all factors in consideration as you look to buy your boat. Here are just a few tips that can help you to do just that so you can end up with the boat of your dreams without sinking yourself financially.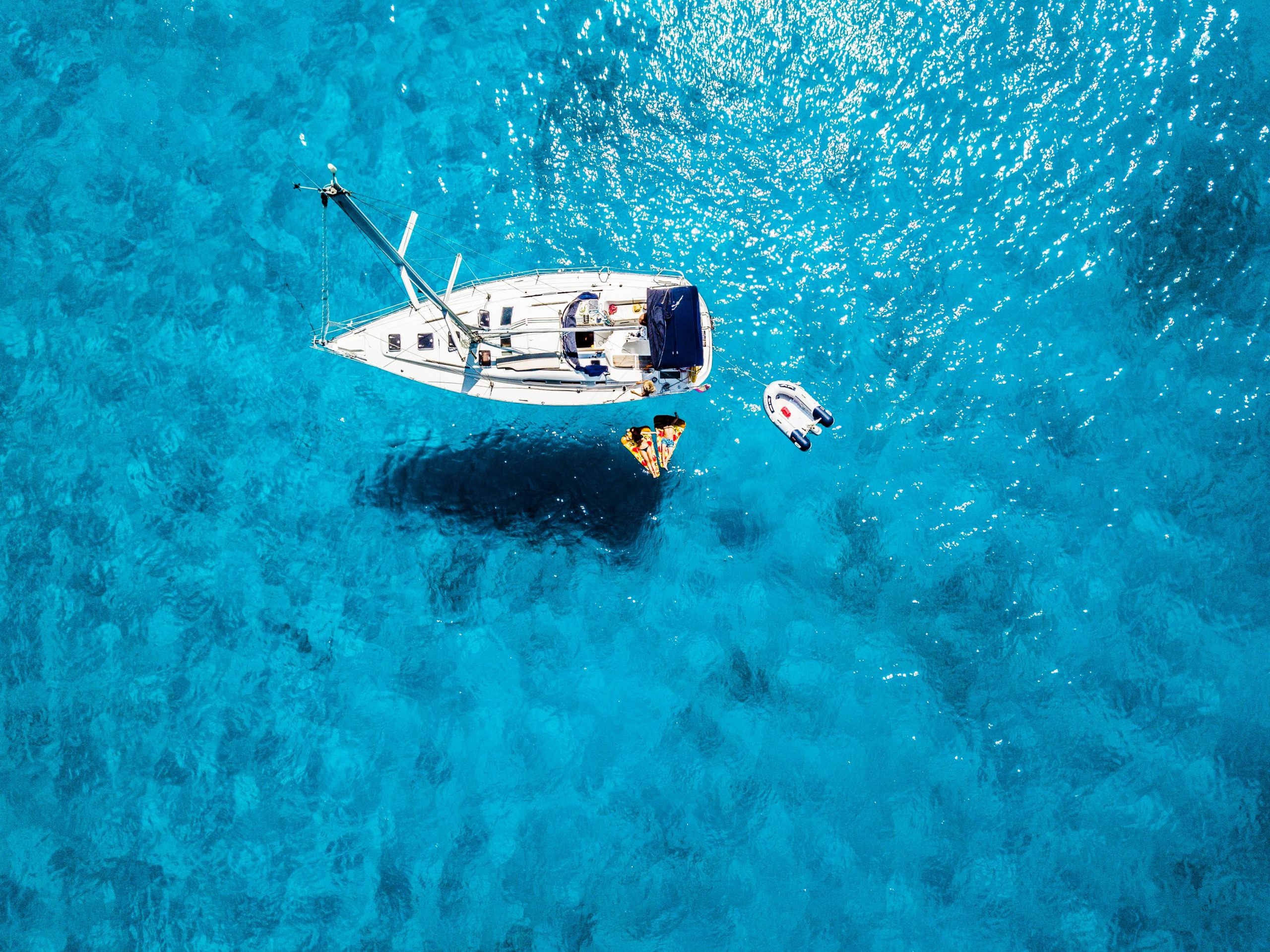 Consider Transport
As with most major purposes in life, the list price of the vessels you are looking into is only part of the upfront cost associated with making your purchase. You might also have to pay for boat transport which can be found here https://www.shiply.com/us/boat-transport.
When it comes to buying a boat, you aren't limited to considering vessels in your local area. Rather, since boats are obviously movable, you can broaden your search so that you can find the one that is going to be best for you. However, if you live in one part of the country and the boat you want is currently located in another, you will need a way to get it from point A to point B safely.
There are many things that will go into the price of transporting your new boat, so make sure that you are as thorough as possible when you speak with a boat transport professional. You will be able to have your boat brought to you in no time!
New or Used?
One of the main questions that you will be asking yourself as you are looking for the perfect boat for you is whether you should purchase a new boat or a used one. Many aspiring boat owners see the multiple benefits of buying new such as the manufacturer's warranty and no previous wear and tear. However, the cost difference between buying used and new can be quite enticing.
There is obviously nothing wrong with buying a used boat as long as you take care to obtain as much information about the vessel as possible. You not only want to look into how old it is, but you should look to acquire all maintenance history information as well. If major repairs have been done over and over again, you should steer clear. However, if repairs have mainly been topical and minor, you might very well be on to a winner.