Whether you love it or loathe it, the evolution of a luxury sector in the cannabis market was inevitable as soon as recreational marijuana was first legalized.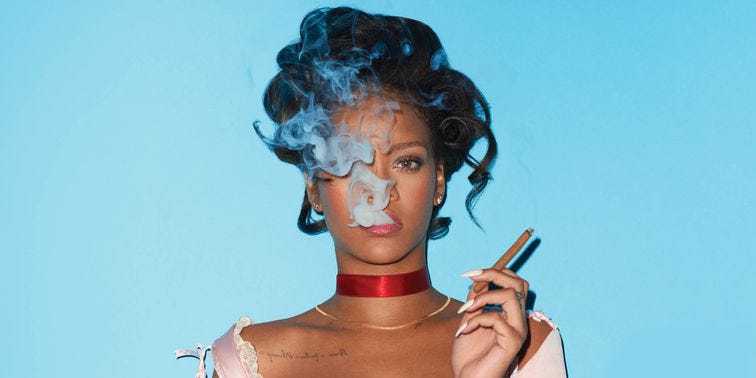 Few years later, the high end of this new industry is making cannabis look better than ever and shifting the stigma away from its historically negative image.
Sophisticated, unexpected and elegant designs are allowing companies to disassociate themselves from the stigma traditionally attached to cannabis consumption, securing new consumers among both habitual users and the canna-curious.
Until recently, the design of cannabis accessories was of questionable quality. Objects were often embellished with images of green cannabis leaves, Bob Marley, the Jamaican flag, dancing bears, and symbols from the late 1960s and early 1970s cultural zeitgeist.
As a result, many consumers who wished to keep their consumption secret or disliked the appearance of their bongs, pipes, rolling paper, and grinders hid them inside stash boxes and in the sock drawer.
Thankfully, this is no longer the case.
Say goodbye to clunky bongs, grinders painted red, yellow and green, or tie-died pouches — the recent crop of sophisticated accessories are meant to be left out on your coffee table, atop a thick contemporary art book.
The recent shift in the design of cannabis-related objects signifies that, as legalization spreads and the stigma associated with the plant dissipates, consumers will become increasingly open about their consumption and will want accessories that reflect their design sensibilities.
Also contributing to the cause are notable fashion houses, beloved indie brands and fine jewellery designers, many of which are incorporating the iconic pot leaf symbol into their latest lines.
The Vape travel Case by Rogue Paq is one of the most exclusive and opulent cannabis accoutrements to wow the enthusiast.
Rogue Paq was founded by New York based wardrobe stylist and Goldman Sachs alumna, Jessica Cadmus (AKA the Wardrobe Whisperer), who thinks non-stop about how people present themselves.
Rogue Paq was born when founder Jessica Cadmus discovered her clients were carrying their ritual accessories in vessels like old pencil cases and plastic baggies.
"Aesthetics are important to me, and my clients are sophisticated, but while going through their closets I'd see their stashes in old pencil cases, Tupperware, and shoe boxes," she explained. "I just couldn't let them go around town partaking with others with these rudimentary cases."
Rogue Paq is the modern solution for organizing and transporting the components of your ritual- with style.
Available in Italian or vegan leather ($250), each case is monogrammed by hand and has a suede interior filled with thoughtful design details like water-resistant interior pockets, scent suppression technology and plenty of space to organize your stash in style.
The cases are made with soft, hand-tooled leather, and roll up in the fashion of a classic smoking pouch with scent suppressant compartments.
Cadmus' own stash is comprised of three separate Rogue Paqs, one for her pipe, one for a vaporizer, and another for joints.
"I've spent an inordinate amount of time curating my stashes!" she exclaimed. "It's not only imperative that I have a chic vessel to contain my flower and tools, it's also important to me that they be beautiful and utilitarian. It's akin to mixing a lovely cocktail and then drinking it from hand-cut crystal. The beauty of it helps be to be mindful, to savor and appreciate the moment."
The Chic smoking accessory – the vape travel case is one to not miss!