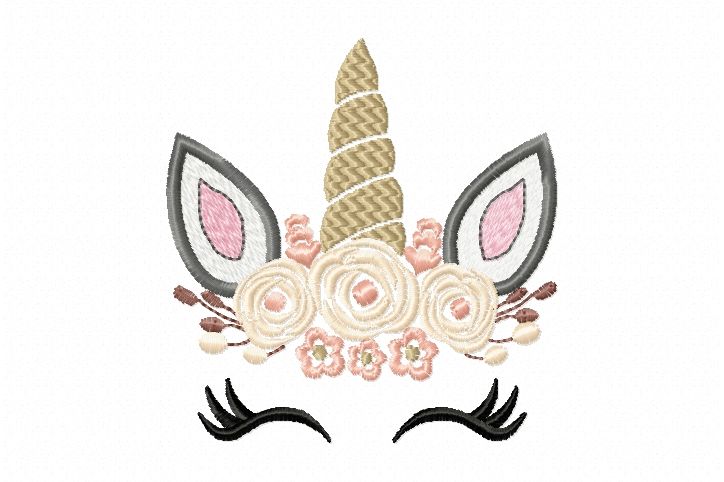 Before the décor, before the dress, even before the location, the first glimpse your guests get of your wedding is—surprisingly—via the stationery.
Typically starting with a 'save the date,' then moving onto invitations and RSVP cards, wedding stationery is an important first impression for any couple. And once the wedding is in full swing, menus, name cards, and maps are also in the spotlight. Fastidious brides might even opt for thank-you cards sent out after the big day.
So it follows that the same amount of care and time should be given to choosing your stationery as any other part of your wedding, cakes, DJs and canapés included.
It's astounding how many people are employed during the wedding journey: photographers, caterers, florists, and even designers can make a great living by focusing partially or even completely on clients planning their marriage.
Wedding invitation card design is one of the most creative areas of print design today. Talented designers really pull out all the stops and create some amazingly inspirational pieces.
I firmly believe that printed invitations will never go out of fashion and couples use them to showcase their creativity and individuality.
Like that of Prince Harry and Meghan Markle. The wedding invitations were pretty traditional yet classy. Made by Barnard Westwood, they featured the Three-Feathered Badge of the Prince of Wales printed in gold ink.
Barnard & Westwood – the company has held a Royal Warrant for Printing & Bookbinding by Appointment to Her Majesty The Queen since 1985. In January 2012, it became one of the privileged few to be awarded a second Royal Warrant for Printing by The Prince of Wales.
The invitation was die-stamped in gold and then burnished. The text on the invitation was also die-stamped. The edges of the invitation were bevelled then gilded. The invitation featured The Three Feather Badge of The Prince of Wales. The names of invited guests were added later by a calligraphy printer.
The invitations follow many years of Royal tradition and have been made by @BarnardWestwood. They feature the Three-Feathered Badge of the Prince of Wales printed in gold ink. pic.twitter.com/cd7LBmRJxO

— Kensington Palace (@KensingtonRoyal) 22 March 2018
Our ancestors used engraved invitations – inked copper plate, which cost thousands of dollars if you have a lot of invitations to print.
Then came an age when engraving was replaced with Thermography. I'm referring to 20 years ago. Thermography invitations are meant to mimic the look of engraved invitations at a fraction of the cost of engraving. But it costs more now.
In recent years, thousands of companies have popped up online offering wedding invitations – some even include stuffing and addressing services.
An enchanting new trend is the embroidered wedding invitations. Just as pretty as they sound, embroidered wedding invitations are quite feminine, a little whimsical and a whole lot tactile. These would be ideal for vintage weddings or a wedding with a particularly girly or romantic theme. Either way you can be sure they'll impress your guests and will be treasured long after they drop through the letter box.
The embroidery designs are easily available online, and are not time consuming. The best part about them is that they are a lot cheaper than the other invitations.
Make an impression that lasts. Make your wedding stand out from the get-go by sending your loved ones well-thought wedding invitation.