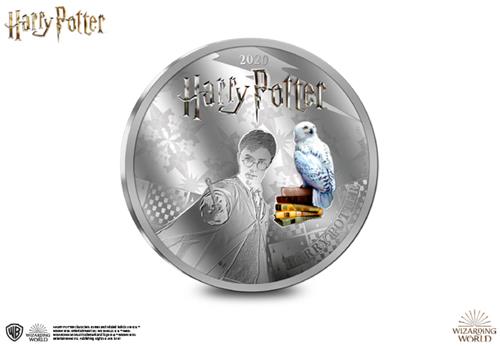 If you're looking for the perfect Christmas gift for a Harry Potter fan, look no further. The Westminster Collection has released a limited edition Harry Potter coin. It features Harry himself, standing and pointing his wand, with his beloved pet Hedwig resting on his arm.
It's part of the official Harry Potter coin collection, and is verified by Warner Bros, who made the Harry Potter films, so you need not worry about the authenticity. And if you're not really a fan of Harry, you can also get Hermione Granger, Ron Weasley, Albus Dumbledore, Dobby the elf, or Rubeus Hagrid. They're all part of the official Harry Potter coin collection.
If none of these characters catch your fancy, you can actually get a coin of the Dark Lord, Voldemort, too. All the coins are silver plated, and almost as large as a two-pound coin.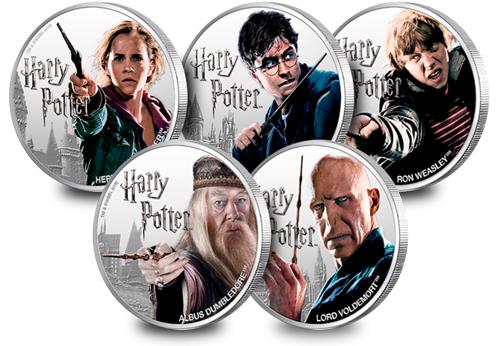 Only 25,000 are being minted, and they will be available for purchase across the world. They're made from cupro-nickel with silver plating, and the country of issue is Samoa. To prevent hoarders from snatching away all the coins, Westminster has limited the buying to three coins per household. Here's where you can buy them.