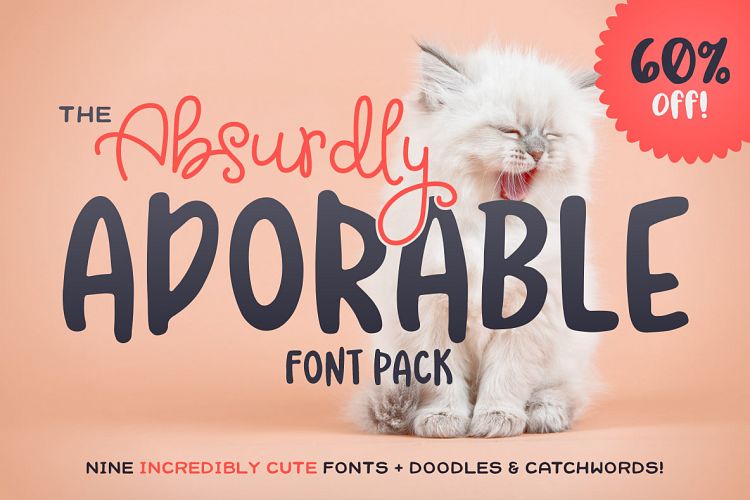 A well known designer once said that building a good font collection is like populating one's wardrobe. It requires a balance between versatility and expressivity. Just like having everyday outfits as well as special outfits for special occasions.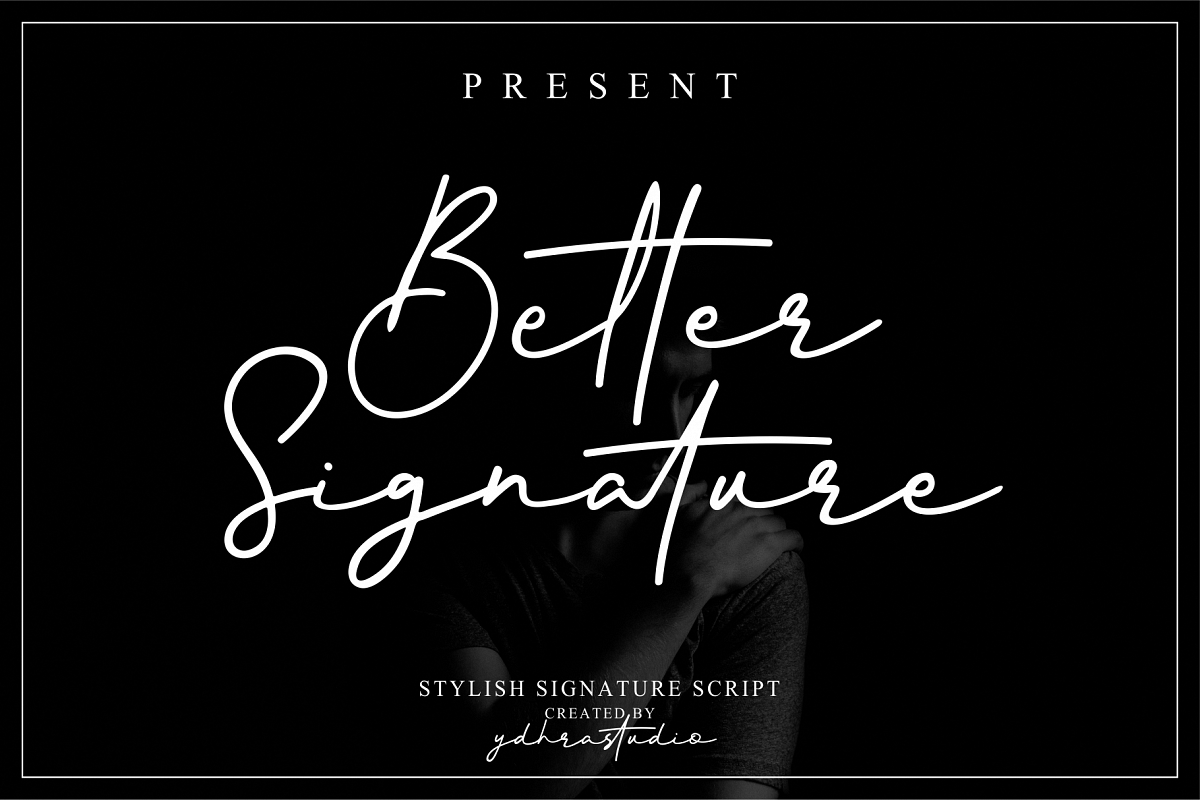 The power of a good font cannot be underestimated. It's one of the few things that can help set your resume apart from the million others that the HR employee for your coveted role is coming across. If you are the Duke & Duchess of Sussex for instance, it will be minutely examined to see what effect does it give people. Is it traditional? Modern? Inspiring? Does it have any hidden meanings perhaps? Or is it simply trying to outdo the one that the Duke & Duchess of Cambridge had?
The invitations follow many years of Royal tradition and have been made by @BarnardWestwood. They feature the Three-Feathered Badge of the Prince of Wales printed in gold ink. pic.twitter.com/cd7LBmRJxO

— Kensington Palace (@KensingtonRoyal) 22 March 2018
So just how hard is it to build a good font collection? As it turns out, not that hard at all. A few fantastic free fonts on Font Bundles are great to get you started.
The right font can make the difference between readers on your website simply glancing through and skipping the content that you spend hours collating versus something that grabs and holds their attention for long enough to make an impact. The right font conveys a feeling or a mood. Does your content speak to the audience merely by its presence? If not, its worth relooking at the font that you are using to convey the message. Think of it as the non-verbal communication cues that we use while interacting with people around us. We might be saying something, but it's our body language that allows people to complete the communication. The right font can similarly make or break the point that you are trying to make.
Don't believe me? Have a look at the image below, is it just the image or the font that seems such a natural fit that it almost had you dreaming of that last tropical vacation that you enjoyed so much?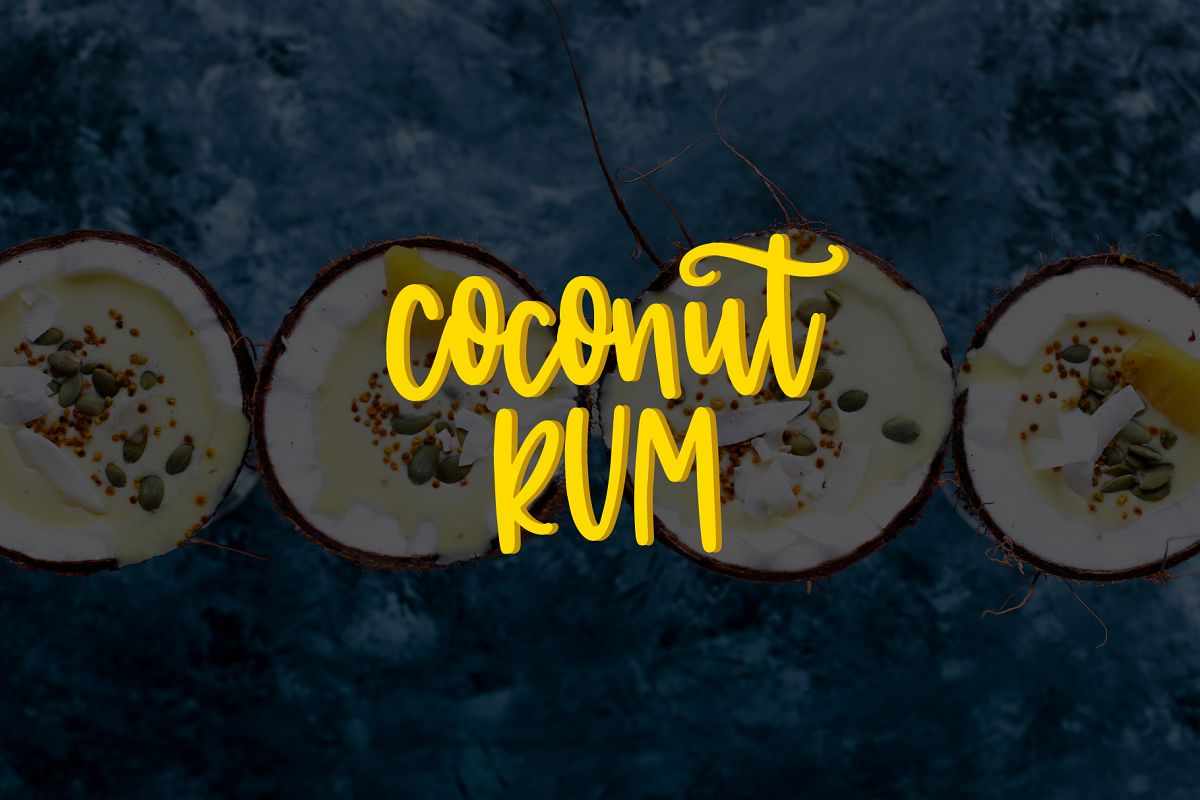 Still not convinced? Well you wouldn't wear a bathing suit to a job interview nor would you put the three piece suit to go to bed (well unless you are Barney Stinson anyway).
Just like your clothes say a lot about you and are what results in that all important first impression, so do the fonts that represent you on your CVs, projects, websites and design in general! A key point to remember though is that having a font that is easy to read is the key to presentation. Ultimately it boils down to ensuring that all three – colour of the font, the font itself and finally, the text size all come together for the perfect presentation.
Thankfully, none of the ones on Font Bundles are as expensive as the worlds most expensive typeface which is the Lexicon. Created by a Dutch designer Bram de Does, at $5000 , theultralinx lists it as the most expensive typeface ever.
Since the right font is basically vital for your own personal branding, what could be better than a signature font that is one of those must-haves in your font wardrobe?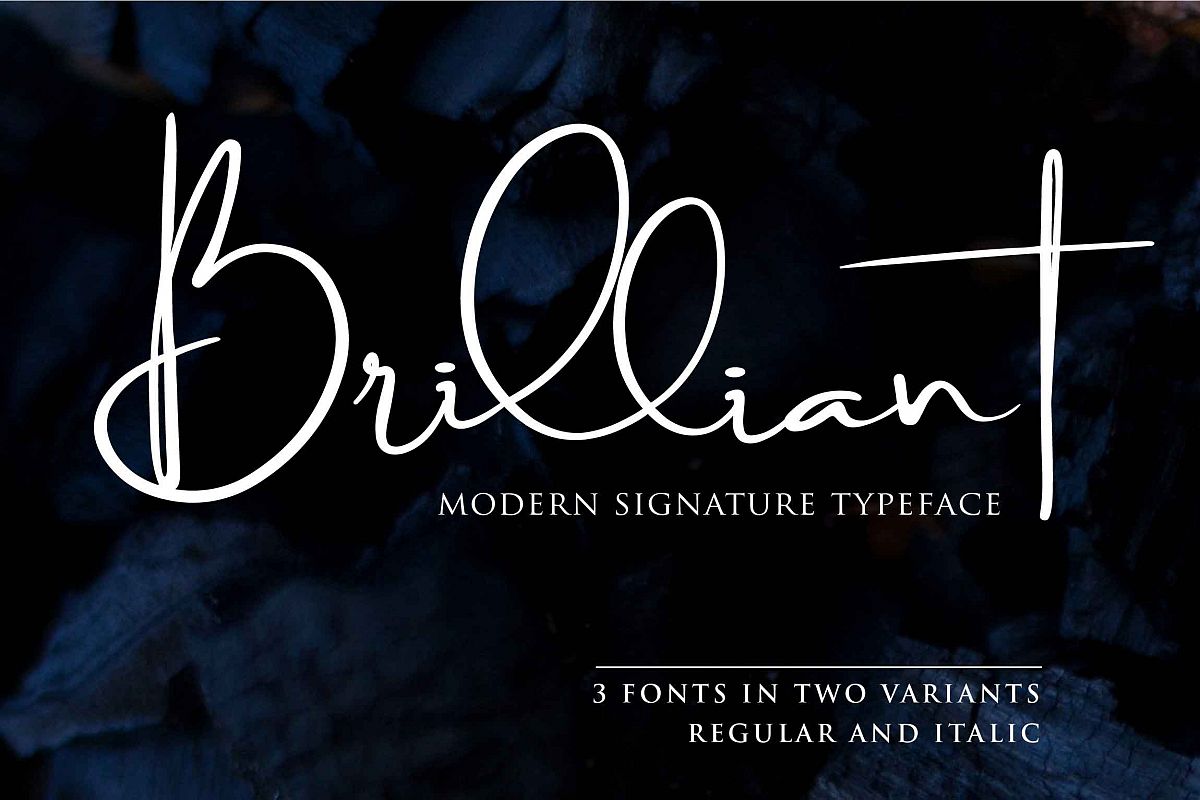 To finish off, we will just leave you here with famous font from none other than Picasso,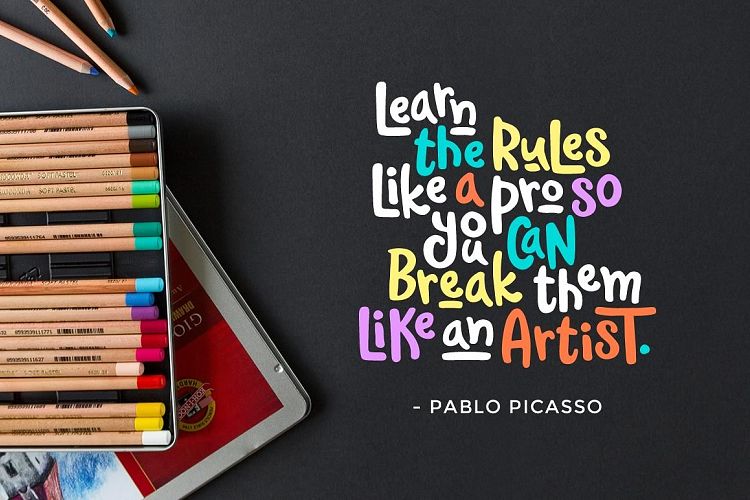 By the way, that too is a font that is available on font bundles…only if you look hard enough! So for a good designer, using the right font is the Jesus question!