What is the greatest gift that you ever received on your birthday? It can be anything! For me, my best gift ever was a trip to the beach. I still remember the happiness that I felt. When we were leaving for the beach on the night before, no one told me where we were going. Plus, it was night so the 10 year old me couldn't deduce the destination based on external cues alone.
It was an overnight journey and I slept the whole way. Even though I was sitting at the front. But, that didn't matter much because when I woke up, I witnessed the most picturesque sunrise ever in my life. The sheer beauty and magnificence of it is still imprinted in my memory and nothing has ever come quite close to that.
But, I know, not everyone likes to bask in the majesty of the sun. Many people like material things. Things that they can use everyday. Usually, the material things used as birthday gifts are normal stuff but at times they could be symbols of status.
So, why am I talking about all this stuff?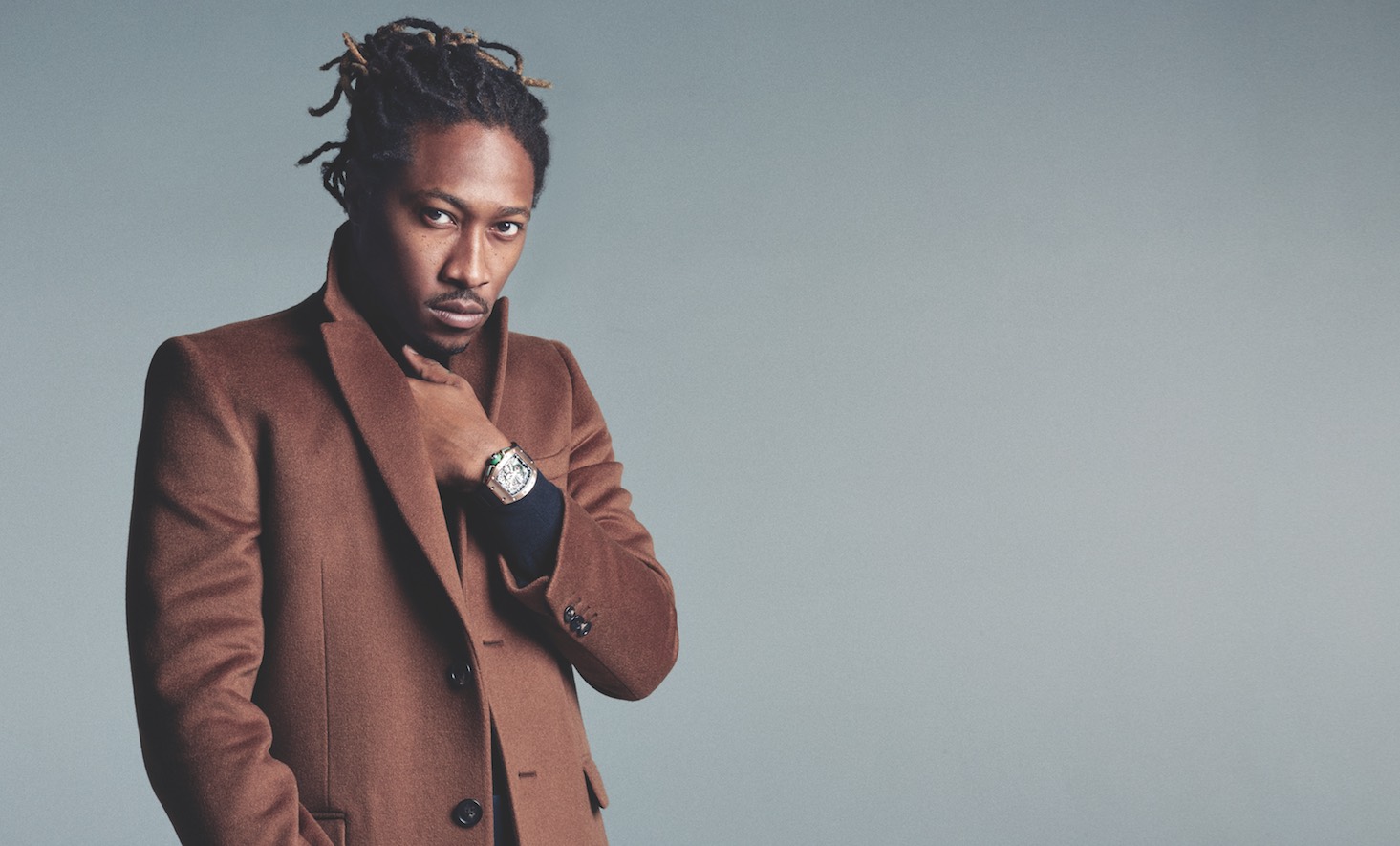 Well, that is because Rap Star Future recently gifted his 5 year old son a Rolex for his birthday. Future didn't reveal exactly which Rolex he was gifting, but, the rumors seem to suggest that it may be a Lady Datejust. Therefore, I will tell you a few things about that watch for now.
The Lady Datejust Oyster has a size of 28 millimeter, is yellow gold in color and comes with diamonds embedded all over it. Its list price is $35,800. But, that would not be a problem for Future. After all, according to Forbes, Future made $30 million in 2018 alone.
Now, we do have a picture of his son, Future Zahir Wilburn, wearing the watch. All hail Instagram for that. Instagram also let people witness the unwrapping of the new Rolex in a deleted Insta story. The video showed Future wishing his son a happy birthday. Future junior thanked him as he pulled the Rolex from its box.
Such a great dad isn't he? So, what do you think of all this? DO share your thoughts in the comments section down below!