What's the value of the oldest pearl in the world? This 8,000-year-old pearl was found off the coast of the United Arab Emirates, near Marawah island during an excavation. They also found the oldest architecture of this country during this excavation. The pearl is less than a third of a centimeter in diameter, and is pink in colour. It was first discovered in 2017.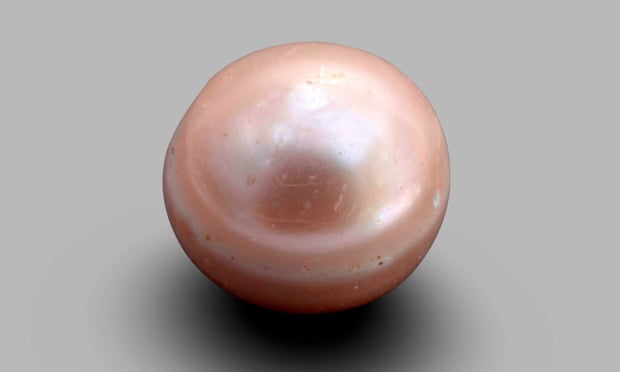 It will be shown for the first time in an exhibition entitled '10,000 years of luxury' at the Louvre Abu Dhabi. Emirati experts say that pearls were traded between people of Mesopotamia in exchange for ceramic goods. Once upon a time, the pearl industry was very prominent in the middle east. But this soon subsided with the advent of Japanese cultured pearls, and further went down with global conflict.
The Marawah site has also revealed beads, shells, and flint arrowheads. Mohamed al-Muabarak from the department of culture and tourism at Abu Dhabi said, "The layers from which the pearl came have been carbon dated to 5800-5600 BC. The discovery of the oldest pearl in the world in Abu Dhabi makes it clear that so much of our recent economic and cultural history has deep roots that stretch back to the dawn of prehistory."
Apparently, there were crews that would be sent to oyster beds searching for pearls in the warm Persian Gulf during that era. They would break open oysters to use the pearls found inside them. Archaeologists at this site also found artifacts made with bones of fish and sea turtles. No pearl diving happens anymore in the UAE, but tourism companies in Abu Dhabi do offer it as a tourist activity.